Kemptville Farmers' Market - Halloween Event
Stock up on locally-grown seasonal produce at the Kemptville Farmers' Market on Sunday October 30.
The day of this year's Halloween Farmers' Market lands on Sunday, October 30th. Vendors wil wear costume, decorate and offer treats.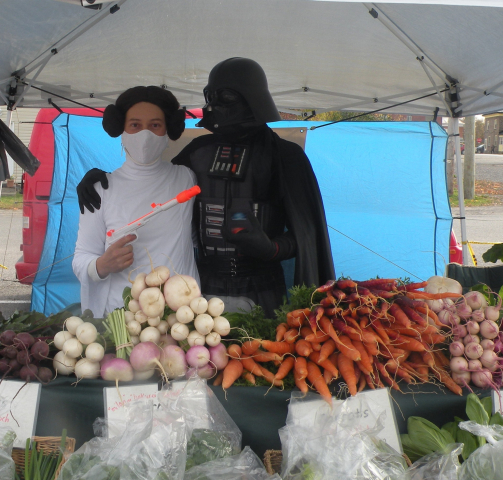 You'll also find:
Fresh Produce
Food Vendors
Gift Ideas & Artisan creations
Art
Candy & Baked Goods
Live Music
Special tip:
Fast Eddie's Diner serves a famous breakfast just next to the market in the same lot!
Where: 200 Sanders St (B&H Grocery Parking Lot)
When: Sunday, October 30, 2022
Time: Noon-4 p.m.
Explore Kreepy Kemptville
Now that it's officially fall, it's time to get Kreepy! Hallowe'en themed family-friendly activities. Dress up and head to Downtown Kemptville Halloween fun. You may run into some spooky characters along the way. #KreepyKemptville2022
Come to Downtown Kemptville dressed in your costume!
When: Sat. Oct. 29th, 9:30 a.m sharp.
Where: starting at Rotary Park
PHOTO BOOTH & BEST COSTUME CONTEST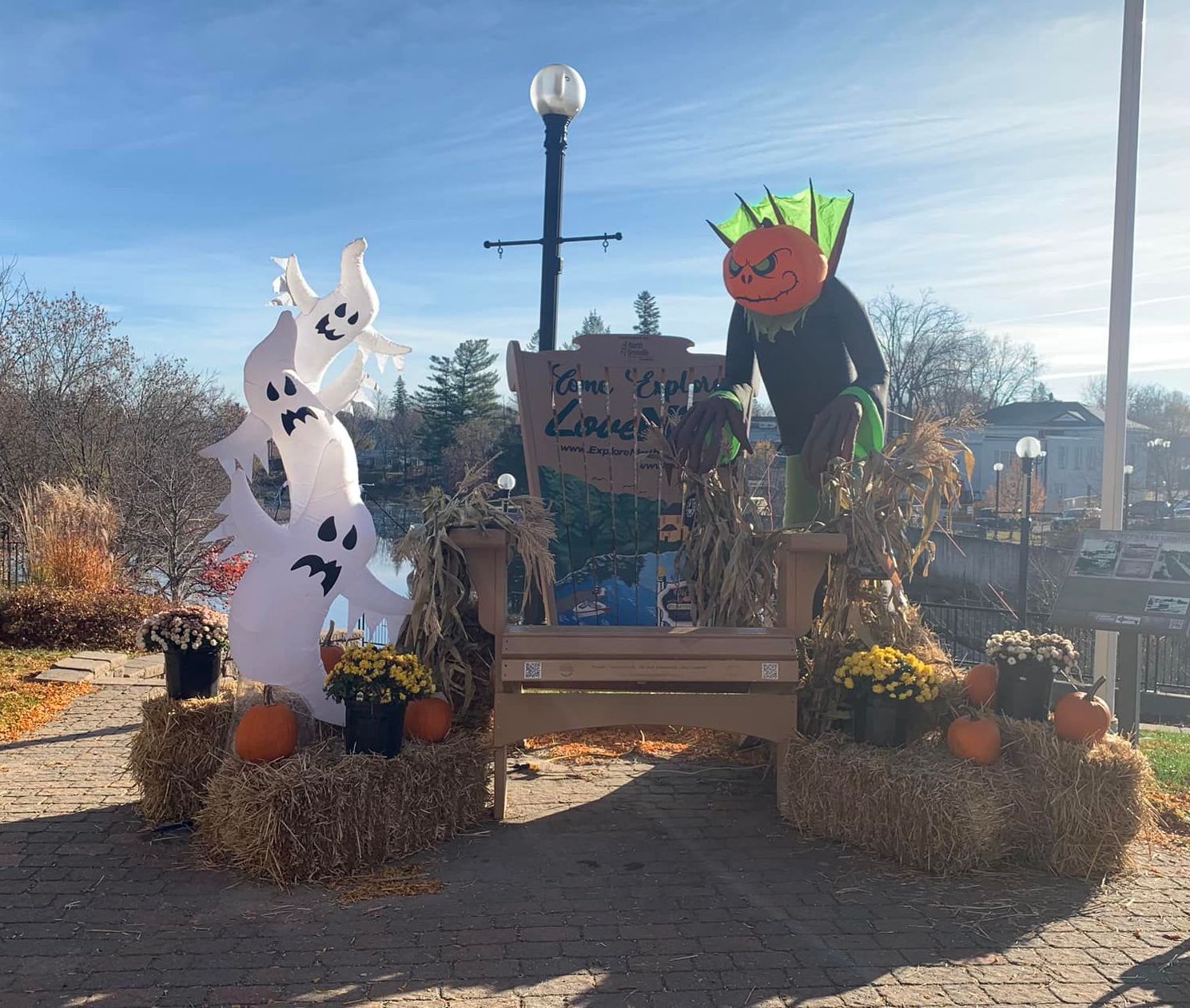 Bubba & Bugs Halloween Market
This Old Town Kemptville coffee shop has invited five local artisans who will be present inside the shop from 9:00am to 1:00pm with Halloween and fall themed products.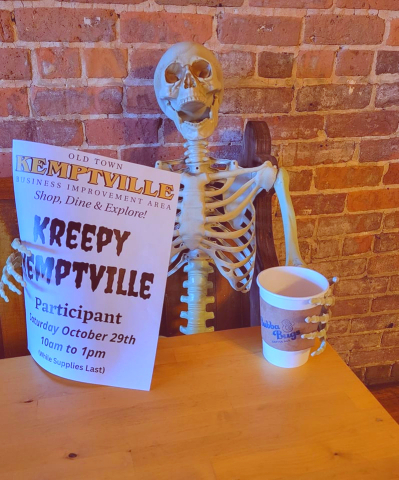 Image provided by Bubba and Bugs Coffee Bar
Vendors include:
Willow & Rose
Seasonal home decor
Instagram: @willowansrosedecor

Maggie's Shortbreads
Halloween/fall themed shortbread
Instagram: @maggieshortbreads

Thicket Witch Apothecary
Lotions, teas, tarot and more
Instagram: @thicket.witch.apothecary

Luna C Soul
Crystals for the soul
Instagram: @lunasoulshop

Mill Street Crafts
Handmade Halloween and fall crafts/knitwear
Facebook: Mill Street Crafts
Please note that Bubba & Bugs will be operating on primarily takeout only this day due to volume and traffic flow. So get dressed up, check out all the Kreepy Kemptville events, and don't forget to fuel yourself with a killer lineup of espresso based bevies, baked goods, quinoa bowls, smoothies and sammies.
Hallow's Eve Samhain Psychic & Spiritual Event
Celebrate the darker half of the year and the thinning of the veil by visiting the retreat during the Hallow's Eve Samhain Event.
Visit the beautiful forested grounds of Pure Lotus Wellness Retreat and join a wonderful line up of Psychics, Mediums, Card Readers, Palm/Tea Leaf Readers, Henna Artists.
When: Sat. Oct. 29, 11:00am - 6:00pm
Free Admission.
Pay for the services you would like!
Approx $20 to $40 each. Cash/Etransfer Recommended as Payment.
NO PRE-BOOKING.
First Come, First Serve. But to help estimate numbers,
please click through to RSVP

Kreepy Kemptville Self Guided Spooky Walking Tour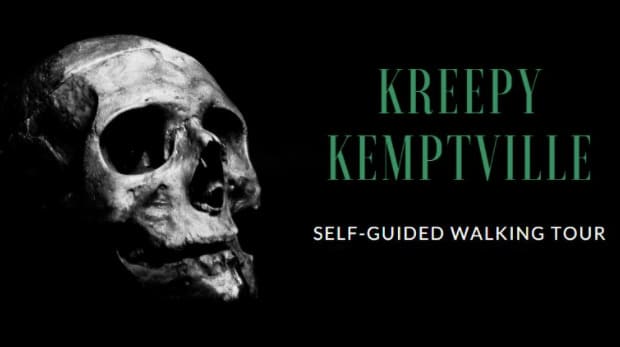 As you wander through the tranquil streets of Kemptville, and from the corner of your eye you discern movement, look again and it evaporates! Remember all may not be how it seems. Could it be the early residents who died beneath those now still waters near the Prescott Street bridge you see? Could it be a Bigfoot moving beyond the spill of light from the lampposts? Do souls rest easy when their grave markers are tossed aside? And what are those at the next table to yours going to get up to on their way home tonight? Small towns aren't always what they appear.

The Kreepy Kemptville Walking Tour evolved from a series of articles. Tales of death, murder and intrigue were gathered from early newspapers, legends and lore!
Pick the Perfect Decorations - Have an adventure on NG's local Pumpkin Farms
These farmstands have pumpkins, pumpkins and more pumpkins! Green ones, black ones, yellow ones, pink ones, red ones, warty ones ... Oh and they even have orange ones!!
Townline Road Pumpkin Patch
Open for you to drop in daily from dawn till sunset at 790 Townline Road!
Take the scenic drive to find:
Awesome decorations
Pumpkins & Gourds
Small straw bales
Dulmage Farm
352 South Gower Driv
A local family farm selling sweet corn (in season), pumpkins, and hay!
Specialty pumpkins
Gourds
Corn Stalks
Hay bales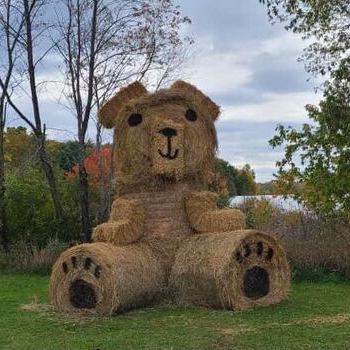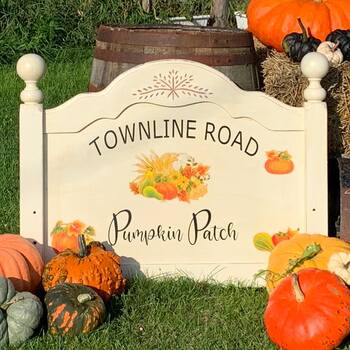 Indulge in Tasty Fall-Themed Treats
Find your new favourite treat! Challenge your crew to find the best hot chocolate or brownie in North Grenville.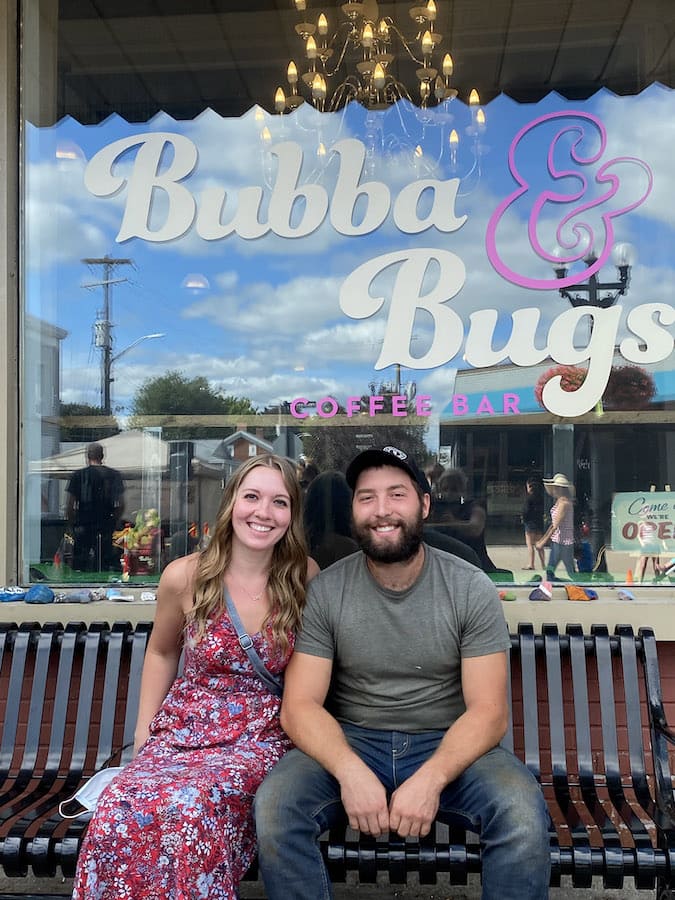 Here are just a few of the cafe's and bakeries to visit in Kemptville"
Wine Tasting at Green Gables Vines
Take a beautiful drive down County Road 44 towards Spencerville to this lovely vineyard in Oxford Station. Friendly and welcoming, this winery welcomes you for curated wine tastings and sales. They also offer personalized tastings at your location.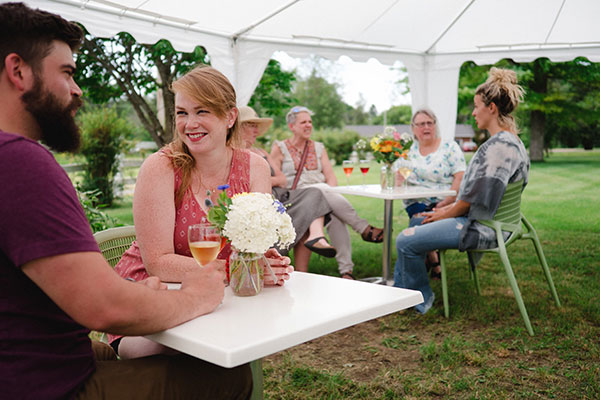 Immerse Yourself in Fall Colours on North Grenville's Trails
Try the Tip to Tip trail by the Rideau River in Burritt's Rapids, the Limerick Forest near Oxford Station, or the Ferguson Forest trails - a woodland oasis beside the Southbranch River (Kemptville Creek).
Visit the
Rideau Woodland Ramble
gardens, Forest trails, and nursery for garden supplies. You're welcome to just wander the beautiful grounds or pick up something for your own garden - take advantage end of season sales.
Located at 7210 Burritt's Rapids Road in North Grenville.