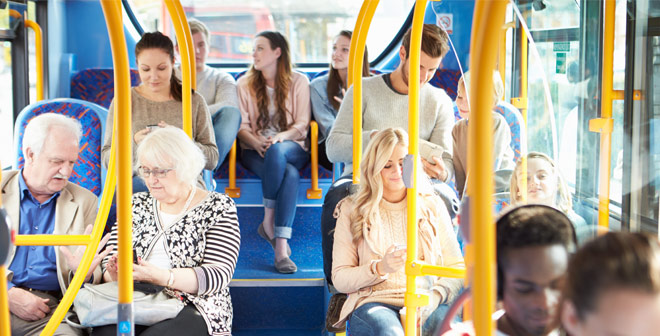 The Municipality of North Grenville commissioned a transit study to assess the feasibility and approach for expanding transit services within the community. Having taken over responsibility for the Accessible Transportation Services from a not-for-profit community organization in 2019, the Municipality has since desired to expand transit services to provide universal public transportation access to the community.
As part of the Municipality's Strategic Plan, the expansion of transit services hopes to enable two of the five Strategic Pillars:
Balanced and Environmentally Sustainable Growth.
A Strong, Connected and Vibrant Community.
Council received the Transit Study on December 6, 2022 and have directed staff to explore a municipal-wide, on-demand option for launch in 2024.
Media Releases
July 2022

Council Invites Residents and Business Leaders to Explore Transit Options

NORTH GRENVILLE – North Grenville is completing a study to review potential options for expanded transit within the Municipality of North Grenville. North Grenville residents and business leaders are invited to take part in a virtual community session on July 28 to provide their perspectives and...
Hillary Geneau
Director of Corporate Services
This email address is being protected from spambots. You need JavaScript enabled to view it.
613-258-9569 ext. 162
Timeline
Initial Stakeholder Engagement
June 2022
Community Survey
July 25 – August 8, 2022
Draft study
August-October 2022
Present Transit Study to Council
December 6, 2022