Since the early 1800's "Old Town" Kemptville was the centre for commerce and activity within North Grenville and the surrounding areas.
Downtown Kemptville has seen a significant revival over the last few years. The Municipality of North Grenville, along with business groups such as the BIA and the Chamber — along with private investors — have brought to life historic buildings and public spaces. Downtown has become a destination and a focal point for North Grenville's art, cultural, and heritage amenities, all spanning our natural waterfront.
Invest in Downtown Kemptville
Kemptville is one of Eastern Ontario's fastest growing communities. Over the past 18 months Downtown Kemptville has seen a significant revival. The stock of available commercial space is shrinking. Now is the time to get into this prime market and a new program can help your businesses start up or expand.
There are no development charges for new builds in Downtown Kemptville.
Free 3-hour parking in Downtown Kemptville!
Bicycle Friendly Businesses
The following businesses are designated Bicycle Friendly by Ontario By Bike™:
Bubba & Bugs Coffee Bar
North Grenville Public Library
Rob Thompson Hotels
Salamanders
Wheels in Motion (located a short distance from Downtown Kemptville)
Here's what some of our entrepreneurs have said about Downtown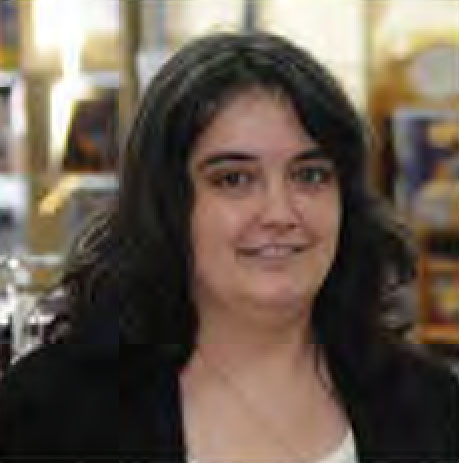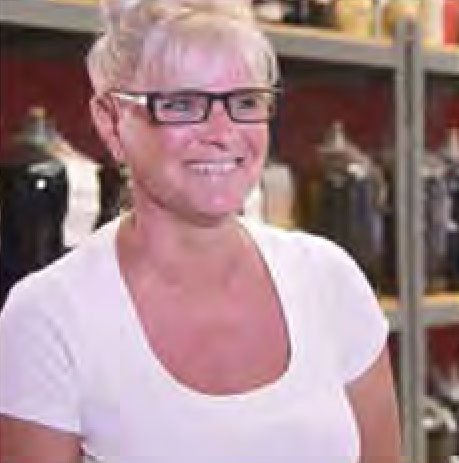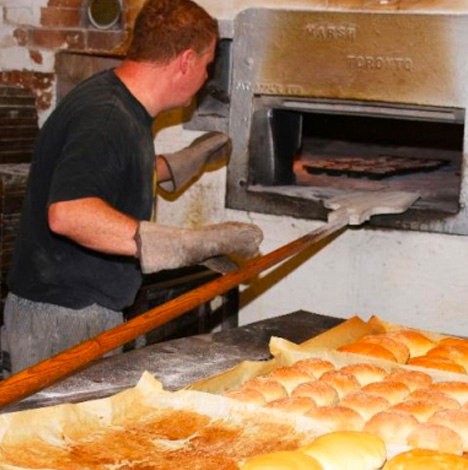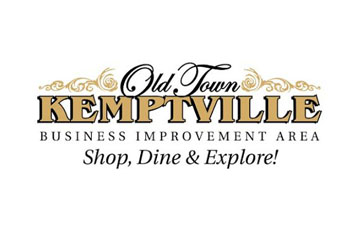 BIA Meetings
The Old Town Kemptville Business Improvement Area Board of Management meetings are open to all and take place the third Monday of every month at 7:00 p.m.
Stay in Touch
Keep up to date on all the events happening in downtown Kemptville.
Subscribe to the Downtown Digest, a weekly newsletter.