The guiding theme for 2023 International Women's Day is #EmbraceEquity
March 8th is an opportunity for people of all genders to reflect and celebrate the economic, political, and social achievements of women past, present and future. It reminds us to move forward in our daily lives acknowledging the circumstances, experiences and imbalances that may exist for the people around us; and using our position & voices to make impactful adaptions that help to balance injustice and offset barriers.
North Grenville is home to women and girls of all ages who bring their unique backgrounds and perspectives to our community in so many ways. Women and youth participate in municipal advisory committees, women-led community events & advocacy groups, and of course in business. This ever-growing number of women business leaders serve as inspiration of all that can be achieved in a progressive society that welcomes and celebrates all.
Here are just a few of the many women-run initiatives and businesses you can support in Kemptville and North Grenville today and throughout the year!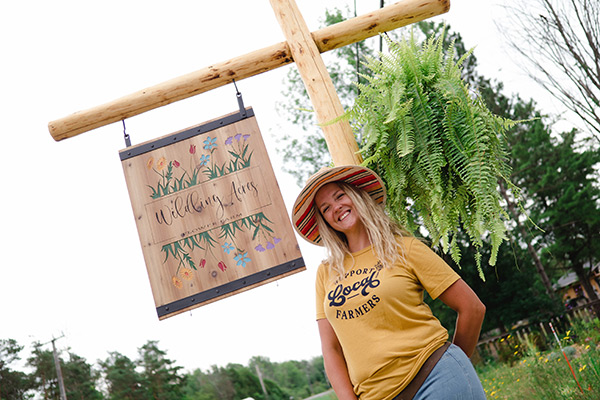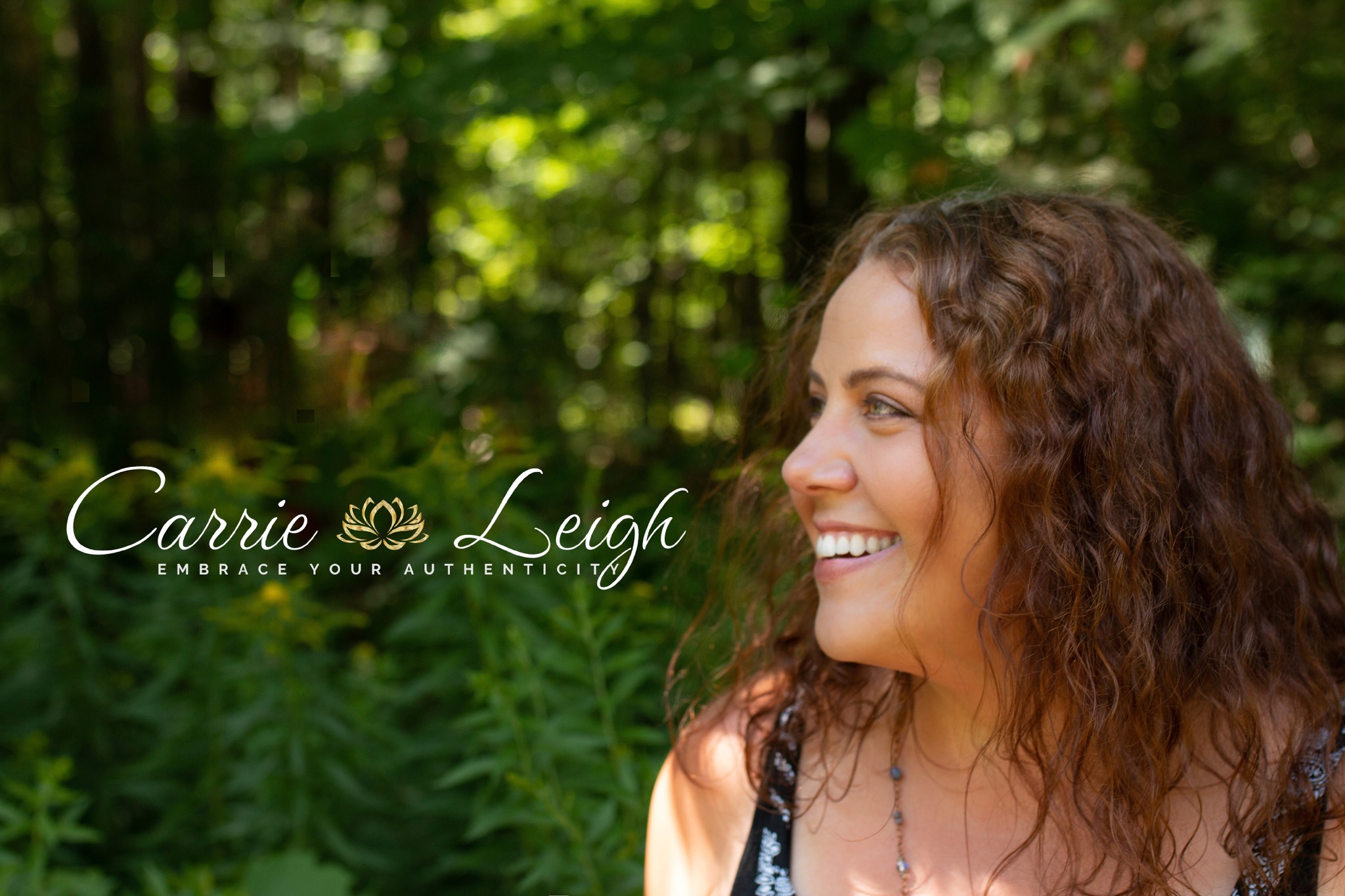 Pure Lotus Wellness Retreat, Carrie-Leigh Stockwell
Taking time for yourself is something that we can all use a little more of! Since opening the doors of Pure Lotus Wellness Retreat, Carrie has seen the business grow, with aspirations to be able to host overnight retreats right in our community! Booking a relaxation retreat at Pure Lotus is a practice in self-care that can range from massages and facials to yoga and soul balancing practices in a range of energy work treatments.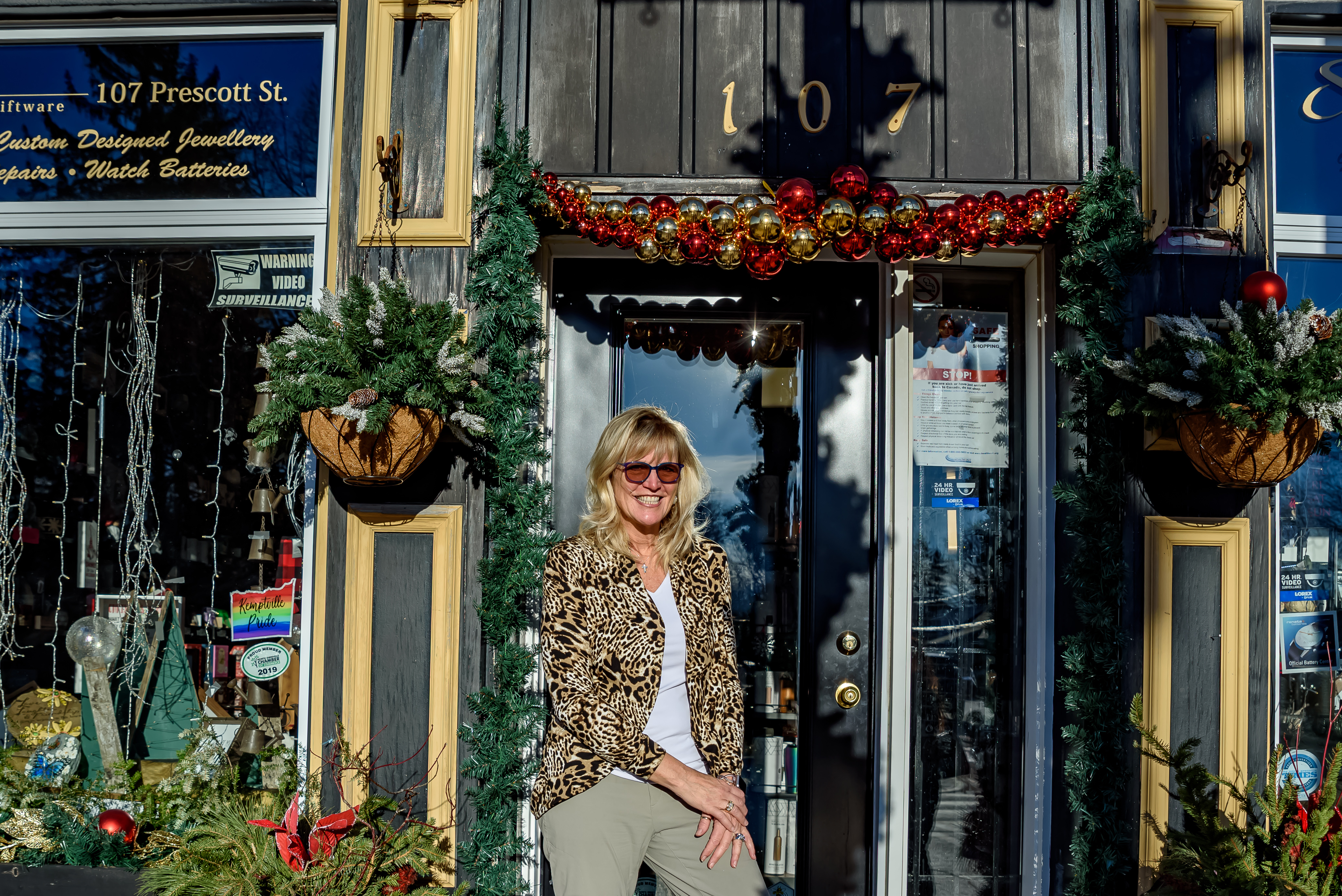 Sugold Jewellers & Giftware, Su Ouellette
Approaching 35 years in business this May, Su started her boutique with a passion for designing jewellery and a love of gift giving. Located on Prescott St in Old Town Kemptville, you can find everything for a gift or for your home - from special occassion cards, unique items, and home décor to watches, bracelets and fine jewellery. Be sure to stop in an say, "Hello" to Su. She'd love to welcome you to Kemptville and recommend other great spots in the area to shop in town!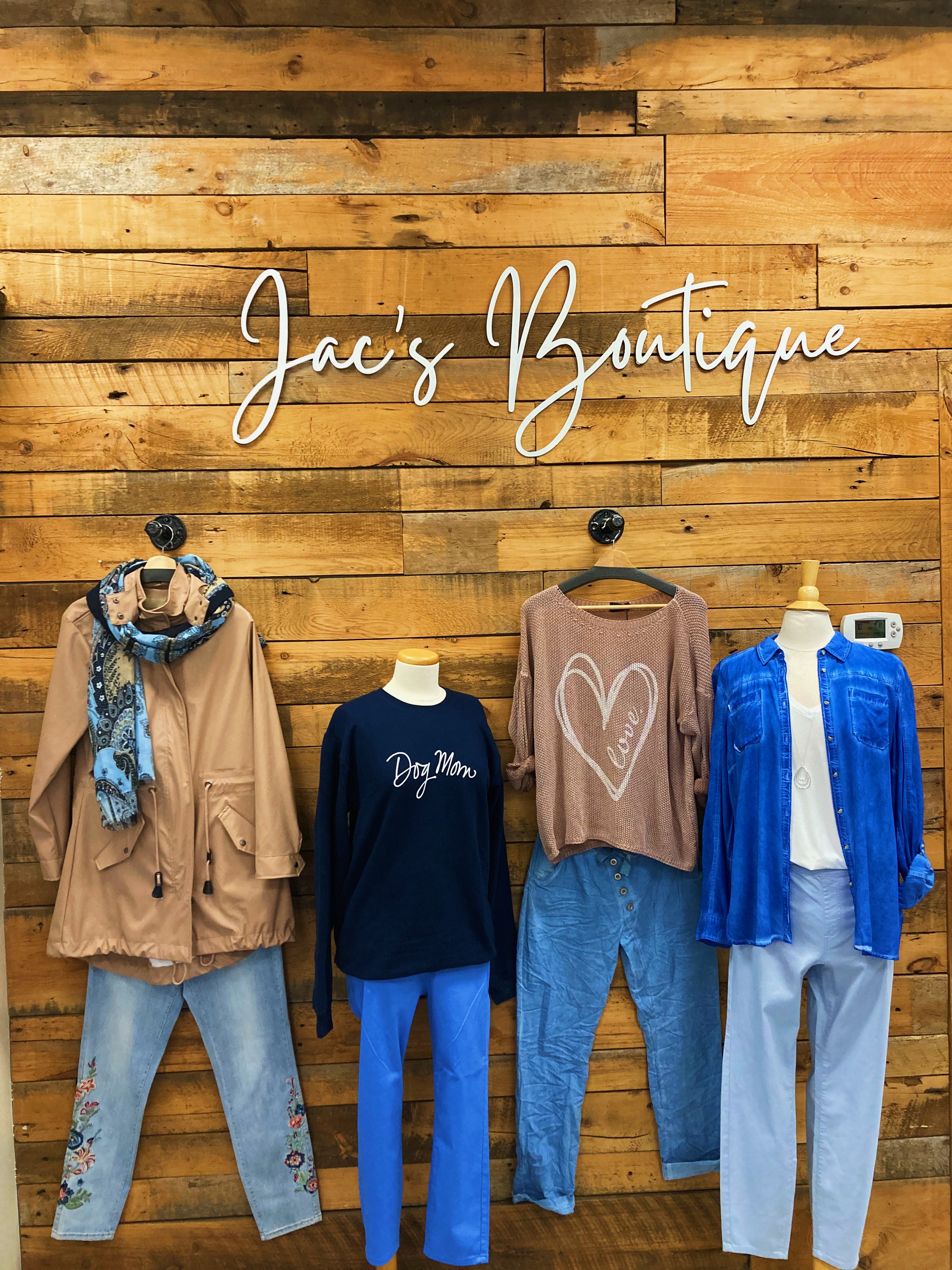 Jacs Boutique, Jacqueline Taylor
Feeling beautiful and empowered in what you wear is something that Jacqueline shares with the community through her dedication to Jacs Boutique. Jacqueline brings in unique wardrobe staples that you can't find anywhere else in Kemptville! If you're looking to treat yourself visit this specialty store in person next to the Shoppers Drug Mart on County Rd 43 or online at jacsboutique.ca.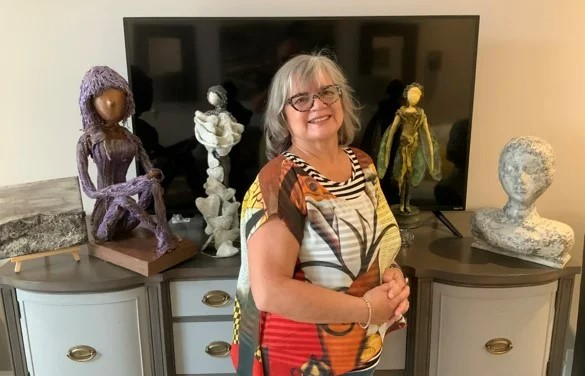 LDs Creations, Lorraine Delangis
Artist and sculptor Lorraine Delangis is a North Grenville local who's art you may have seen at Salamanders & in local's backyard! Using primarily environmentally friendly mediums to create she has found a niche that is celebrated across the region. Check out her workshops and sculptures at ldscreations.ca.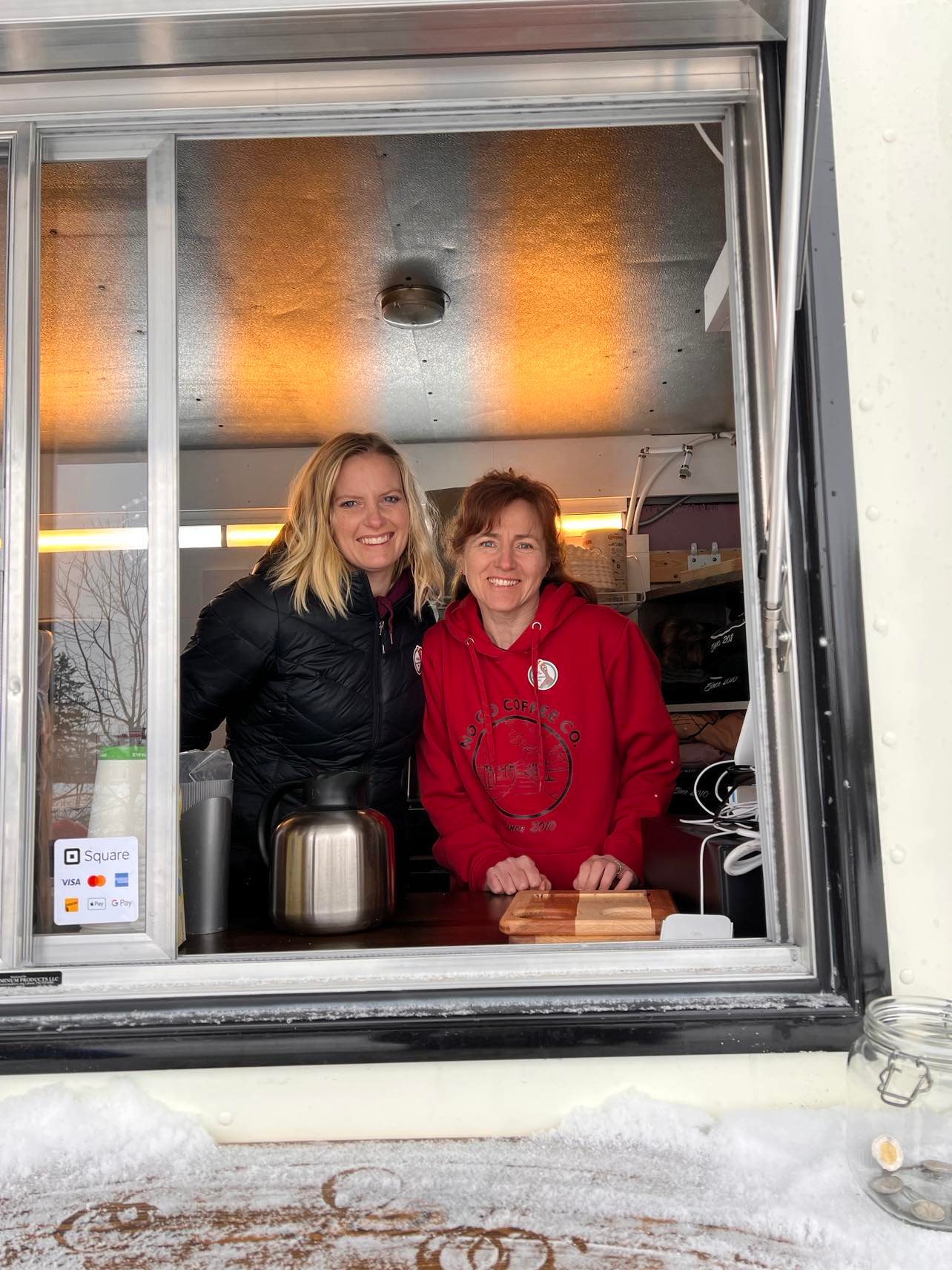 No Go Coffee, Karin Rabuka
Nothing beats a darn good cup of coffee! Karin launched No Go Coffee as a passion project that grower to a full-scale production, with her product line being in stores across the Ottawa valley and launching the No Go Coffee truck that can be seen around the area supporting local events. In 2022 she was recognized for her incredible work as the recipient of the Leeds Grenville Small Business Centre's Entrepreneur of the Year award.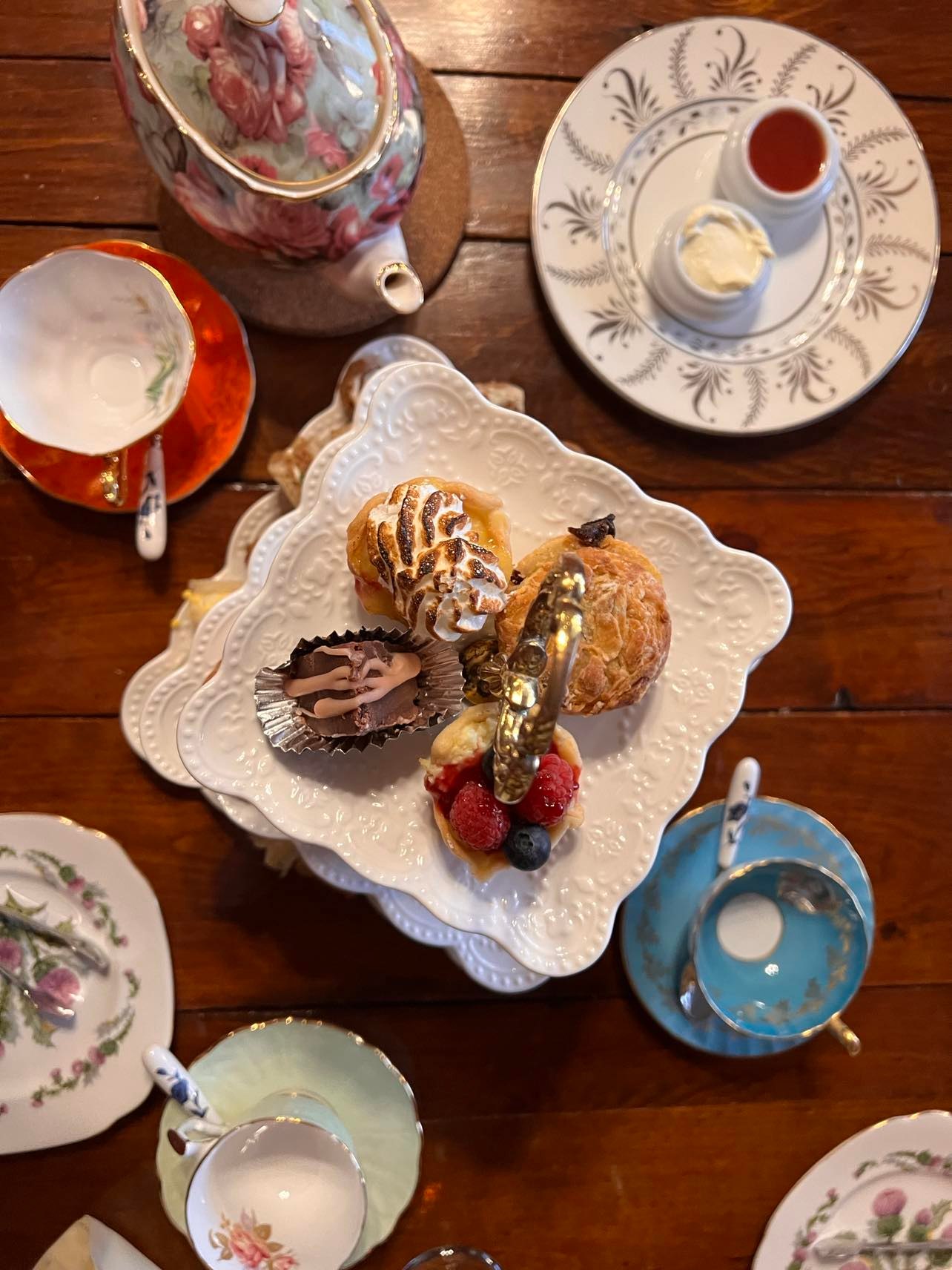 Brigadoon Restaurant, Cheryl Mackie and Stephanie Mackie
The Brigadoon Restaurant in the small hamlet of Oxford Mills features only the freshest ingredients, with which the cooking team has created a delectable menu, designed to tantalize the most discerning tastes!
With a freshly re-designed menu including specialty dishes like,
Brigadoon St. Jacques, Puff Pastry Vol au Vents, filled with sliced scallops and shrimp in a creamy leak mushroom sauce, topped with fresh parmesan cheese, and jumbo shrimp served over mashed potatoes with cheese and green onion.
The Brigadoon is also very adept at providing gluten free and vegan dishes as well for those with strict dietary needs.
Experience fine dining in one of Ontario's finest heritage buildings. Cheryl and Stephanie offer lunch service, dinner service, afternoon tea & traditional roast lunch specials on Sundays.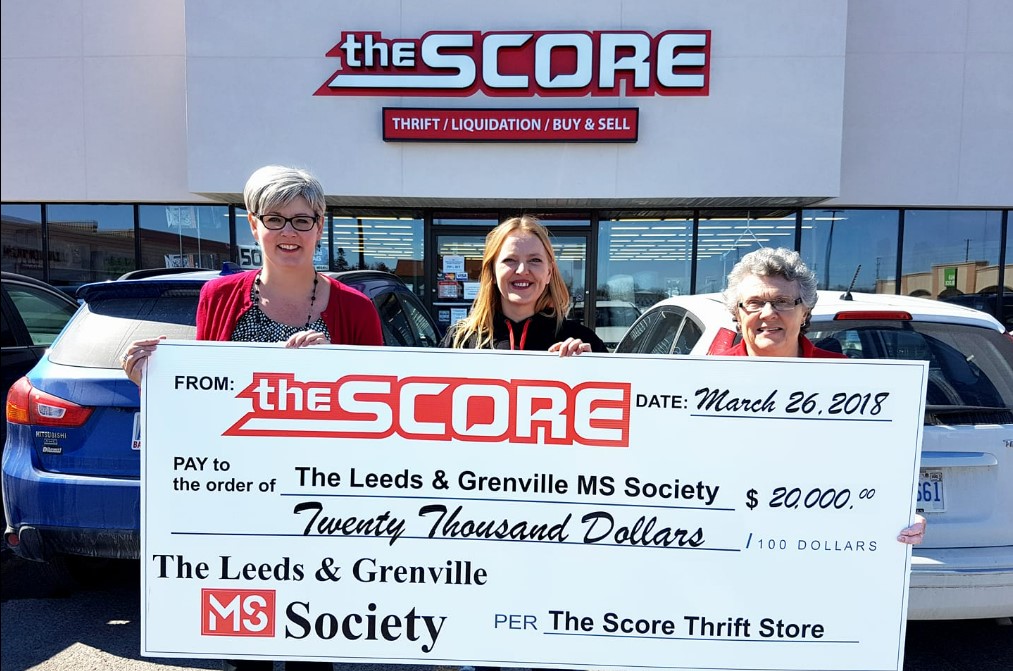 The Score, Valerie Toth & Lennon Hale
The Score is an iconic spot to find bargains on quality both new and pre-loved clothing home décor and more. One of several locations, including others in Smiths Falls and Brockville, this store often carries liquidated items from Costco, plus they take donations of quality clothing and goods and also buy depending on the item. You can expect to find something unique at a great price at this Kemptville location!
The Score also has supportive roots, as each sale contributes to their annual donations to the Leeds Grenville branch of the MS society
Bodhi Tree Yoga Studio, OmShanti
Meet OmShanti, Owner and yoga instructor at Bodhi Tree Yoga Studio in the heart of Old Town Kemptville. From gentle restorative yoga, breathing techniques, and traditional practices, to less common activities like, aerial yoga Bodhi Tree is an empowering space for yoga lovers of all ability.
Omshanti is also the founder of the Surya Yoga Festival a peaceful summer day of wellness and selfcare on the Kemptville Campus.
Step in to Bodhi Tree Yoga Studio to join in on a practice or take a look through the boutique up front. It is filled with highly effective wellness products, yoga accessories, and more!
"Women in Kemptville are powerhouses! They not only run successful, amazing businesses, but also show the next generation that anything is possible!"
Omshanti, Bodhi Tree Yoga Studio
And just a few more. Please consider supporting them when you come to visit in Kemptville and through the hamlets of North Grenville.