The can't miss summer activities in Kemptville and the hamlets of North Grenville.
Take it to the water on Kemptville Creek (the South Branch River)
Benefit from the restorative qualities of North Grenville's waterways. Research says natural bodies of water can help to lower your blood pressure and offer boost your mood. Dip your toes in, on one of North Grenville's public docks. In Old Town Kemptville you can find the dock by the water under Rotary Park, or head to Ferguson Forest and hit the docks in Anniversary Park.
Need a boat? Head over to Drifters Outdoors Kayak and Canoe Rentals and start paddling down the Kemptville Creek where you can reach your hands or feet into the water to cool down periodically while taking in the beauty of the nature around you! Don't let the heat stop you from having fun and staying in shape!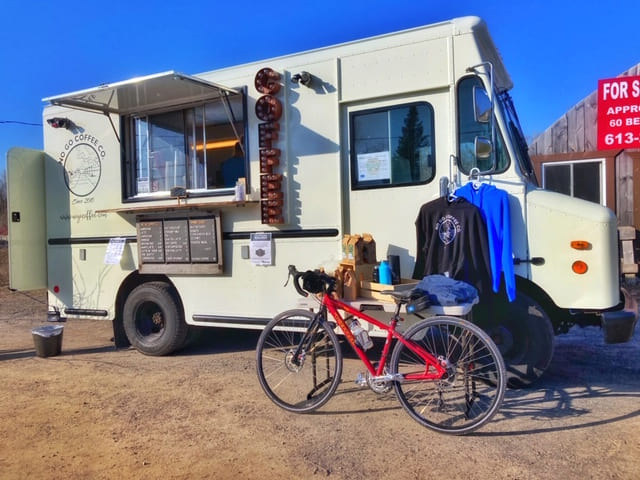 Have a picnic. Grab a quick lunch to go at one of our local Food Trucks
Too hot to cook? Head in to Kemptville to one of our many food trucks. Select from delicious burgers and fries to upscale salads, to specialty ice cream, to freshly roasted brewed coffees! North Grenville boasts many food trucks. Why not a meal to go and head over to one of our local parks for a picnic in the shade?
Shout out to 3's Company Food Truck. This small business is eager to feed you and boasts some most impressive customer service! While they have many delectable menu items (particularly their appetizers and burgers), 3d Company's specialty is undeniably the wide range of poutines! They have taken this classic comfort food and developed fun new twists like turkey stuffing poutine, maple bacon poutine, and gilled chicken poutine. You can also get gluten free and vegan poutines or drop the gravy and enjoy a classic - French-Canadian garlic butter French fries.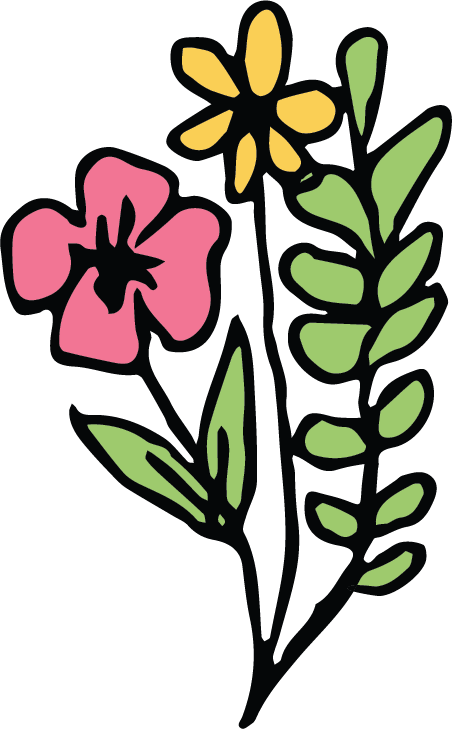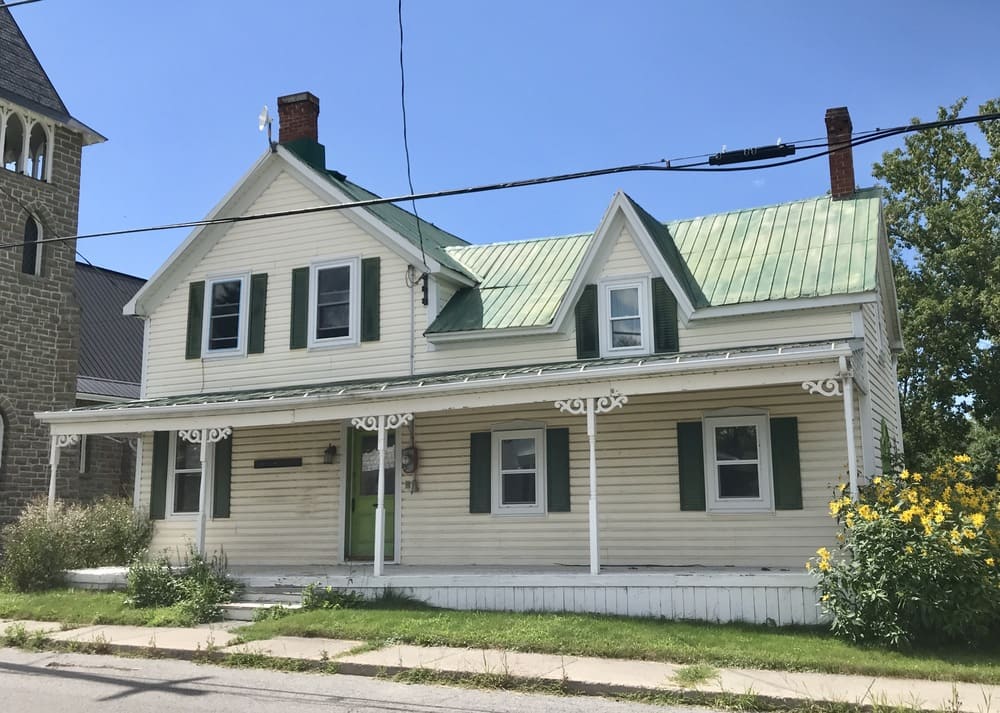 Pick up a historic walking tour map at the Historical Society's History Hub drop in.
Address: 248 Prescott St, Kemptville
The North Grenville Historical Society is a group of volunteers dedicated to increasing the community's interest in the rich history of Kemptville and the hamlets! At the historical society, you can find walking tours of: Oxford Mills, Burritts Rapids, Oxford Station Bishops Mills, and Kemptville! Learn all about the wonders of the architecture and the meaningful stories behind several unique historical buildings throughout North Grenville.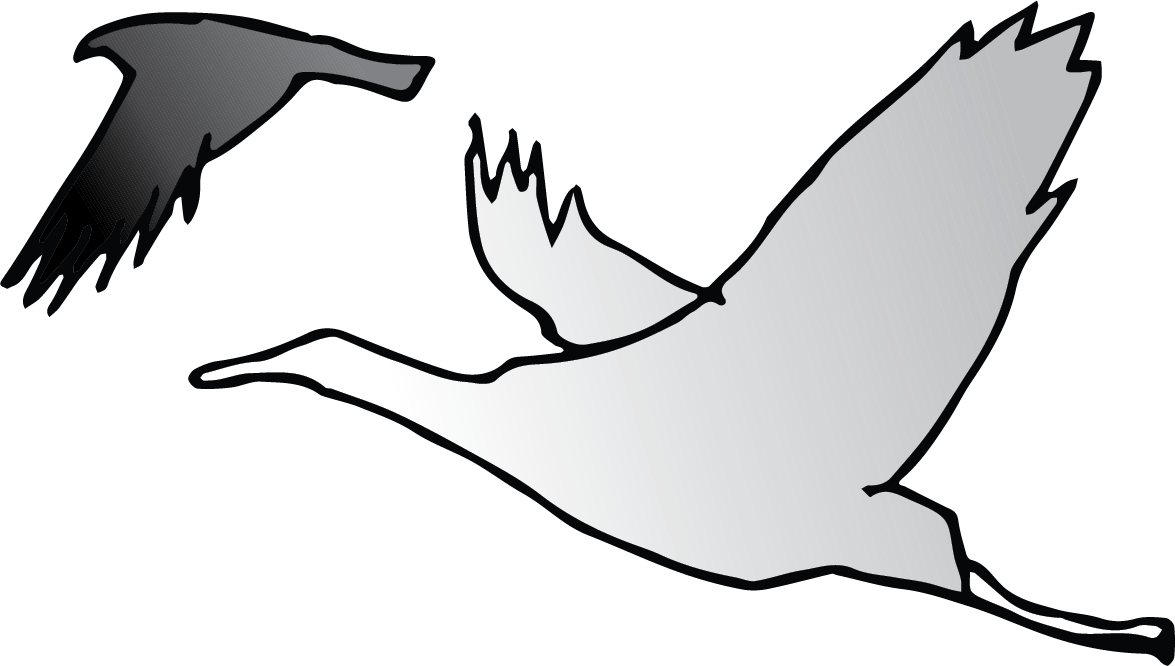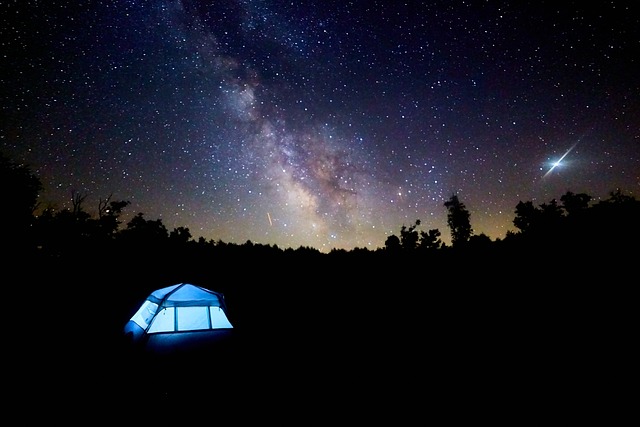 Go on a tranquil camping trip at Wildwood Camping
Address: 9197 County Road #44, Oxford Station
After a long week of working, the best way to unwind is to unplug! Head out to Wildwood Camping and pitch a tent to escape to paradise! With a large swimming pool and park, in addition to large, quiet sites, a covered pavilion and rec center, horseshoe pits and game areas, this campground is a perfect family adventure that is sure to make memories! Give them a call or check out their website today to book a camp site!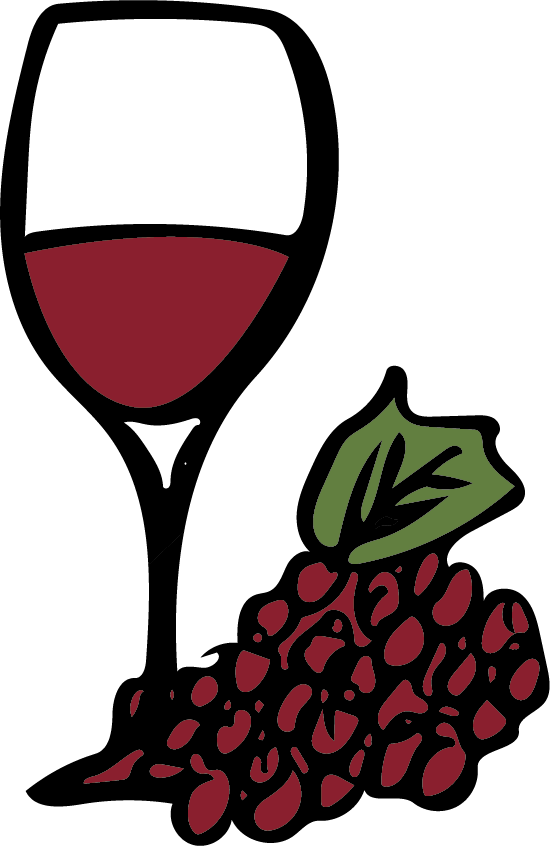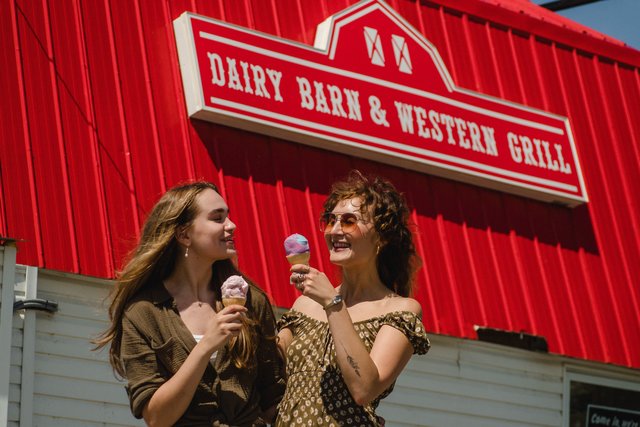 Cool down at the Dairy Barn
Address: 312 King St, Kemptville
With summer comes sweltering temperatures, and there's on tried-and-true method to cool down and that is getting ice cream! The Dairy Barn has been a long time Kemptville favourite, and for good reason! With so many different flavours and unique variations of ice creams such as: hard-packed Dutch chocolate, espresso flake, mocha almond fudge, and cherry cheesecake, or specialty sundaes like: magic rainbow, candy land, or peanut butter blast! There are so many great options!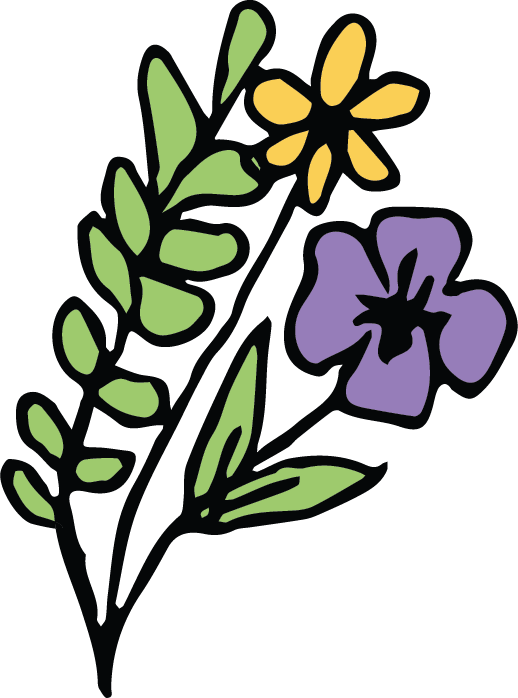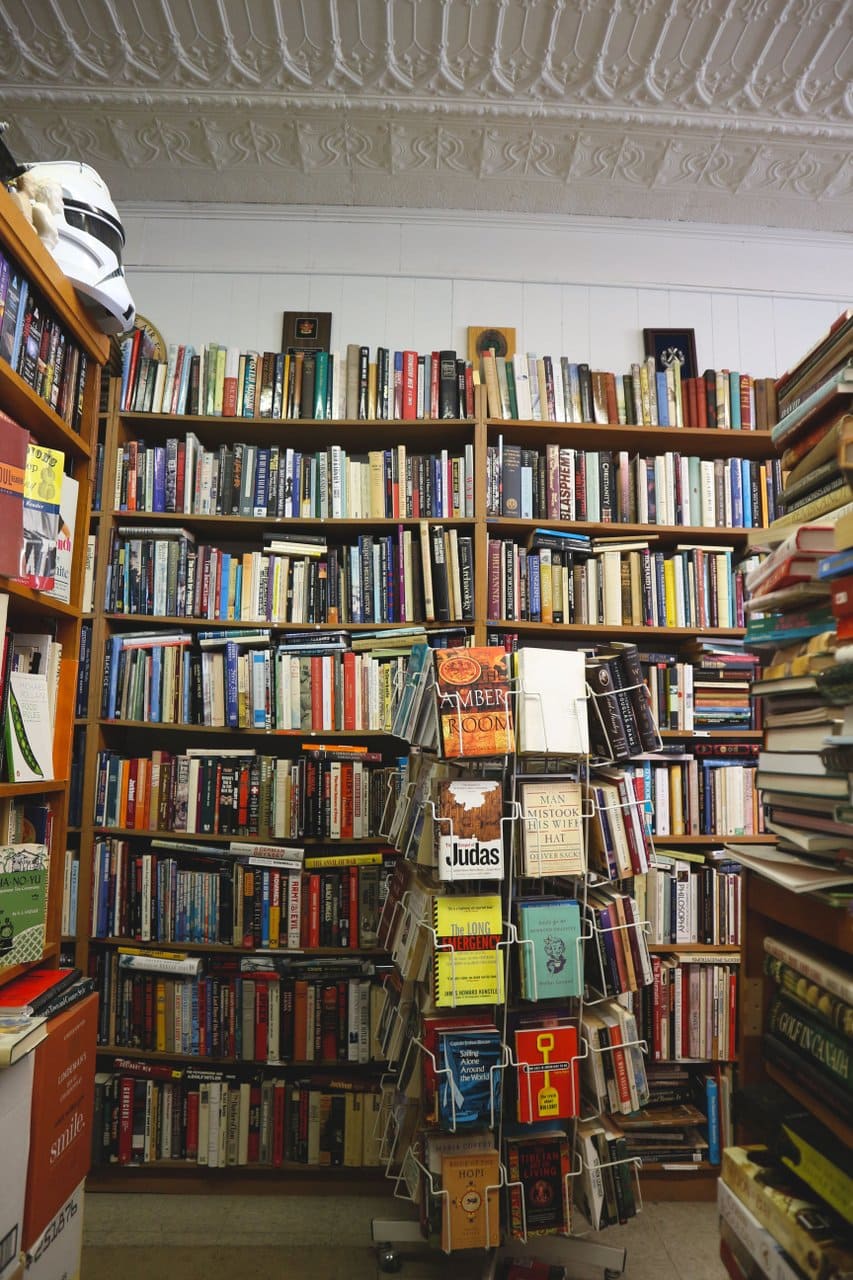 Start working on your summer reading list with a visit to the Book Market or MM Books
Summer is a fantastic time to compile a list of must-reads and our small, independent book sellers offer a perfect place to start conquering the list! With all the best books in the same place, choose from dystopian, historical fiction, biography, humour, and every genre in between, there is absolutely no shortage of interesting books in Kemptville! Browse the selection, and then go relax by the water with a good book!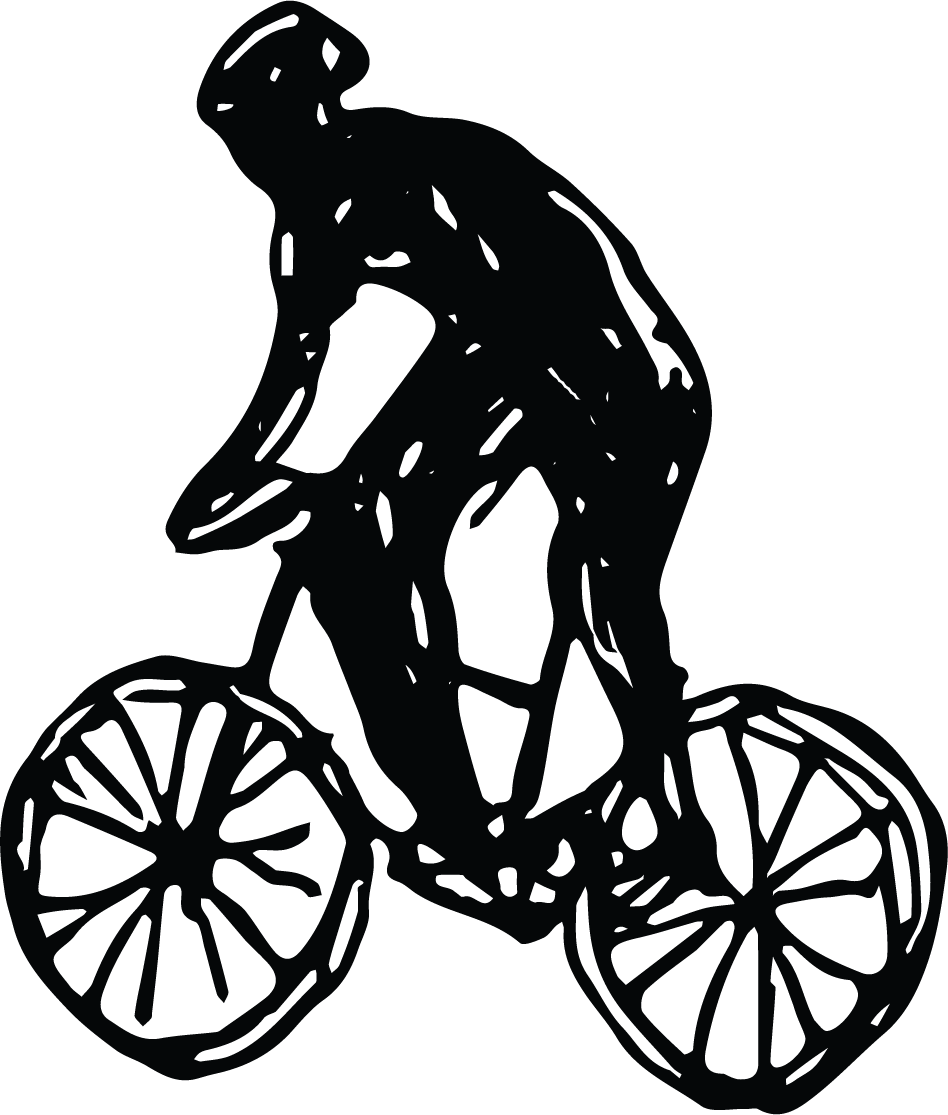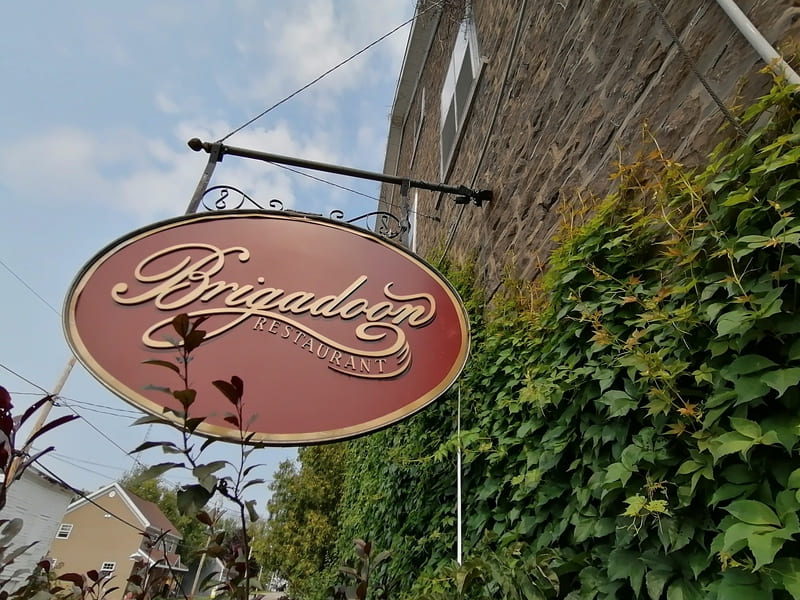 Have a romantic date at Oxford Mills' famous Brigadoon Restaurant
Address: 9 Bridge St, Oxford Mills
Summer is a season for romance! Surprise your special someone with a romantic dinner at one of North Grenville's finest heritage, stone buildings built in 1835! Originally a general store and post office, Cheryl and her Brigadoon staff opened the restaurant in 1989 and now offer fine dining with locally sources ingredients. Come for lunch, dinner, Sunday roast lunch, afternoon English tea, or have a special night at one of the restaurant's cheerfully themed events.
Whether you choose a comfy corner in the warm and eclectic dining room, or gaze into each other's eyes surrounded by flowers on the garden patio, the Brigadoon offers a beautiful atmosphere with delicious gourmet fine dining sure to please your palate.
While here, be sure to take a stroll through the quaint village of Oxford Mills and spend a little time under the mature trees of Maplewood Park.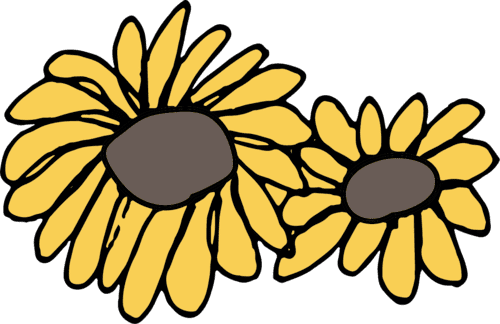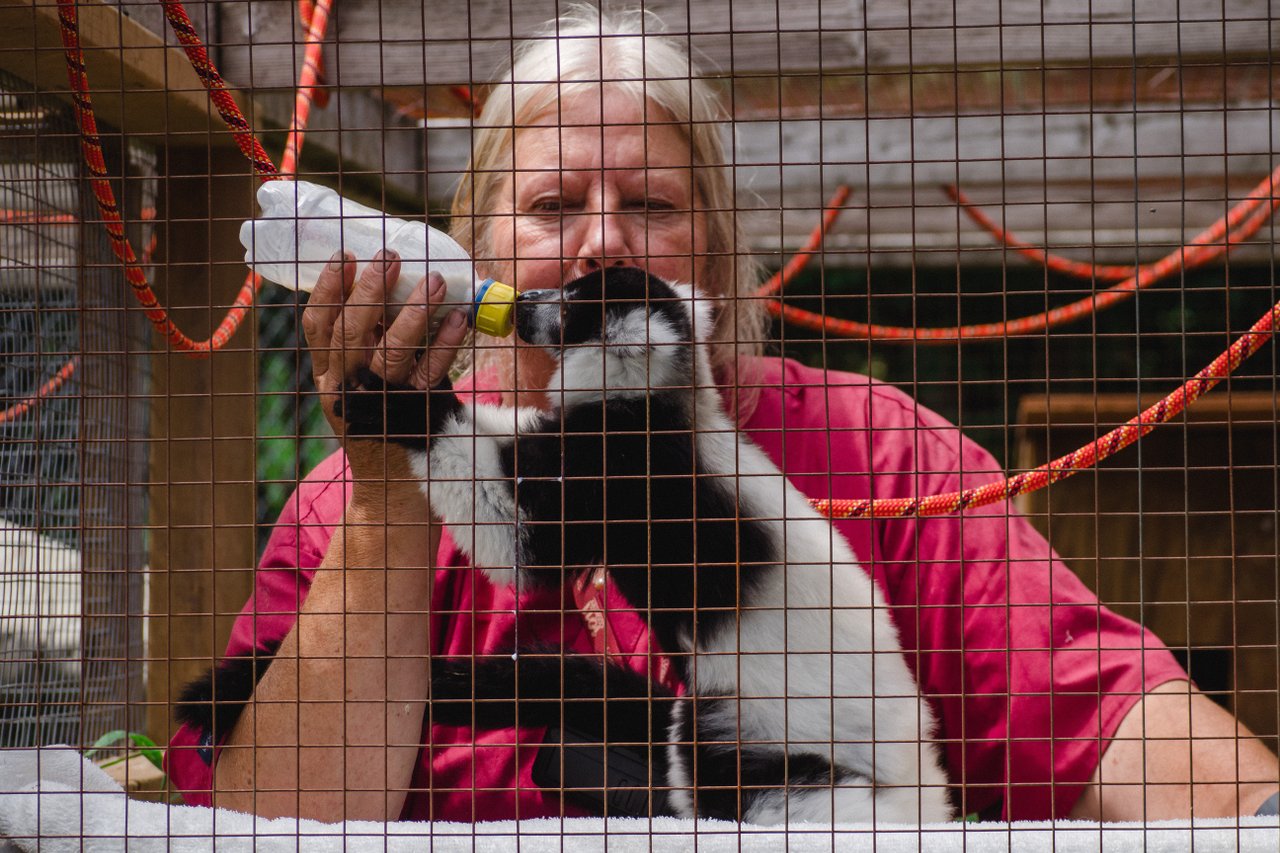 Get your photo taken with Zoboomafoo at Saunders Country Critters
Address: 1058 County Rd #44, Oxford Station
This animal sanctuary offers care and protection for both domestic and exotic animals with no place else to go. To help fund the operations, this quiet, shaded sanctuary is open to the public spring to fall. Located just a few minutes south of Kemptville, Saunders Country Critters is home to a wide range of animals you can see up close. See the lemurs, wild cats and canines, exotic birds, deer, and even kangaroos!
While you're out this way, pop in to Country Side Antiques for some antiquing, or have a glass of wine among the grapevines at Green Gables Vineyard Winery.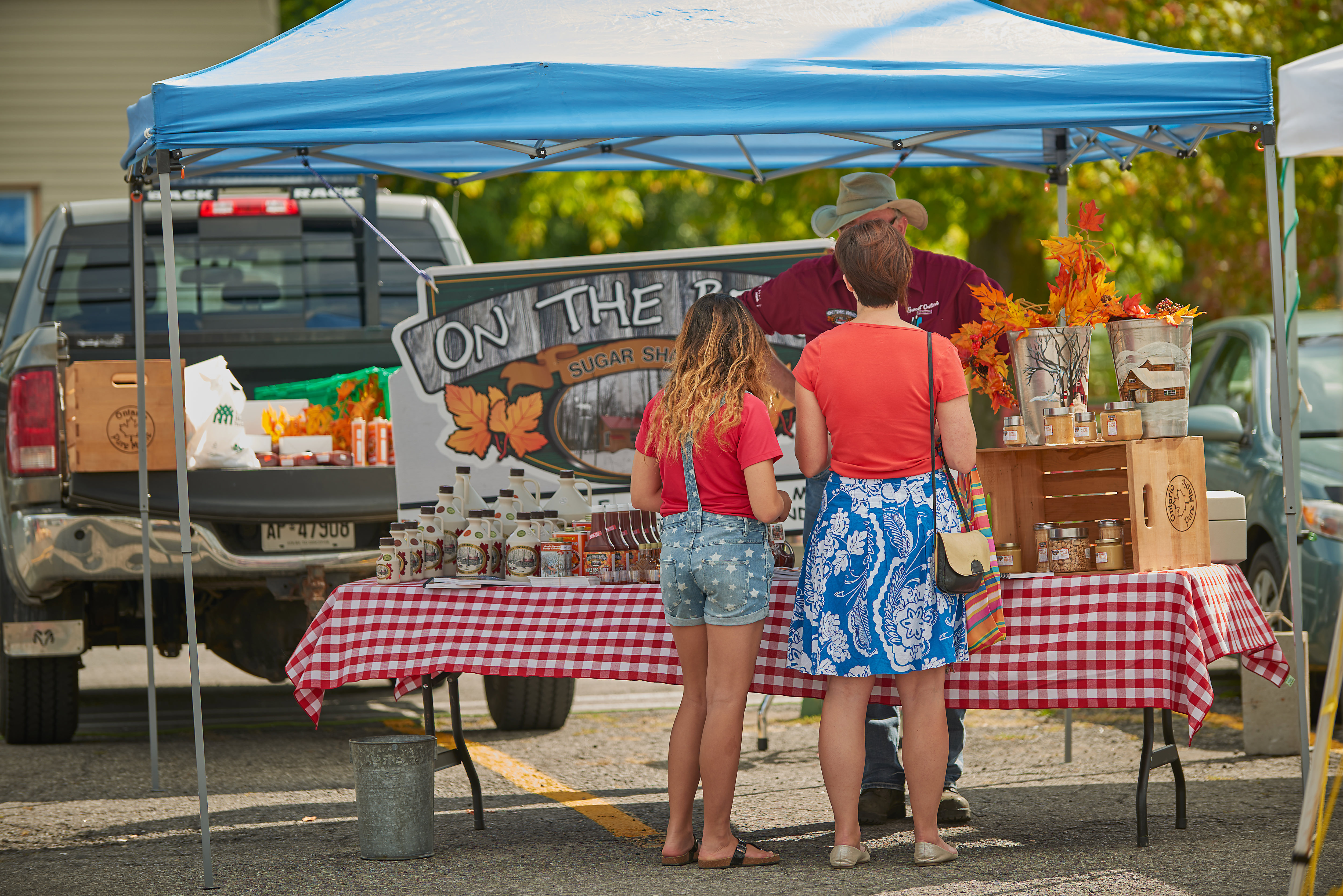 Shop your heart out at our Farm Gates and Open-Air Produce Stands
With countless healthy and artistic choices, it's easy to support local and make good environmental choices in North Grenville. There are so many farms and small businesses here that offer healthy — and most importantly, delicious — fresh produce, flowers (and more) as well as unique handmade items. On Sundays, many of them will gather at the Farmers' Market, offering you a one-stop-shop-all experience! But don't just settle for that, check out a list of our farm gates and open-air stands on our blog.