Winter is prime time for getting out and exploring Kemptville and the Hamlets. Why not make the best of it with this list of fun winter experiences?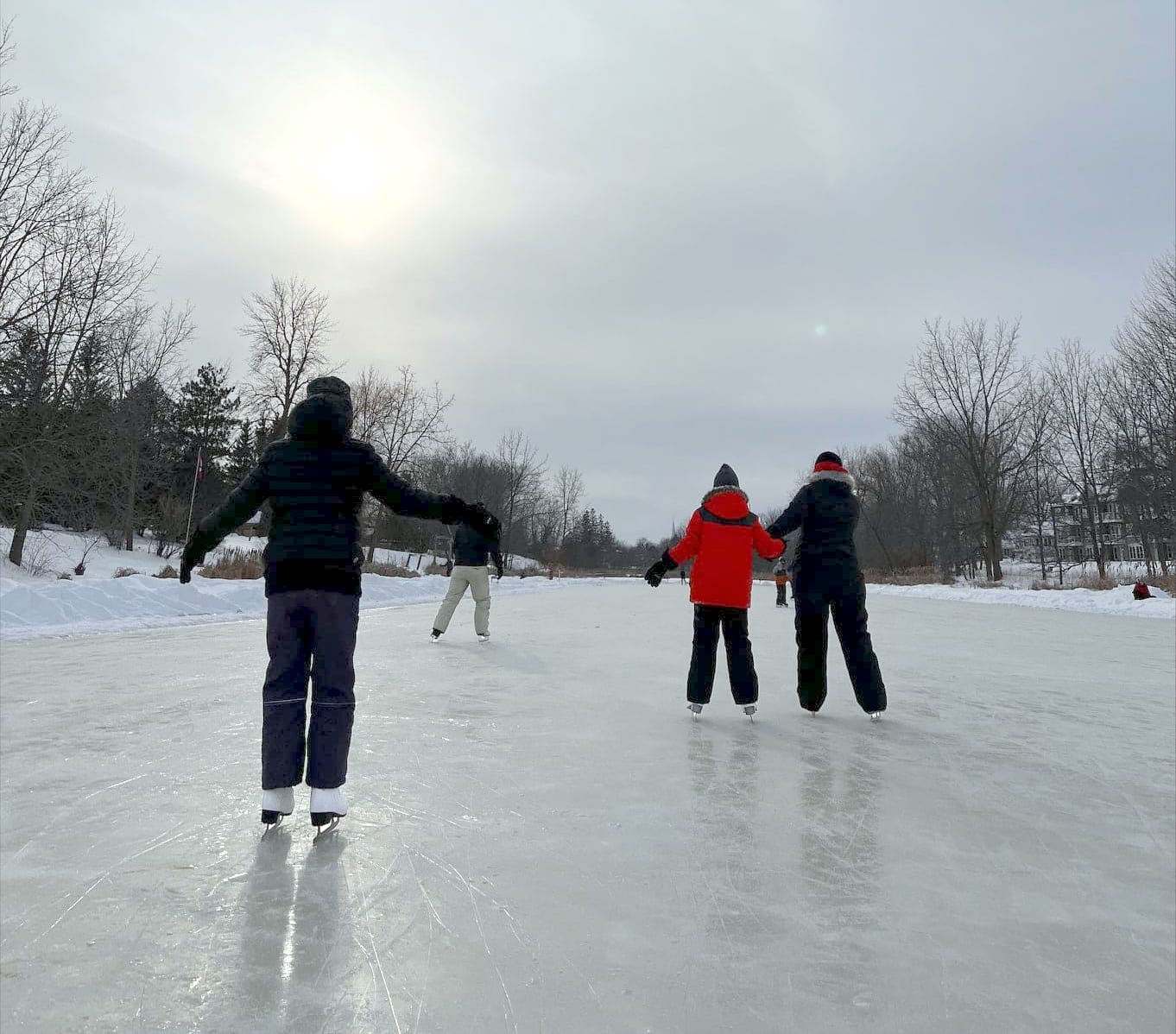 Kemptville Community Skateway
The Kemptville Community Skateway is an outdoor rink on Kemptville Creek in downtown Kemptville. Maintained by the Municipality of North Grenville and following the natural waterway, the skateway is the length of approximately three and a half NHL hockey rinks and over twice as wide! Opening for its second season, the rink starts at Curry Park and follows the banks of the natural waterway, into downtown Kemptville.
It is free to skate, lit after sunset, and offers porta potties, parking, picnic tables and garbage/recycling on site.
Other Outdoor Rinks:
Bishop Mills Park Outdoor Rink is maintained by the Bishops Mills Community Association. Find details on the Bishops Mills Community Rink Facebook Page
eQuinelle Outdoor Rink is maintained by volunteers. Rink in eQuinelle closes at 9pm every night. Hockey Playing Times: Monday - Wednesday - Saturday 8:00 am to 10:30 am Sunday to Thursday: 6:30pm to 9:00pm. SKATING only: at all other times.
Indoor Skating
Skate at the municipal centre nearly every day of the week! Don't have skates? No worries! You are able to borrow skates and helmets at the rink. See skating times here and check current covid lockdown regulations before heading out.
Winter Trail
The Kemptville Winter (KeWi) Trail is a multi-use trail, located right in the heart of Kemptville just off County Rd 43 and within the boundaries of the Ferguson Forest Center (FFC). The trailhead can be found at the Arboretum parking lot across from the dog park with a secondary access point near the FFC buildings and the Municipal centre, giving trail users a choice of where to start their trail journey. KeWi currently offers roughly 5.5km of groomed free-use trails through the open areas of the FFC arboretum and the tree nursery roads, as well as a beautiful section that goes into Ferguson Forest itself.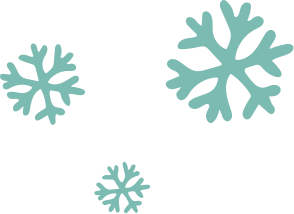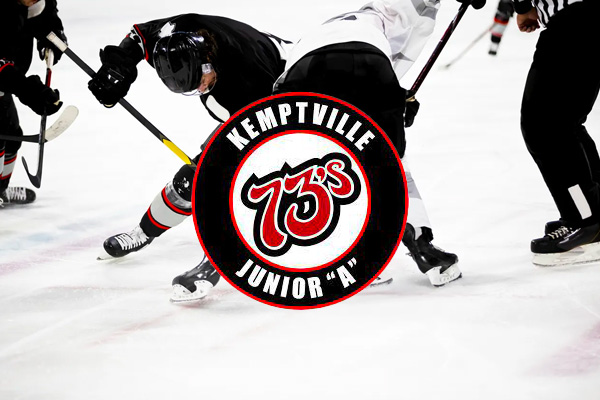 Hockey
Join the hometown fans in the North Grenville Municipal Centre and cheer on the Kemptville 73's Junior A Hockey Team at home games this season!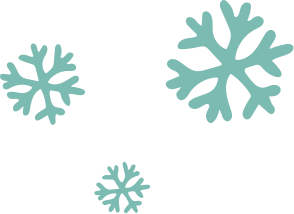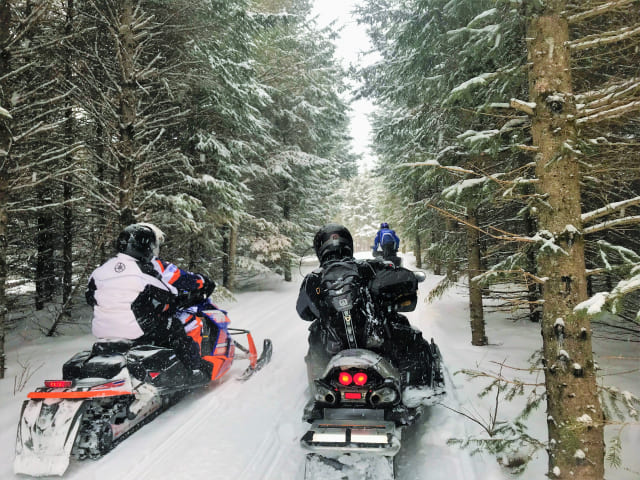 Snowmobile and ATV Trails
Hit the snowmobile trails for a weekend excursion, a day trip, or just a couple hours with the kids. The Kemptville Snowmobile Klub grooms the trails throughout the municipality. With so many to choose from, you can take new trails all day long and never need to travel the same trail twice!
The Kemptville Snowmobile Klub grooms trails throughout the municipality. Follow their Facebook page for all the latest.
You can also follow the Limerick Forest page for news and updates on Limerick Forest trail conditions.
We are happy to welcome snowmobiles in North Grenville on the designated trails! Stay warm and stay safe!