Solo Adventuring? Family Fun Outings? Country Road Rambling? Whatever type of getaway you're looking for, North Grenville promises to make you smile.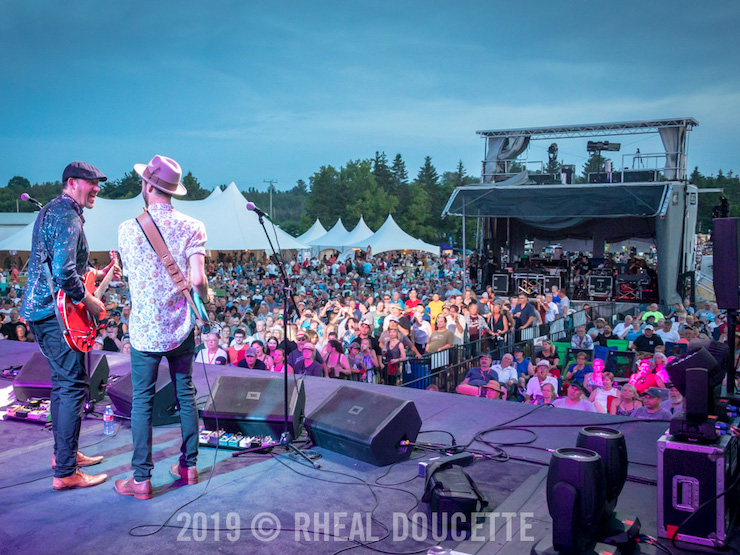 EPIC EVENTS
NG is the Place to be for great entertainment!
Come for Kemptville LIVE, Buskerfest, Downtown Promenade, Twilux Lantern Parade, Surya Yoga, Kemptville Street Piano Concert Series, North Grenville Pride, Fall in Love with Maple, Christmas Markets and more!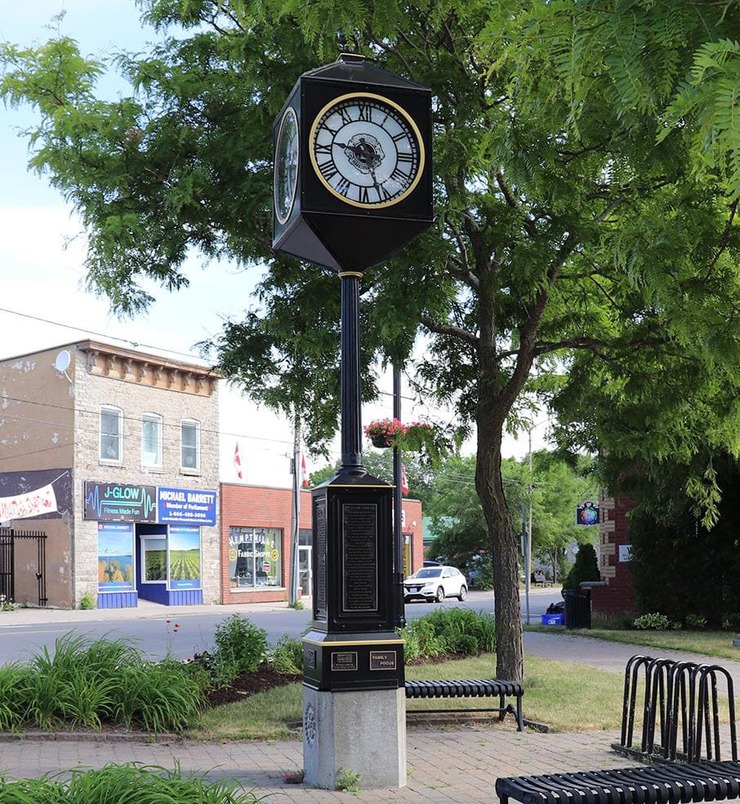 Discover Old Town Kemptville's New Town Allure
Nestled on the banks of the Kemptville Creek, Old Town offers walkable streets and a collection of bakeries, cafés, cute shops, bookstores, spa services and restaurants.
Watch for seasonal events like the Downtown Promenades and Kemptville Buskerfest.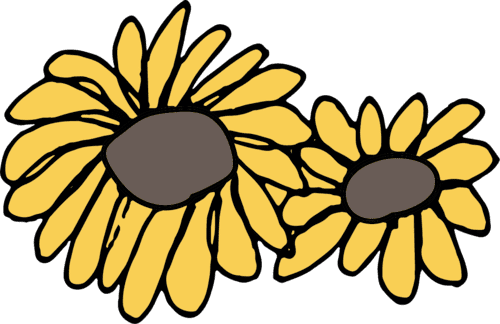 Kemptville Community Skateway
Grab your skates and head to Old Town to skate outdoors on the natural waterway of Kemptville Creek!
This rink is longer than 3.5 NHL hockey rinks and over twice as wide! Watch for special winter carnival events and skate loaning programs on site.
Separate shinny area. Sticks welcome!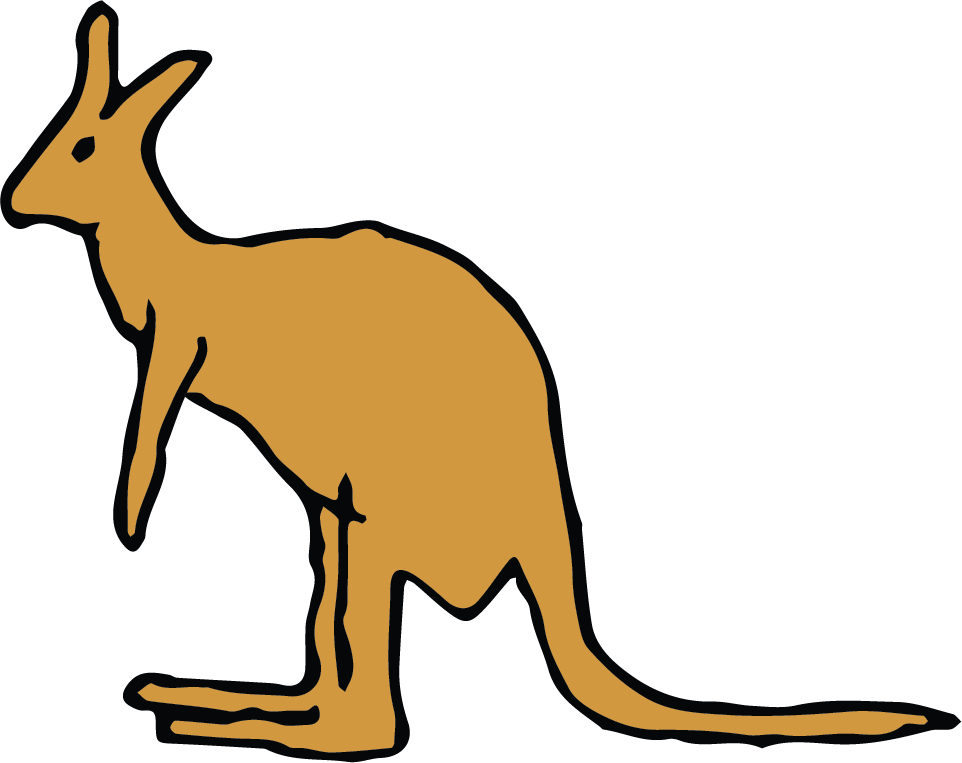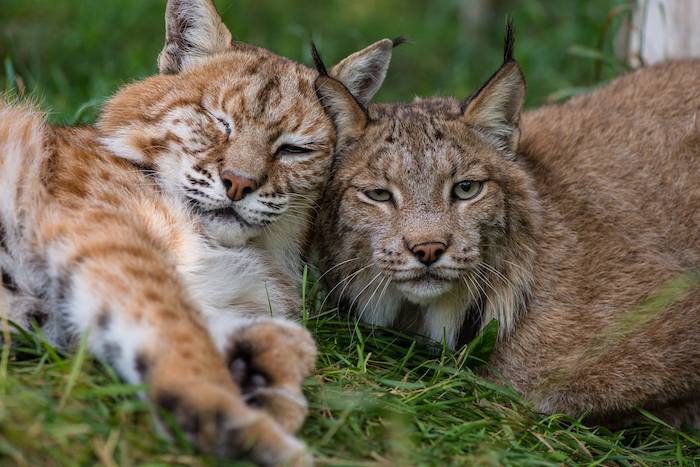 Saunders Country Critters
Saunders Country Critters is more than just a zoo, it is a sanctuary and a place of security and love for unwanted animals and animals with special needs. While it all started back in the early 1990's as a privately owned farm, it has grown into something even more rewarding to owners Carla and Gary. They now have numerous different kinds of mammals and birds that are unique to their zoo such as a: Capuchin Monkey, Red Kangaroo, Spanish Cashmere Goat, Hoffmann's Two-toed Sloth, and so many more! Visiting Saunders Country Critters Zoo is the perfect family activity that your children are sure to love. It's also an excellent education opportunity! Head on over today and see first-hand the power of unconditional love and nurture!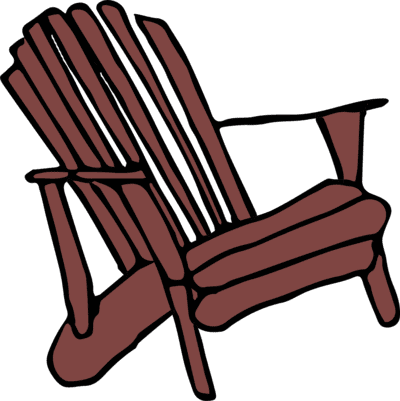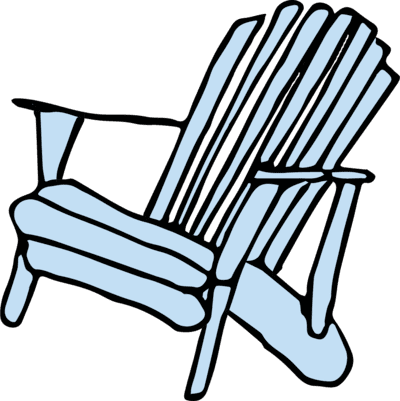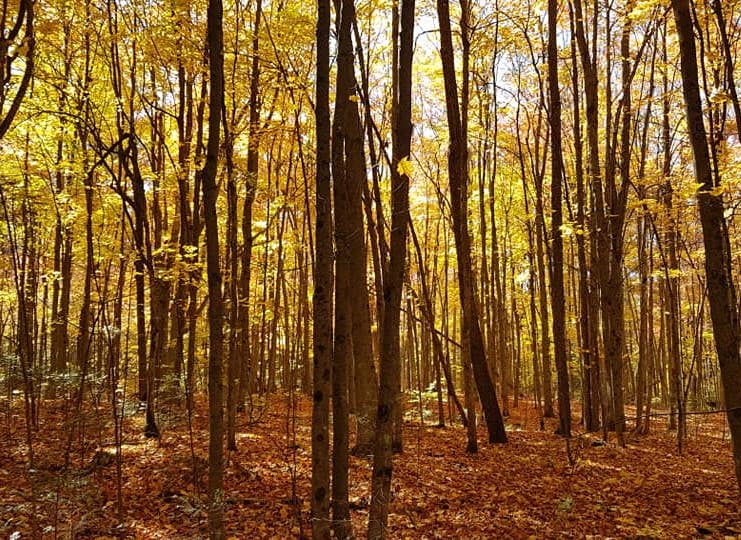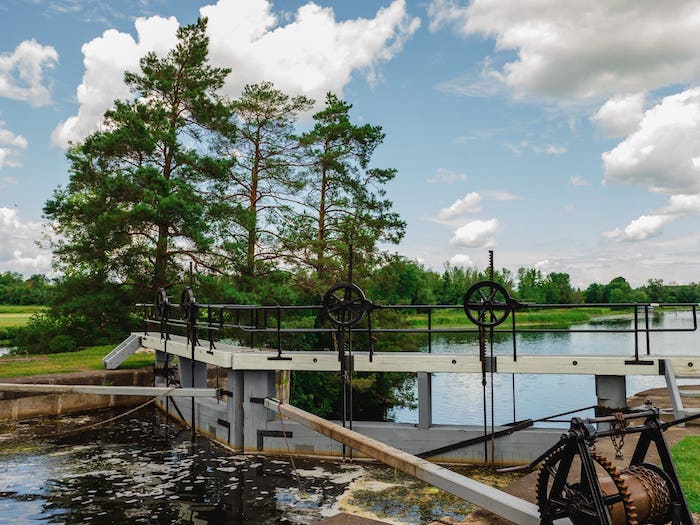 UNESCO World Heritage Rideau Canal
The Rideau Waterway is perfect for boating & fishing. And the scenic banks are perfect to hike, cycle or drive along.
Visit the Burritts Rapids Lock Station and walk the "Tip to Tip Trail", a 2km nature walk (4km return) that takes you through the picturesque historic village of Burritts Rapids.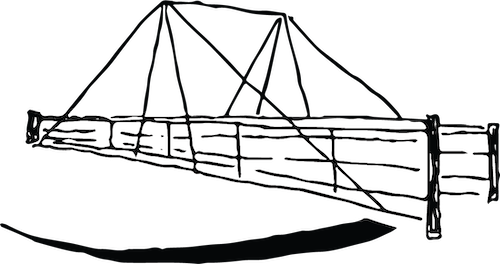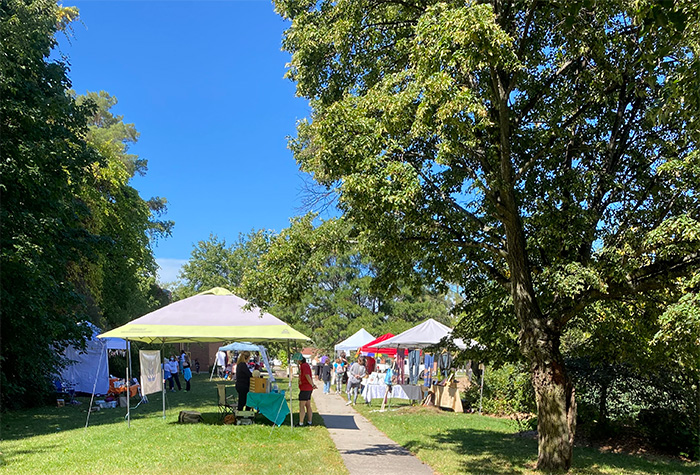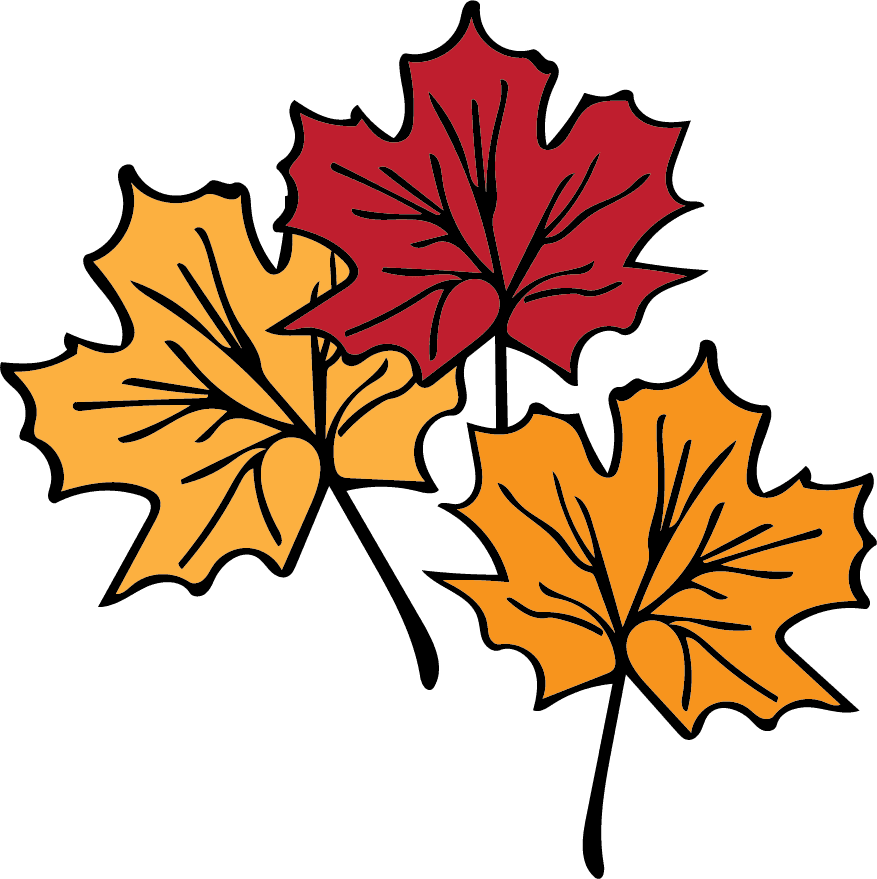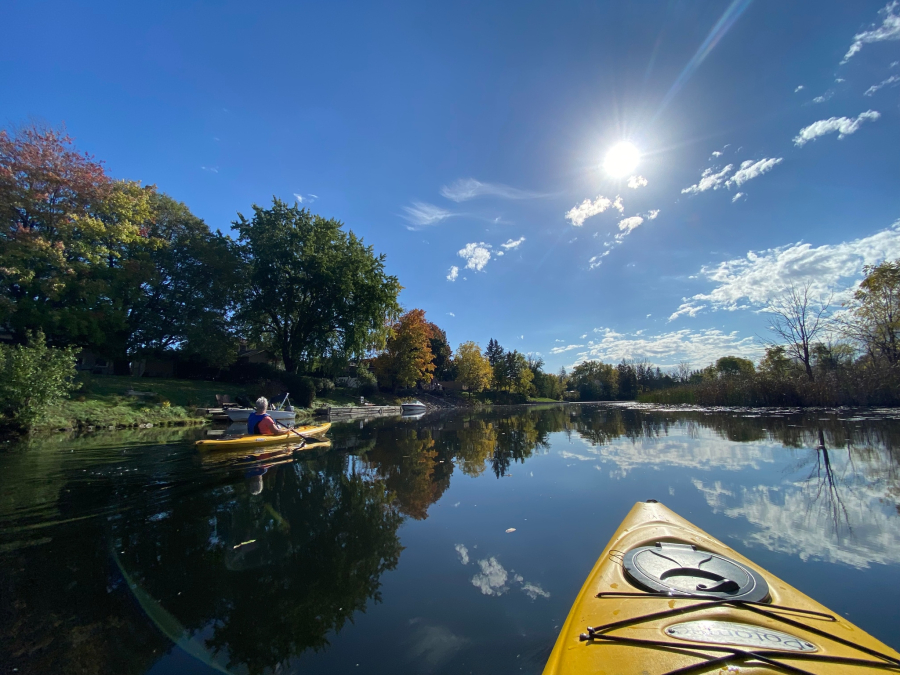 Go With The Flow On Kemptville Creek
Get out for a paddle on the Kemptville Creek!
It runs about 5.5km all the way from the Rideau River, past Ferguson Forest and into downtown Kemptville. Glide by herons, ducks, otters, salamanders, and turtles. Stretch your legs at the kayak dock in Anniversary Park for a post-float brew at O'Heaphy's Pub or dinner at Salamanders or Hyde Smokehouse.
In high water season, it's sometimes possible to paddle more of the 69km waterway up to the hamlet of Bishops Mills.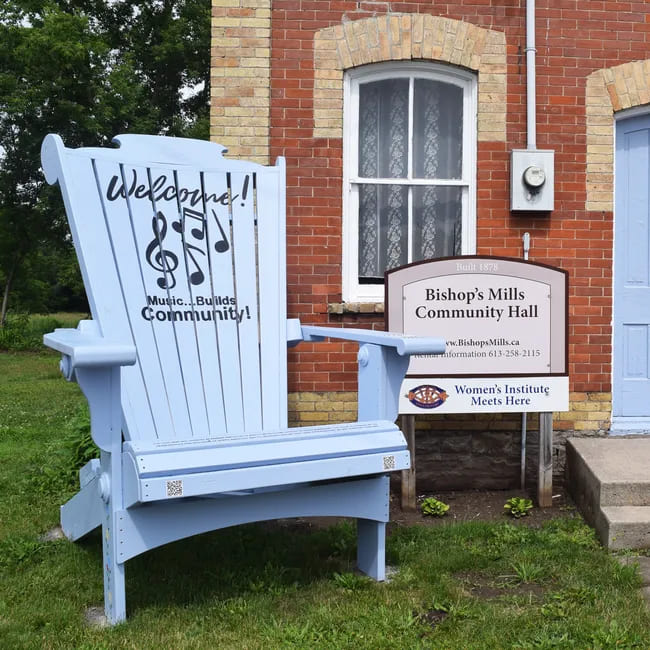 Adirondack Chair Tour
Take a fun day expedition to explore the Hamlets of North Grenville by following the NG GIANT CHAIR Tour. WIth the help of local artists and community groups, each chair was uniquely painted to reflect its character.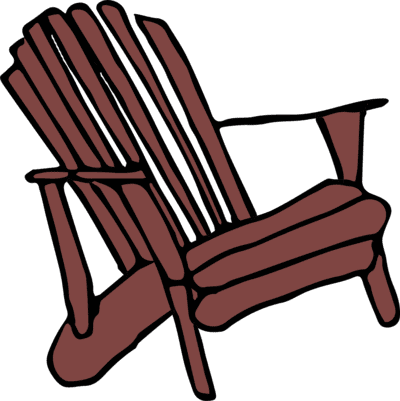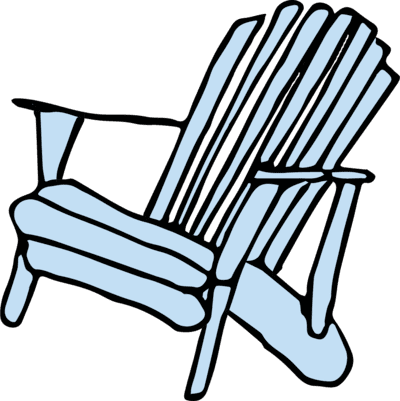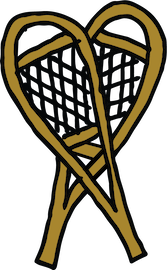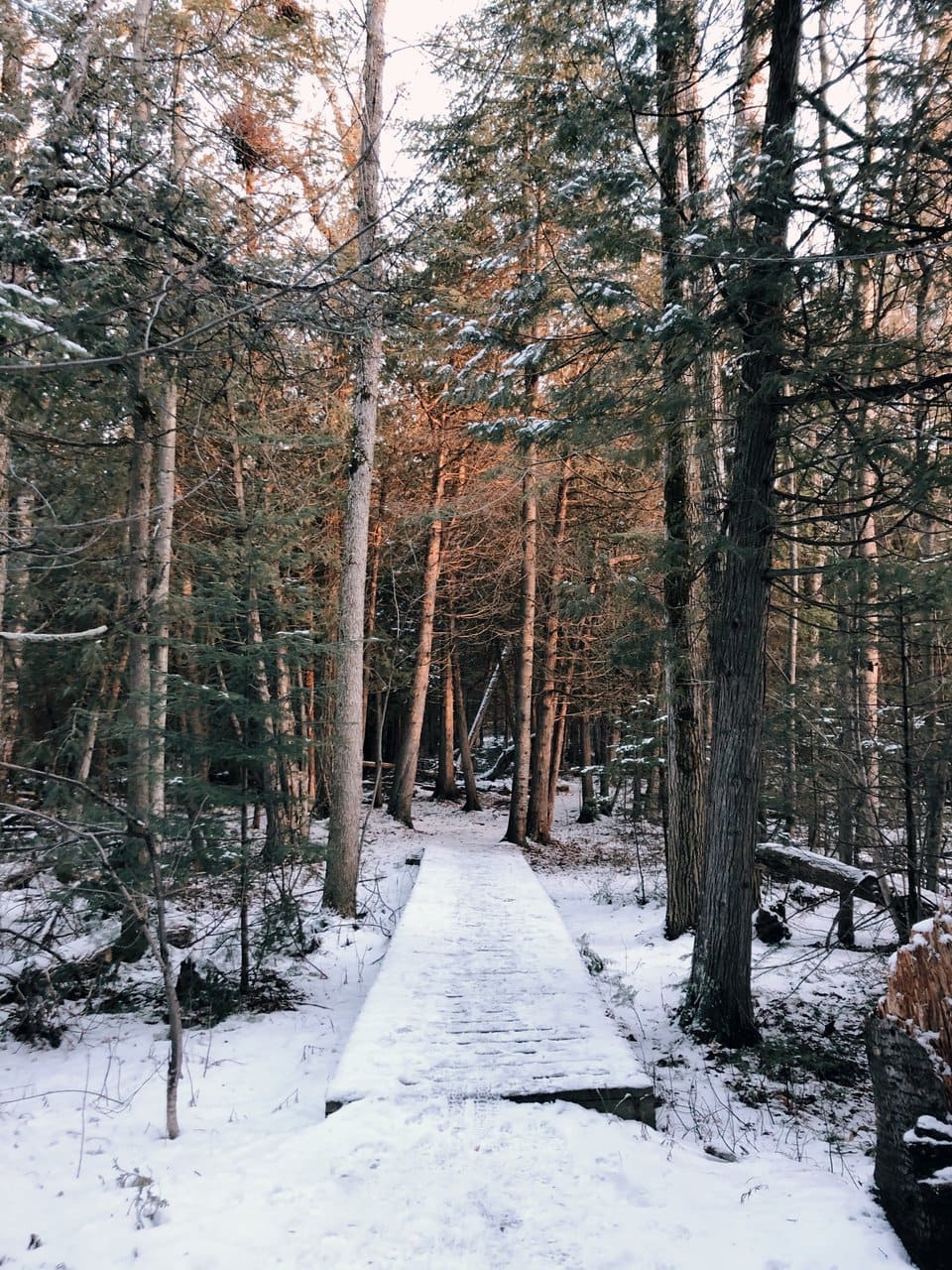 Find Your Solitude on North Grenville's Recreational Trails
Over 50kms of trails to explore hiking, on horseback, mountain bike, cross-country skis or snowshoes, and for some, by snowmobile. Beautiful to visit anytime. Dogs are welcome on leash.