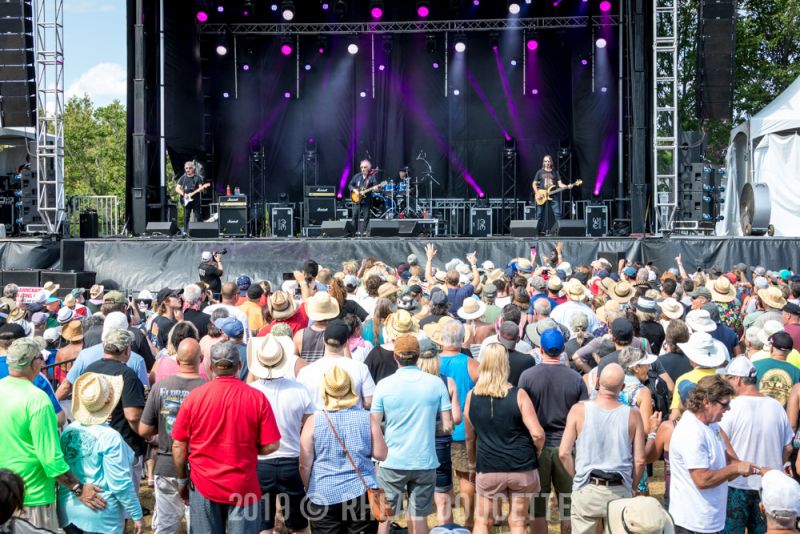 Live Music
Kemptville/North Grenville hosts the biggest live music event in the Ottawa Valley — Kemptville Live! Kemptville Live is a three-day live music festival in July on the grounds of Kemptville Campus featuring Canadian rock classics; Country, Rock, Blues, Roots.
Looking for a place to get your toes tappin' in North Grenville. Check the Calendar of Events to find an show.
Visual Arts
North Grenville boasts a variety of local talent.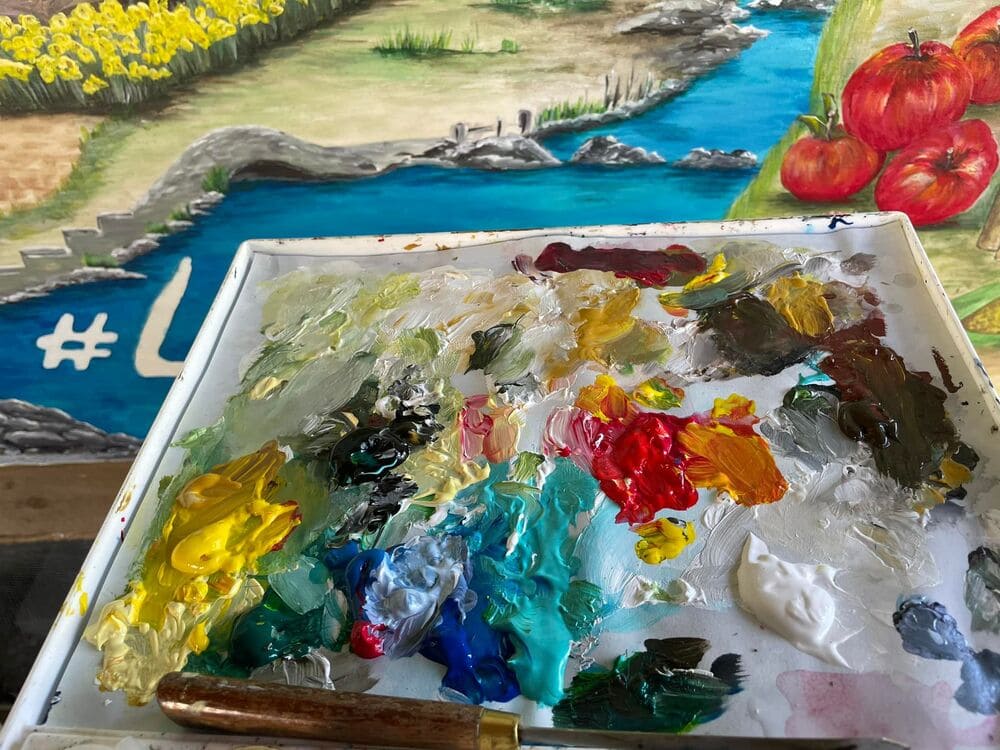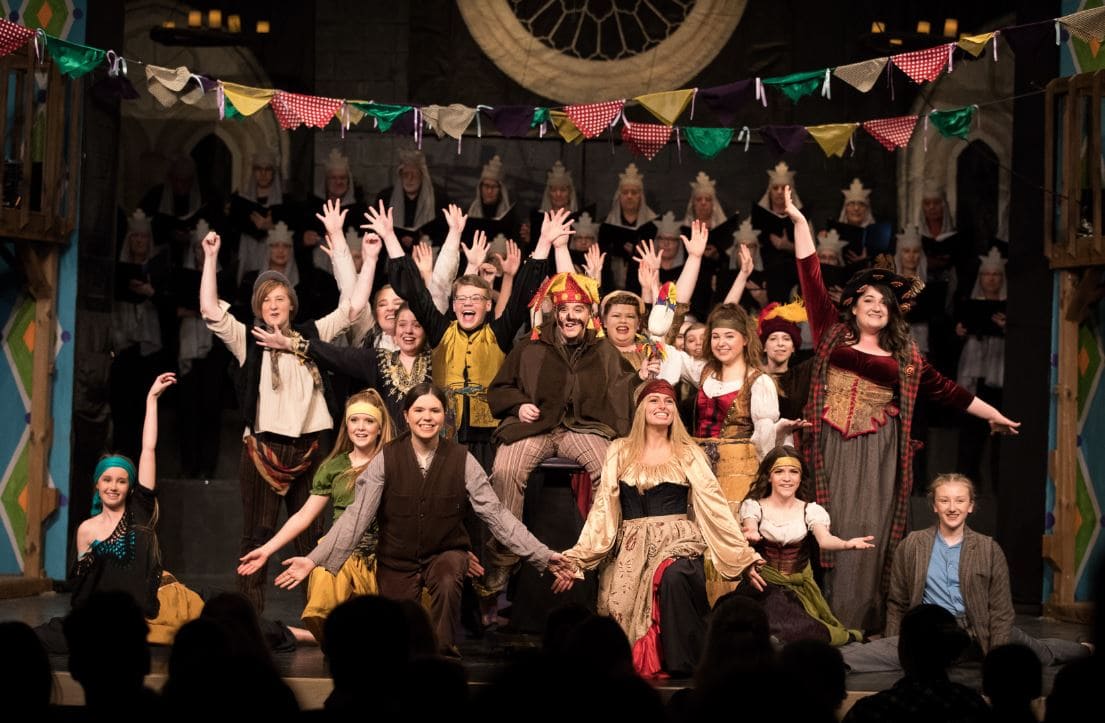 Theatre & Dance
Visit North Grenville to escape into the performing arts.
Watch the Calendar of Events for upcoming productions in North Grenville.