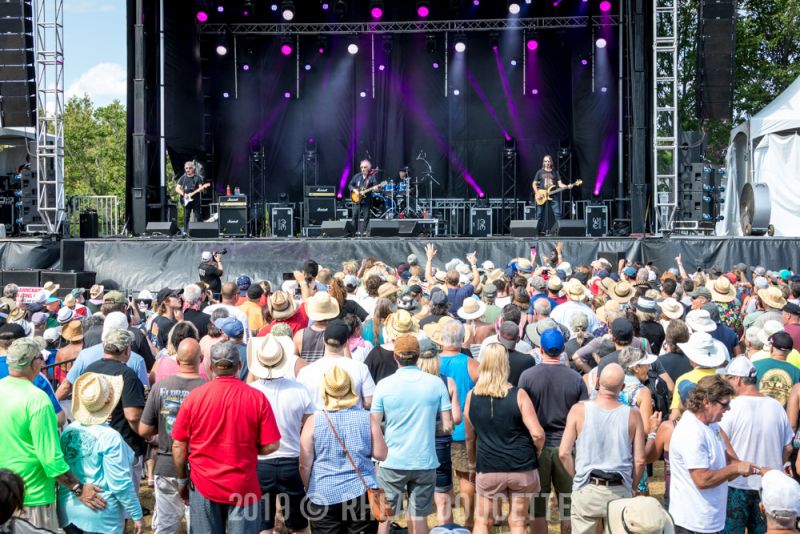 Live Music
Kemptville/North Grenville hosts the biggest live music event in the Ottawa Valley — Kemptville Live! Kemptville Live is a four-day live music festival in July on the grounds of Kemptville Campus featuring Canadian rock classics; Country, Rock, Blues, Roots.
Kemptville also brings you spontaneous concerts through its street piano! People are welcome to play on the piano located outside the North Grenville Public Library; perhaps even bring a friend to perform a duet.
Every Saturday, from early June to late August, the Kemptville Street Piano Concert is held! Featuring professional performances, this free event welcomes all. On JAM concert days, the audience is invited to come up and play their own pieces in front of the friendly crowd. From beginners to the experienced, the young to the aged, music makes us one. Visit https://www.facebook.com/KemptvilleStreetPiano for more information.
Looking for a place to get your toes tappin' in North Grenville? Check the Calendar of Events to find an show.
Visual Arts
North Grenville boasts a variety of local talent: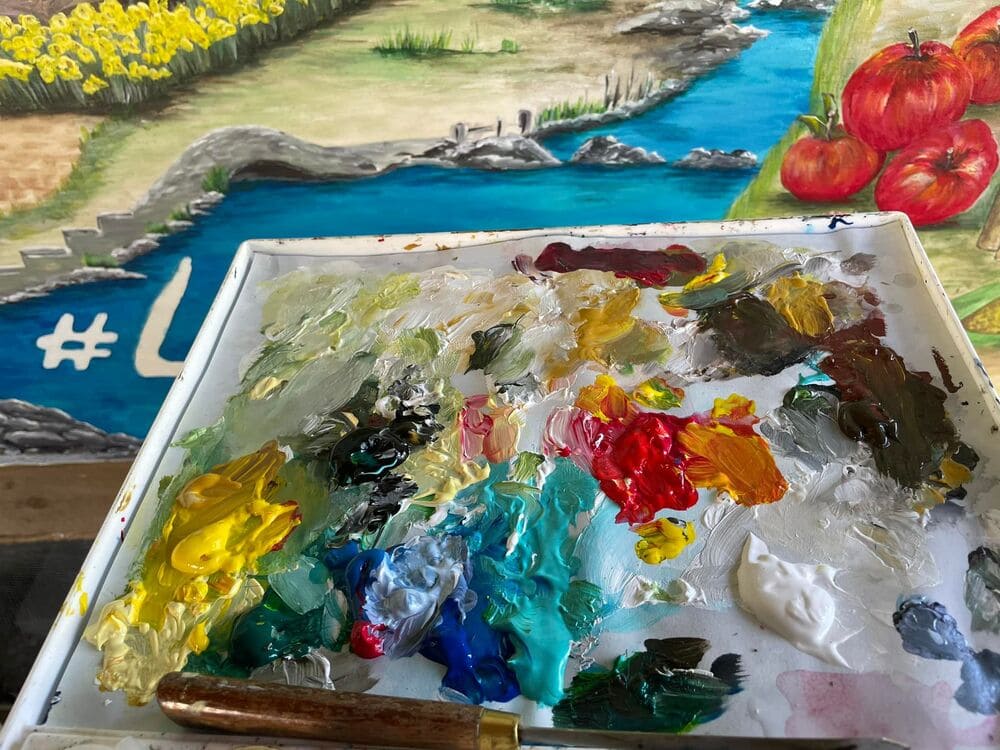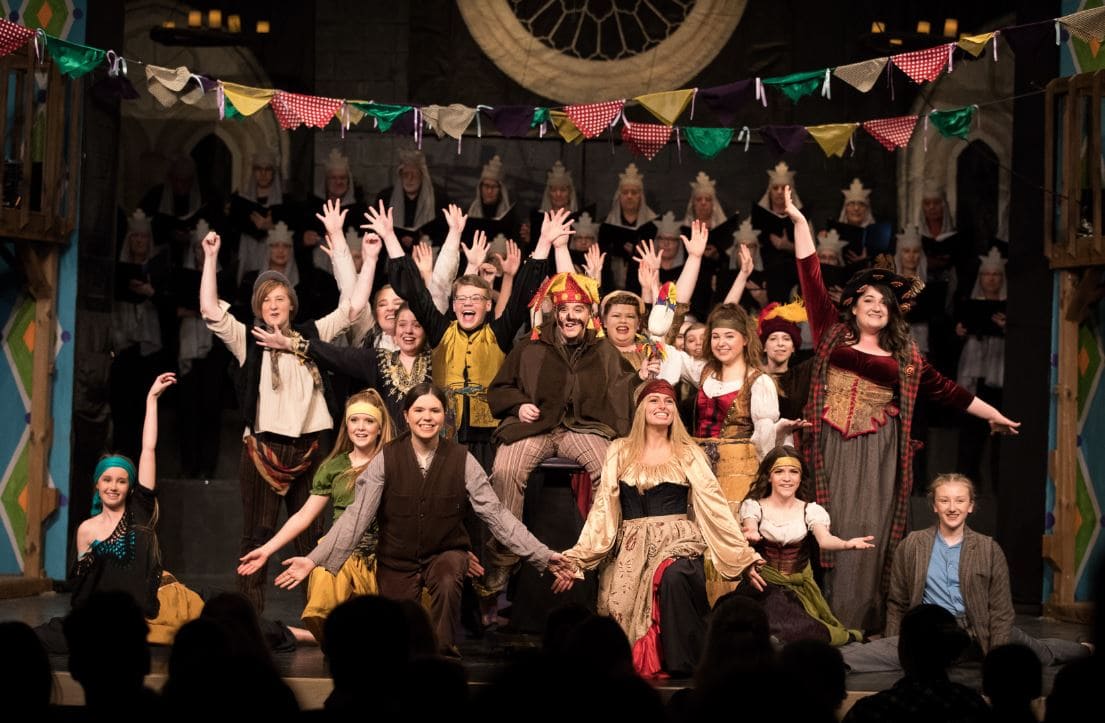 Theatre & Dance
Visit North Grenville to escape into the performing arts:
Watch the Calendar of Events for upcoming productions in North Grenville.