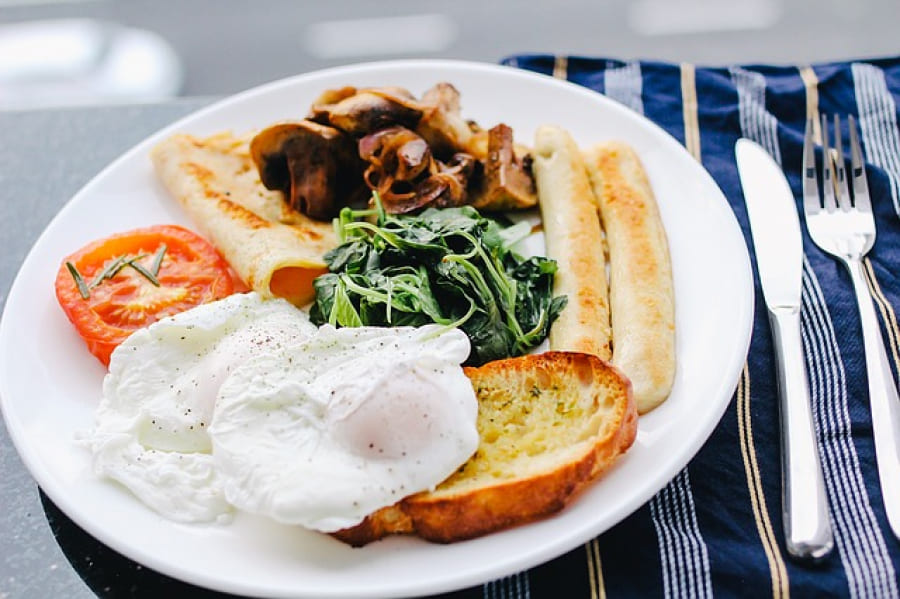 Five Star Restaurant
Address:
2600 County Rd #43, Kemptville
Time open:
Mon-Thurs 7:00am-9:30pm.
Fri-Sat 7:00am-10:00pm.
Sun 7:30am-9:00pm
Breakfast Specialty: The classic eggs, bacon and delicious homefries. Also known for: a fresh and healthy breakfast.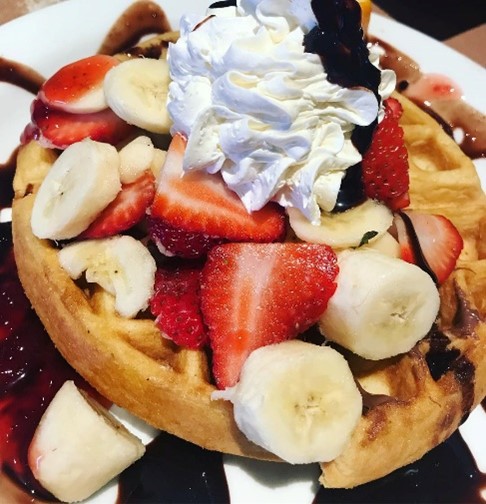 Kemptville Family Restaurant
Address:
2794 County Rd #43, Kemptville
Time open:
Everyday 8am-9pm
Breakfast Specialty: breakfast poutine, waffles with fruits. Most popular are their Kemptville Benedict and the house special.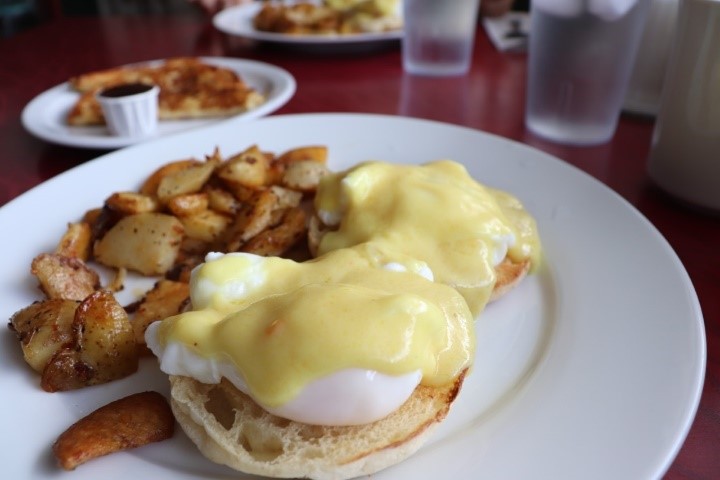 Long Reach Restaurant
Address:
116 County Road #44, Kemptville
Time open:
Everyday 7am-1pm
Breakfast Specialty: Great service, large portions and homemade food including freshly baked bread.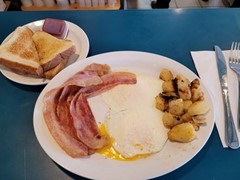 Fast Eddie's Diner
Address:
200 Sanders St, Kemptville
Time open:
Sat-Tues 8am-3pm
Wed-Fri 8am-8pm
Breakfast Specialty: All day breakfast (as well as all day other meals) amazing home fries as well as other breakfast staples, and their coconut cream pie!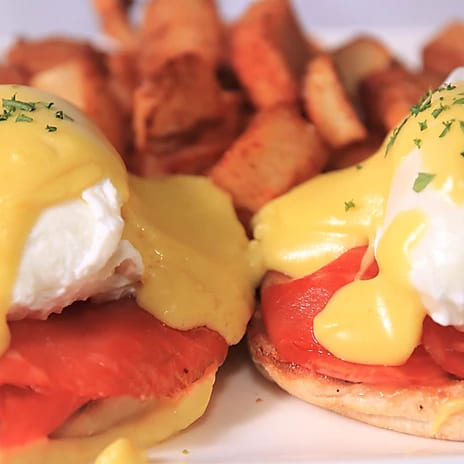 Hardstones Grill
Address:
2727 County Road #43, Kemptville
Time open:
Sun-Wed 8am-10pm
Thurs-Sat 8am-11pm
Breakfast Specialty: Their many different eggs benedict options and their hardstones homestyle potatoes.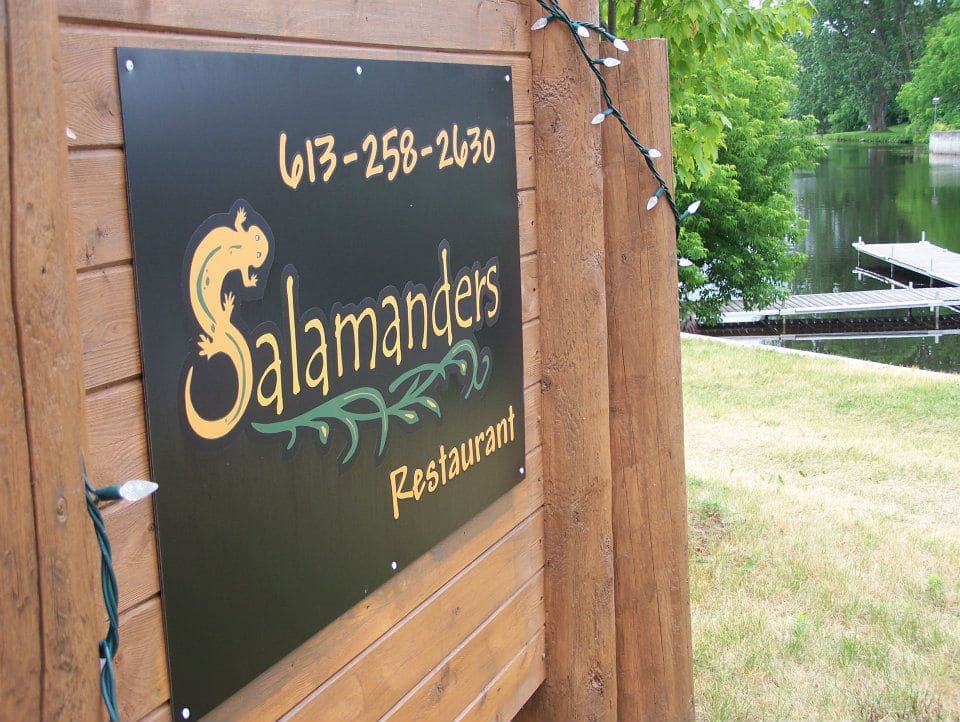 Salamanders
Address:
28 Clothier St E, Kemptville
Time open:
Thurs-Sat, 11:30am -9pm
Sunday 11:30am-8pm
Breakfast Specialty: Sundays only, Salamanders has their brunch special starting at 11:30 am, a meal beloved by many!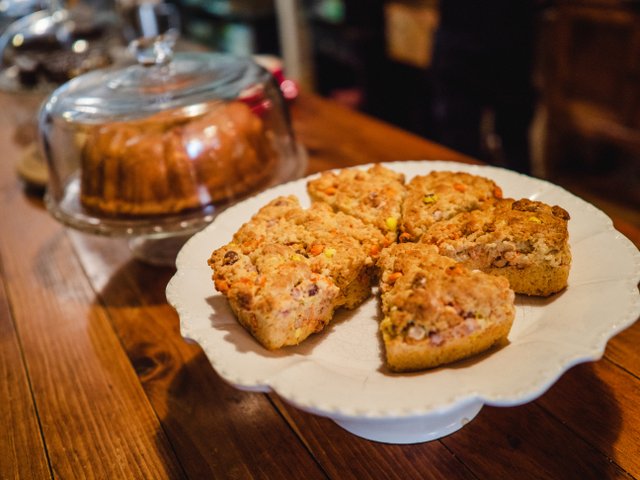 Bubba & Bugs
Address:
146 Prescott St, Kemptville
Time open:
Tues-Thurs 8am-4pm,
Friday 8am-4:30pm,
Saturday 9am-3pm
Specialty: Their famous eggies and their homemade buttermilk biscuits and on weekends feature a benedict with those fresh biscuits!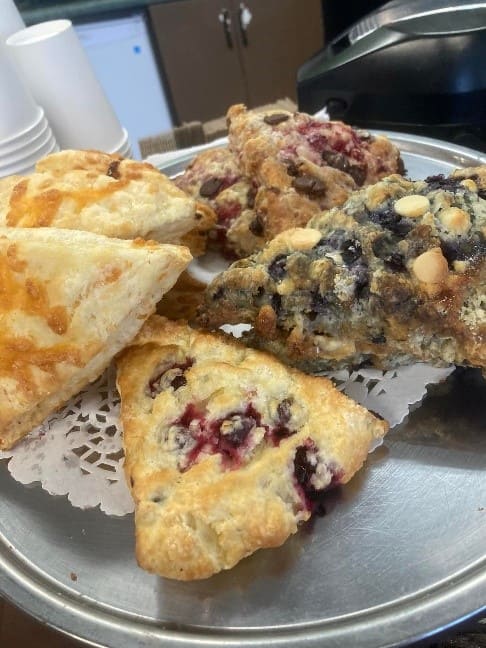 Brewed Awakenings
Address:
2868 County Rd #43, Kemptville
Time open:
Mon to Fri 6am-4pm.
Sat & Sun 8am-2pm
Specialty: Fresh baked goodies such as cookies, scones, loafs and more, as well as a nice hot coffee