Film Locations in North Grenville.
Eastern Ontario is turning into the new Hollywood North with many movies being filmed in small towns across the region. With our proximity just outside of Ottawa, we've seen several movie productions filmed in Kemptville and the hamlets of North Grenville.
Some of the names who have filmed here include: Nicolas Cage, Emma Roberts, Kiernan Shipka, Donald Sutherland, Cheryl Hines and more.
So when you think you've seen a star walking down the street, it might just be true!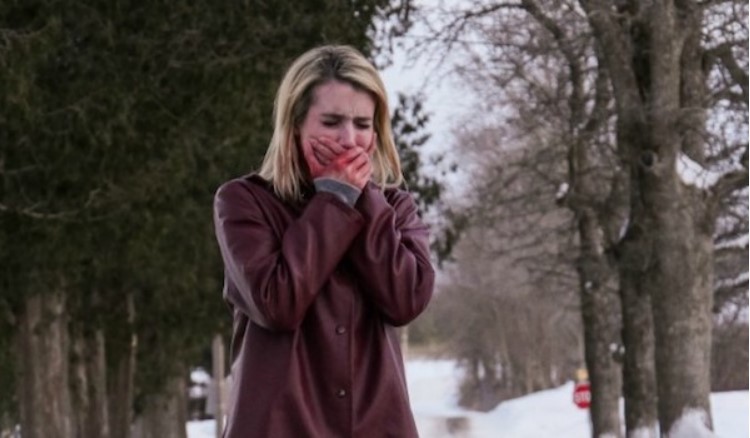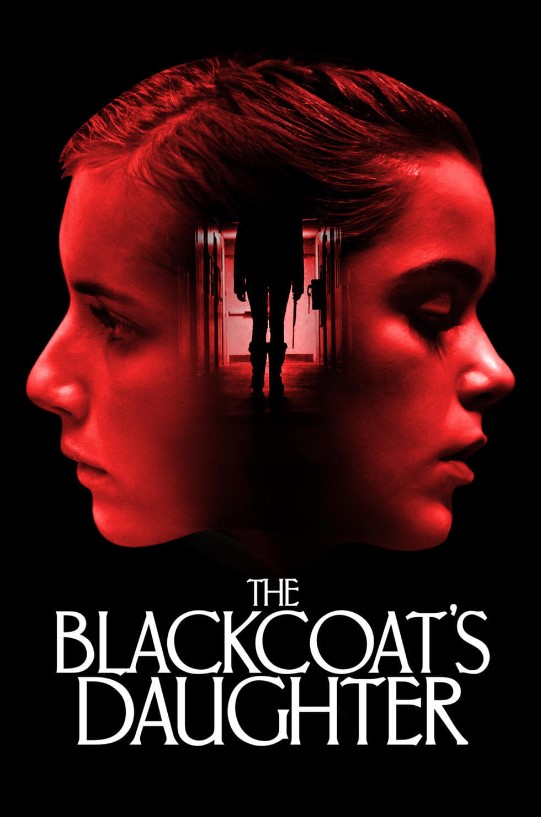 The Blackcoat's Daughter Filmed on Kemptville Campus
Filmed in the heritage buildings and on the grounds of the Kemptville Campus, this suspensful, horror movie stars Emma Roberts, Kiernan Shipka, and Lucy Boynton. The story follows two young women who get left behind at their boarding school over winter break where they have to battle a mysterious evil force.
The Blackcoats Daughter (2015) - Filmed at The Kemptville Campus
Rated R
Run Time: 1h33
Starring: Emma Roberts, Kiernan Shipka, Lauren Holly, Lucy Boynton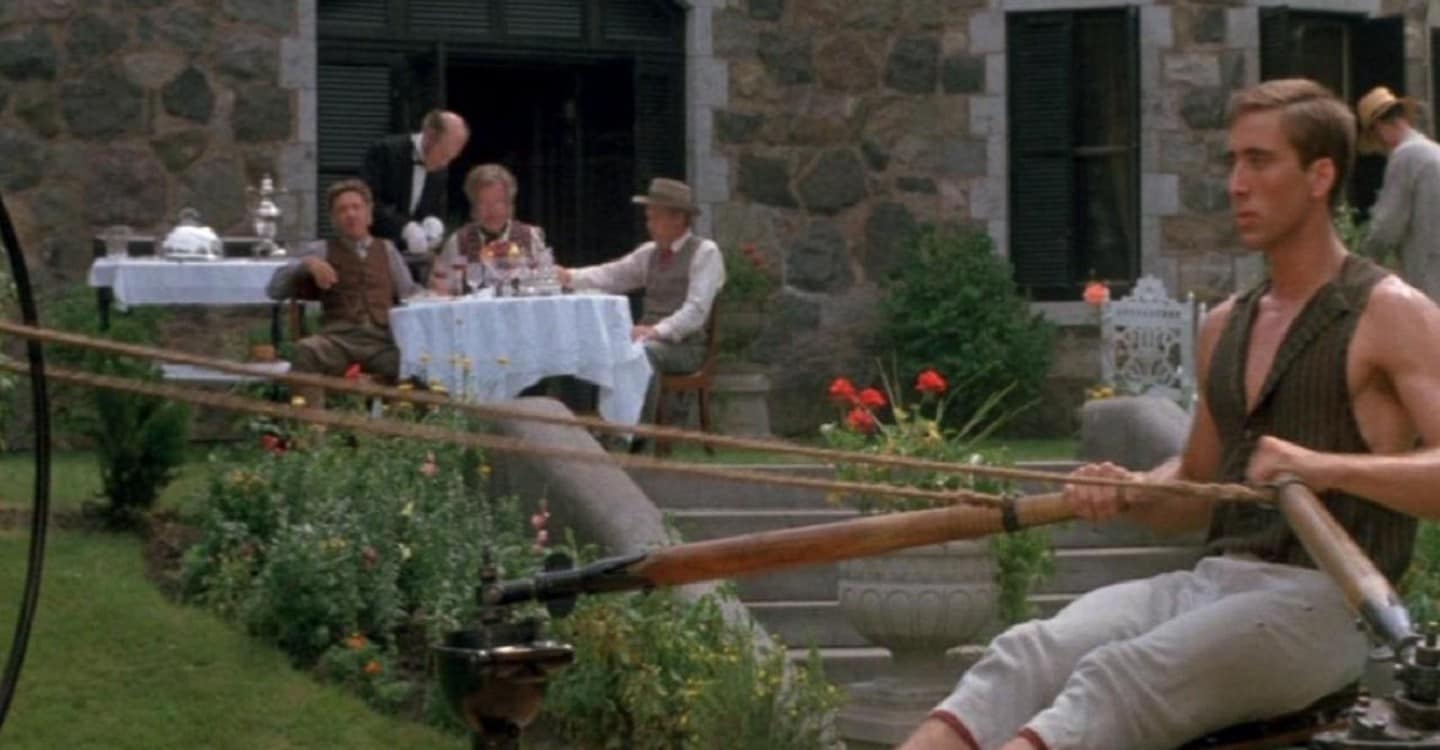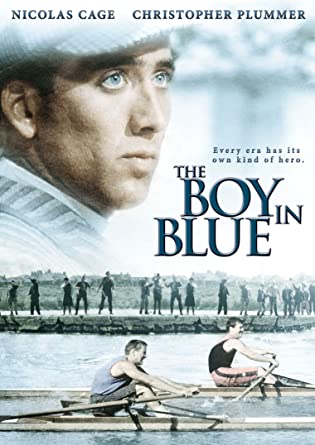 The Boy in Blue filmed in Burritt's Rapids
Based on a true story, this period piece follows the life of Ned Hanlan, a wild and troubled young man with fierce determination to become a world class rower. Ned was picked up by a ruthless business man who supported him for his own gain.
The Boy in Blue – Burritt's Rapids (1986)
Rated: R
Runtime 1h40
Starring: Nicolas Cage, Christopher Plummer, Cynthia Dale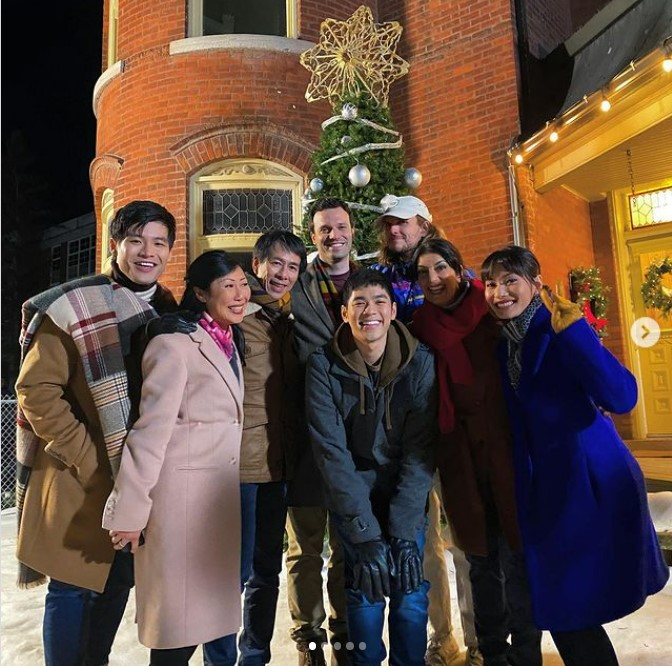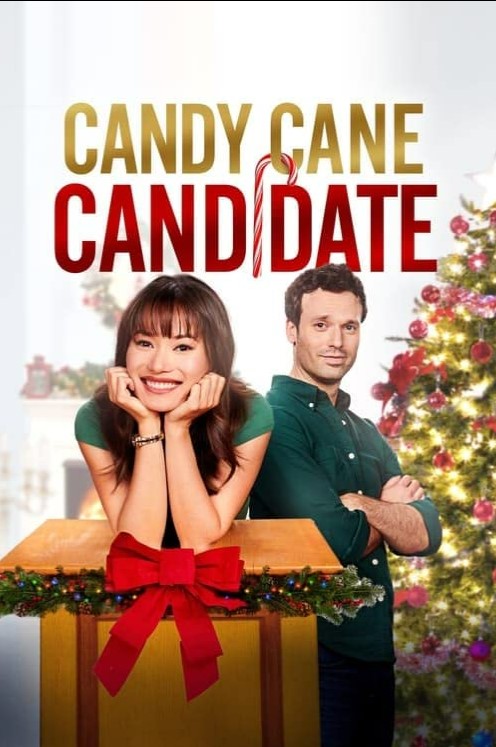 The Candy Cane Candidate filmed in Old Town Kemptville
This Lifetime made-for-tv movie was filmed in 2021 in Old Town Kemptville at the old North Grenville District High School and on Prescott Street.
The Candycane Candidate (2021) - Filmed at North Grenville District High School and Prescott Street
Genre: Comedy, Romance
Rated G,
Runtime: 1h 28min
Starring: Jacky Lai, Julia, Jake Epstein, Parker, Kara Duncan, Lucy, Mickeey Nguyen, Jax, Edwina Renout, Sylvie, Daniel Nguyen, Noah
Defeated in a recent campaign for city council, Julia returns home to her small town of North Falls for Christmas. She thought she'd be able to recover from her loss with Christmas treats and good cheer, but she found herself back campaigning again, this time against her old high school rival.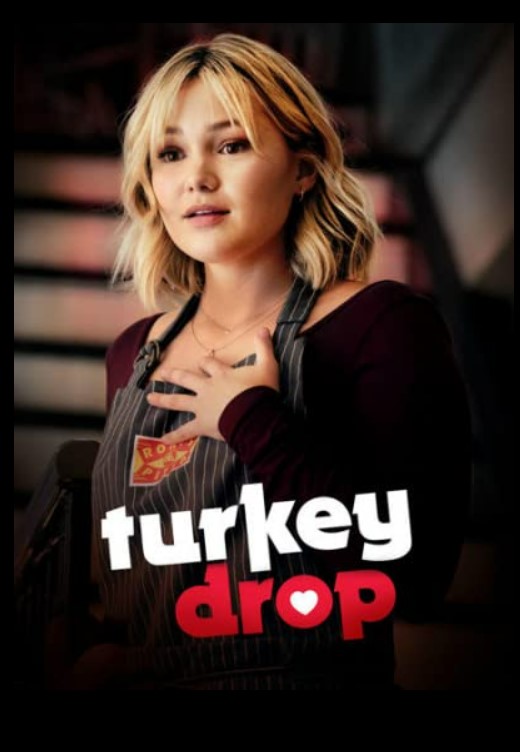 The Turkey Drop filmed in Old Town Kemptville
Filmed in Kemptville at locations like B&H Grocers. Lucy Jacobs is a small-town girl who has started her freshman year at a big-city university. When Lucy returns home for Thanksgiving break, she suspects she is about to get turkey dropped: dumped by her high school sweetheart.
The Turkey Drop (2019) - Filmed at B&H Grocer

Rated: TV 14

Run Time: 1h24
Starring: Cheryl Hines, Genelle Williams, Olivia Holt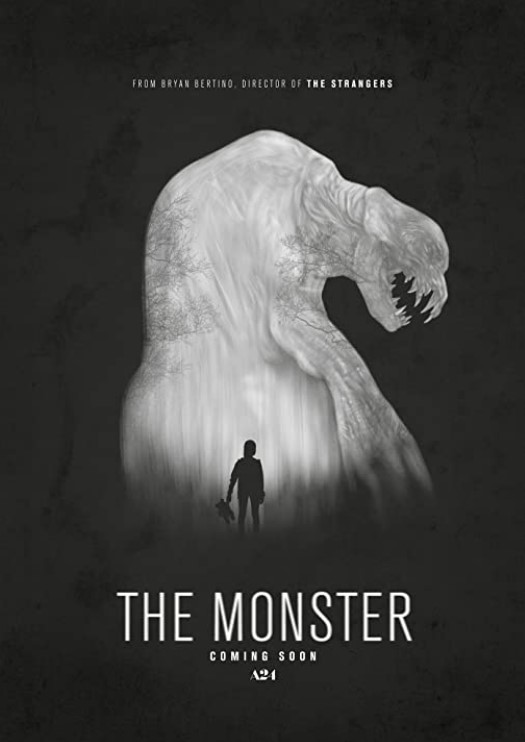 The Monster filmed in Kemptville
The Monster is a horror film that was filmed in North Grenville in 2016
Rated: R
Runtime 1h31
Starring: Zoe Kazan, Ella Ballentine, Aaron Douglas
While driving through a lonely road through the woods, a mother and daughter hit a wolf. When the tow truck arrives, the mechanic sets to work preparing the car to tow only to be attacked by a monster. The women are on their own. Will they be rescued in time?
Are you a film maker?
North Grenville offers a unique combination of large industrial locations, school institutions, heritage buildings, cute shops, plus forests, rural landscapes and gardens, combined with city amenties like big hardware stores, caterers, accommodations and other amenities a film production might need. It's no wonder more films are coming to shoot in Kemptville and the hamlets!
If you are a film production and are interested in filming in Kemptville or the hamlets of North Grenville, please contact: This email address is being protected from spambots. You need JavaScript enabled to view it. for assistance.
Locations
Just some of the locations available in North Grenville can be found on: