Pure Lotus
Escape and treat yourself at North Grenville's newest retreat. Pure Lotus has opened its serene new location at 250 Actons Corners Road. Owner Carrie welcomes you with her calm energy, making the beautiful venue even more relaxing.
Their motto: Rest. Retreat. Renew.
Here's a sample of some of the pleasures you can enjoy.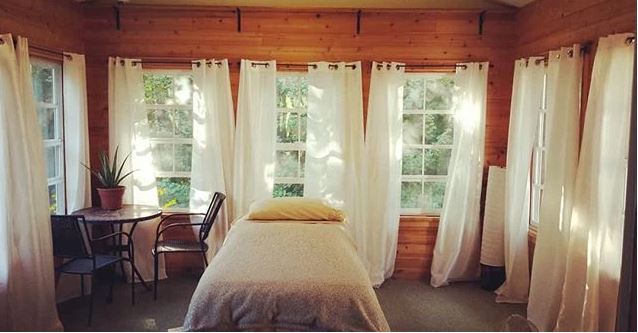 Body and Mind Treatments
Choose from a variety of services that are good for both body and soul. Pure Lotus offers massages, meditation, reiki and more. Carrie holds classes and workshops and invites other wellness practitioners to hold sessions as well.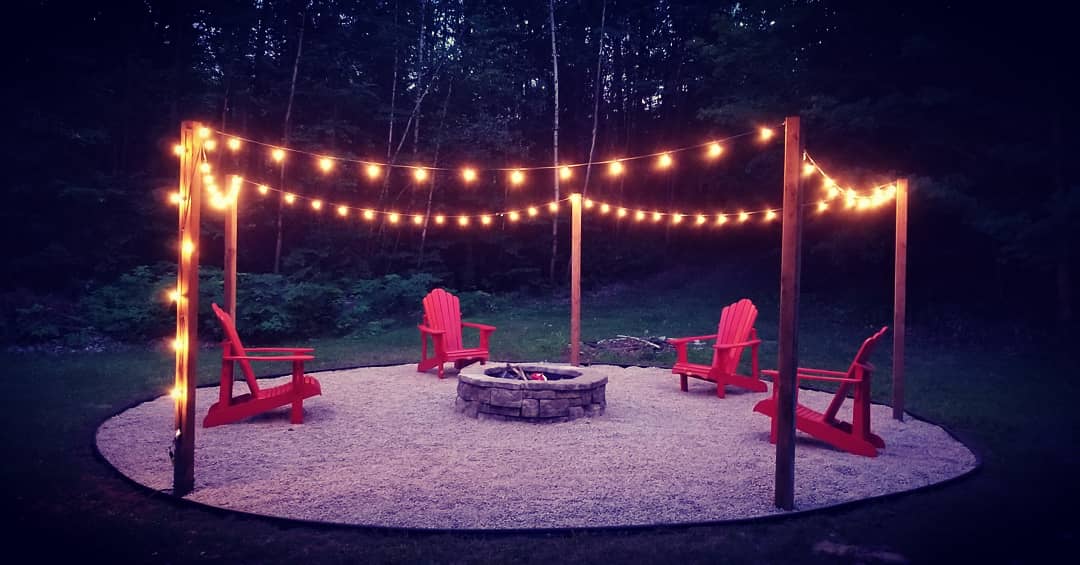 Trails, Bonfires, and More
Connect with nature and have some fun outdoors. Guests can also make use of the onsite hot tub and pool. Plans for next summer include a sauna and access to kayaks and canoes to take to the nearby waterfront.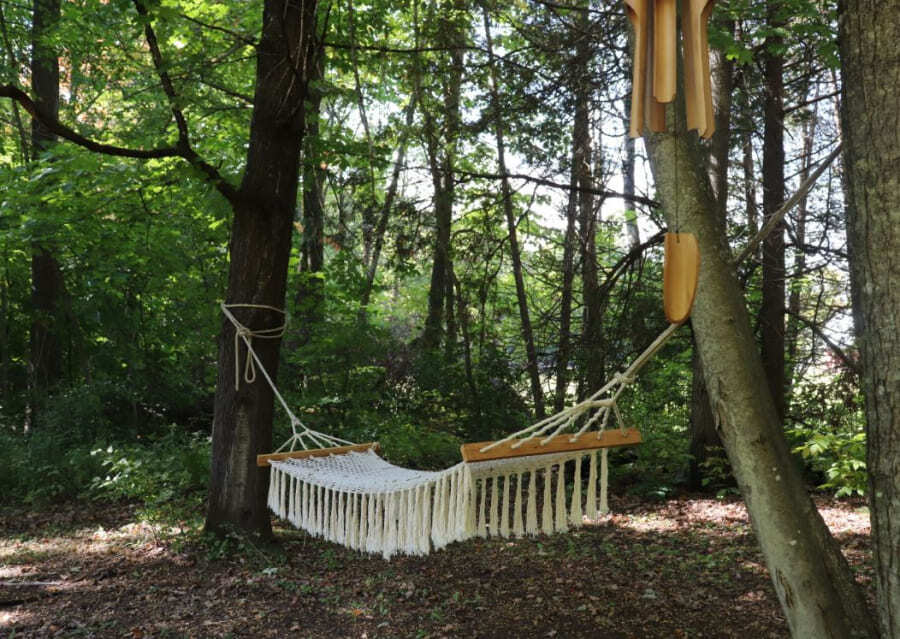 Napping Nooks and Hammocks
Probably our favourite part about the retreat (other than the adorable therapy dog Logan ready to greet you)— napping nooks! Bring your favourite book, or just get some peaceful z's in.