Looking to get your holiday shopping started? We've got a list of must-stop shops for finding the perfect treasures.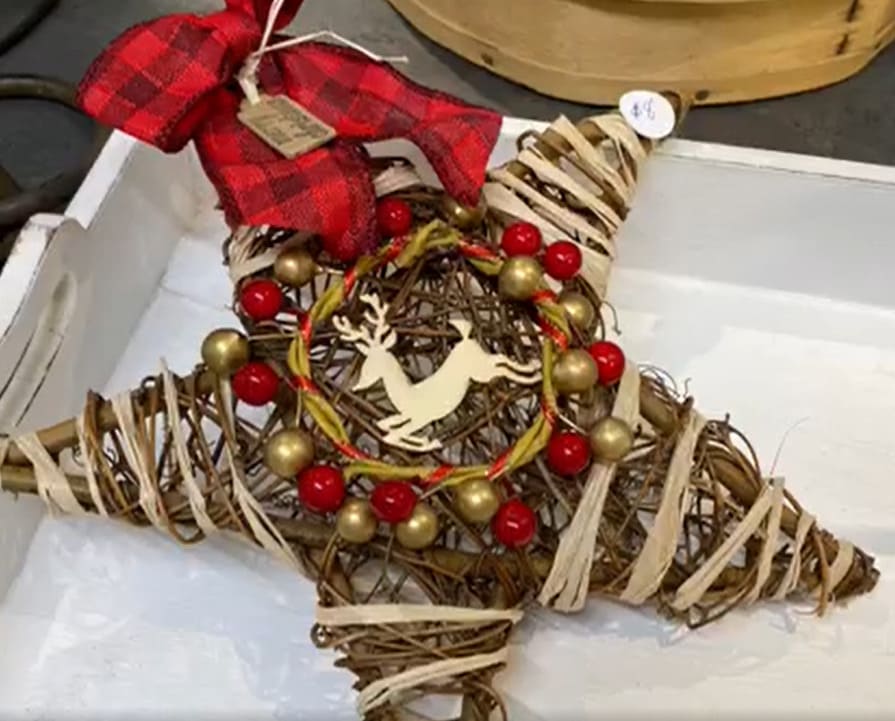 Berry Good Farms
2295 County Rd 43 Kemptville
Christmas Crafts & Collectables
Located just outside Kemptville, BerryGood Farms has new items being crafted every week including beautiful wreaths to help you show your Christmas spirit. Find Christmas crafts, vintage and up-cycled items, jewelry, and attic treasures galore at very reasonable prices. Shop unique creations made by owner Leah. You're sure to find the perfect piece for your home or something to put under the tree
Dates:
Starting Saturday Dec 4 and Sunday Dec 5, open 10am till 4pm. Every weekend to Dec 19.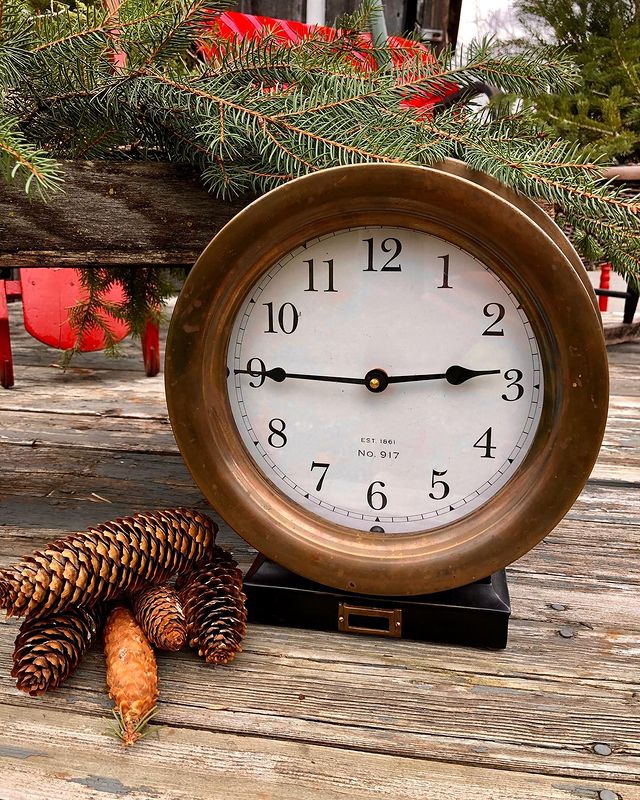 Country Side Antiques
895 County Rd 44, just south of Kemptville
Antiques & Collectables
Country Side Antiques is a must-stop for treasure hunter! Owner Karen has put in the leg work to find everything from antique furniture to beautiful jewellery. All you have to do is come with a list – you're sure to check off everything!
Hours
Open 7 days a week from 11am & 5pm.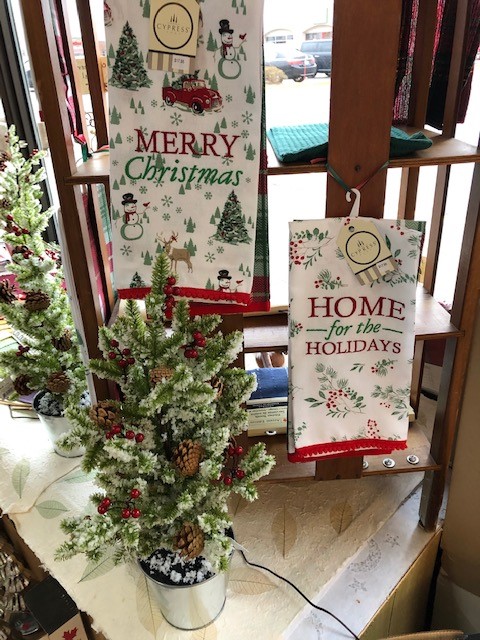 Home & Beyond
304 Prescott St, Kemptville
Gifts for All Occasions
The name says it all, find plenty for your home, closet, and more at Home & Beyond in Old Town Kemptville!
Hours
Open daily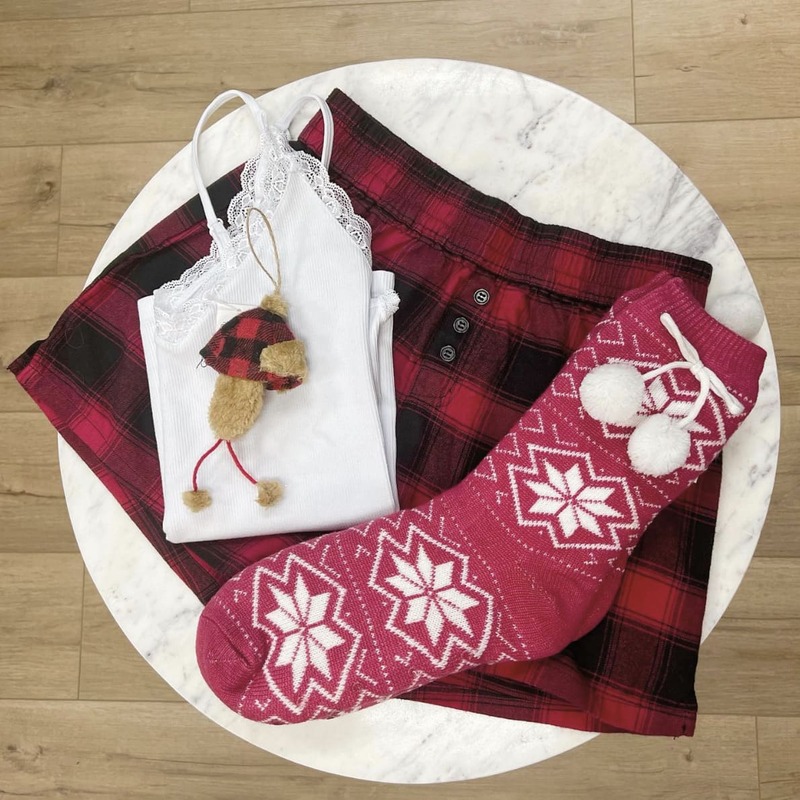 Jac's Boutique
2727 County Rd 43, Kemptville
Women's Clothing and Gifts
Looking to give the perfect gift? Or maybe to add the perfect piece to your wardrobe? Jac's Boutique has out covered. Owner Jacqueline and staff are always helpful to make your shopping experience one to remember.
Hours
Open daily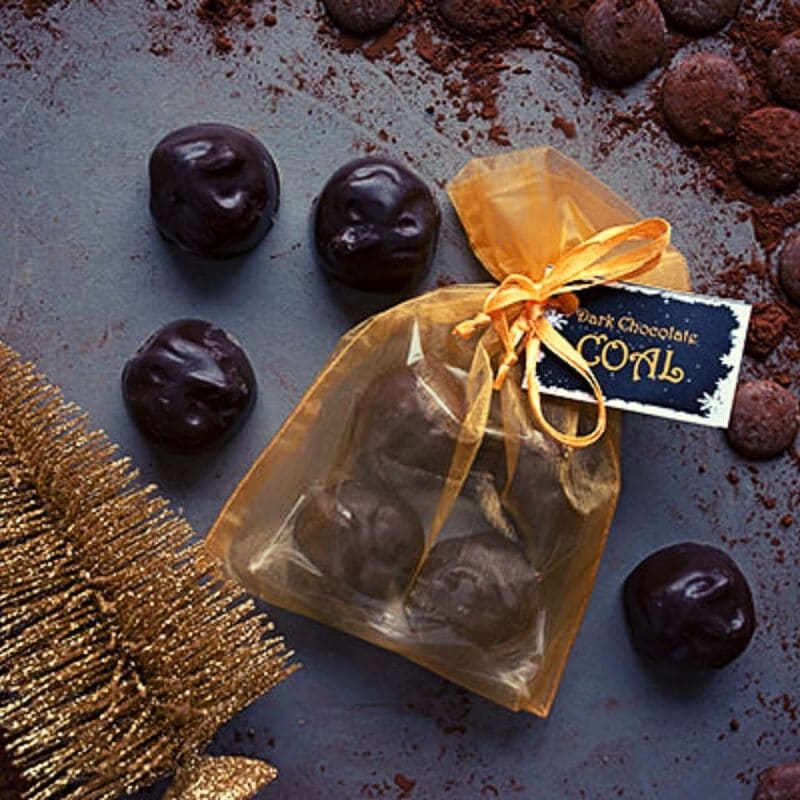 My Local Markets
75 Campus Drive, Kemptville
Buy Local
A one-stop-shop to buy local favourites! Check out local clothing, home décor, food, and more! Visit the My Local Markets website for a complete list of everything available or come out to one of the Christmas Saturday Pop up shops.
Each week the warehouse will be converted into a shop feature different goods from local vendors and the Kemptville Campus Greenhouse will have a variety of plants available for purchase.This is chance to see and hold items from our favorite, local holiday vendors.
Need a gift basket? We will be making on site. Have your heart set on something? Pre-order for pick up Saturday.
(Note: Fresh baked goods, and Ready Made Foods are still made to order, and need to be ordered through www.mylocalmarkets.ca)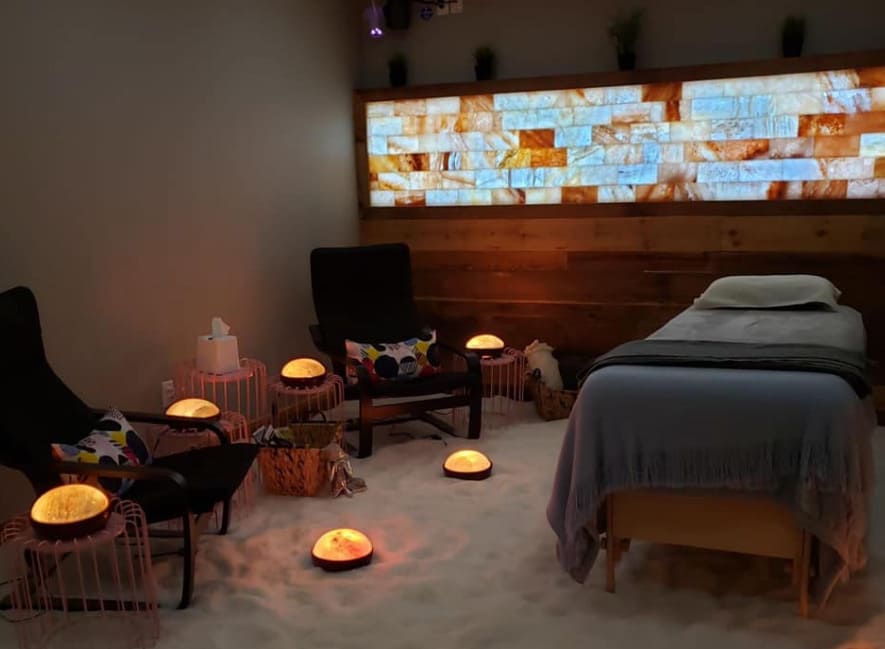 Saltastic
2727 County Rd 43, Kemptville
Holistic therapy services
More than just a spa, Saltastic has a selection of bath and body goodies to make a bath-lover squeal! They also have a selection of cute and comfy tees, and eco-friendly products.
Hours
Open Tuesdays - Saturdays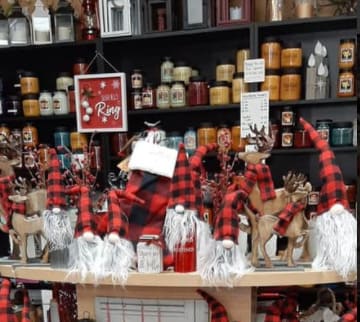 Sugold Jewellery & Giftware
107 Prescott St, Kemptville
Jewellery and Giftware
You're sure to find that special something for that special someone at SuGold. Have a piece customized or stop in for homewares, stocking stuffers, and more!
Hours
Open Tuesdays - Saturdays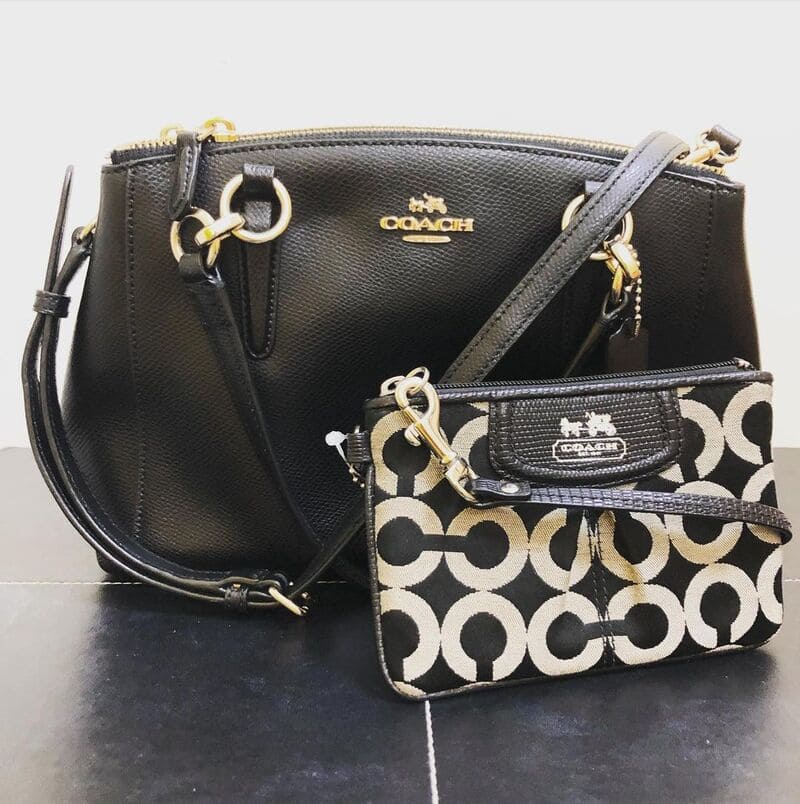 To Be Continued
207 Sanders St, Kemptville
Consignment shop
Find unique pieces and fun finds at To Be Continued. They are best known for the wide selection of items for kids, but have so much more!
Hours
Daily