North Grenville has an abundance of green space and areas to visit that offer a day full of fun for the whole family. We've compiled a list of the best parks to visit with your kids.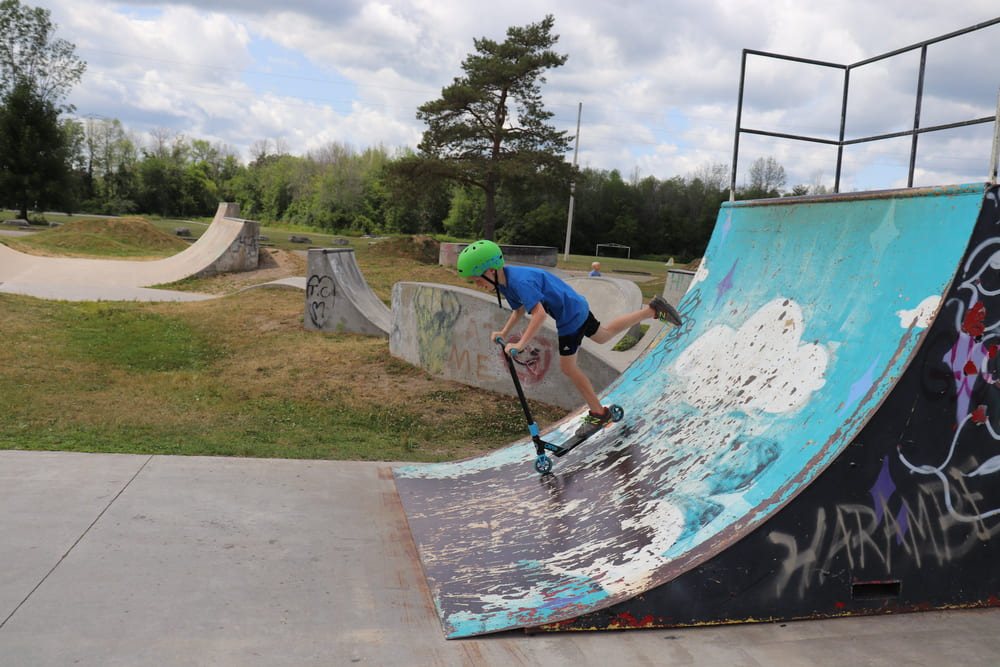 Riverside Park is a beautiful park located in the heart of Kemptville. This park has a state of the art skate park, a beautiful play structure, a track, baseball diamonds, soccer fields, and tennis/pickleball courts. Being right next to the pool, you can play in the park and cool off by having a nice, relaxing, swim.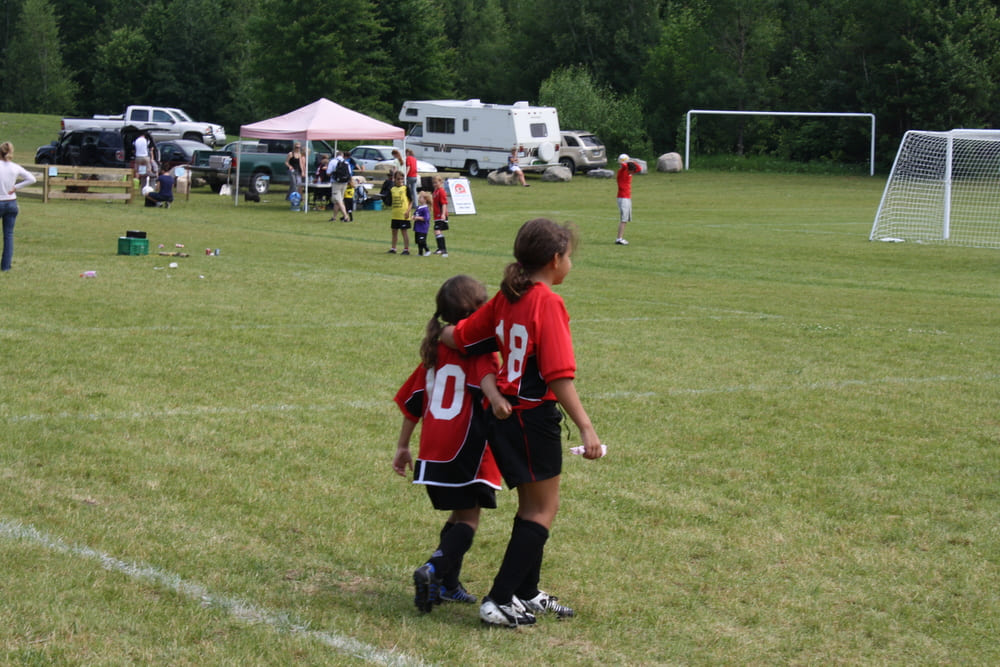 Having the best soccer fields in the area, South Gower Park is an amazing place to be active. With a fitness trail, baseball clubs for all ages, a brand new playground, and lots of space for activities – South Gower park should be on your list.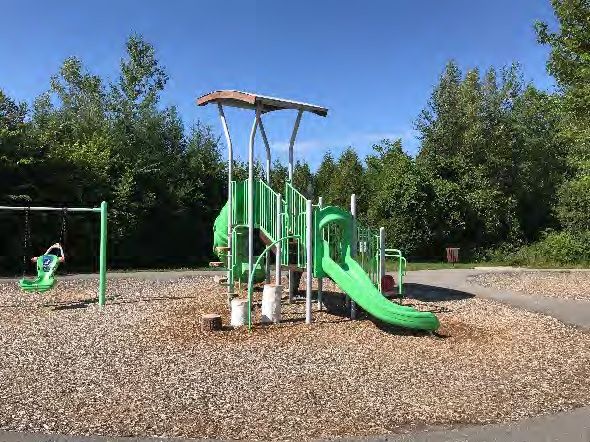 A beautiful new play structure and splash pad, this park is hidden behind the new homes in the eQuinelle subdivision. It's very close to downtown Kemptville and Ferguson Forest.