Discover North Grenville
When it comes to paddling, there is one place that should immediately come to mind: Kemptville Creek and the Rideau River. Undisturbed by large boats traveling the waterway, the tranquil creek is the paddlers' dream destination to experience picturesque nature and the quaint countryside. With gentle currents and plenty of spots to stop for a picnic or a refreshing dip in the water, Kemptville Creek is perfect for kayakers of all skill levels. Plan your next mini-(or grand!) voyage in North Grenville; you can drive to Kemptville and greater North Grenville in 40 minutes or less from Brockville, Smiths Falls, or Ottawa, Canada's capital city.
If you're passing through or visiting Kemptville, take a rest stop at Anniversary Park and launch your canoe or kayak from the dock. From there, you can paddle upstream to the brand-new kayak dock installed in Downtown Kemptville and enjoy a creek-side patio meal at Salamanders. Specializing in Cajun-Acadian fusion, this restaurant is a favourite for locals and visitors alike. Watch the ducks swim while trying out a local craft beer.
Frankly, the number of animals you may encounter on the creek is astonishing. As you navigate the creek's gentle currents, keep an eye out for turtles sunning themselves on logs and a variety of bird species gracing the treetops. Other species you may spot are Belted Kingfishers, Mink frogs, Great Blue Herons, crayfish, Bull frogs, beavers, you name it. Each paddle stroke will bring you closer to nature's wonders.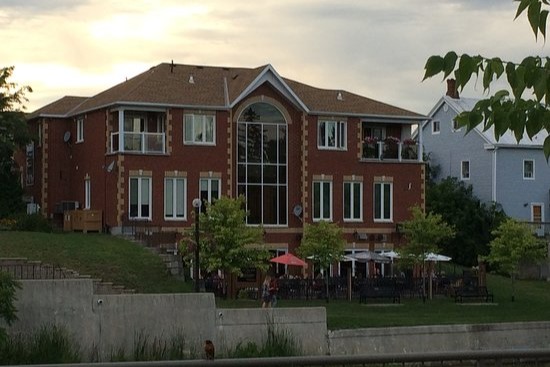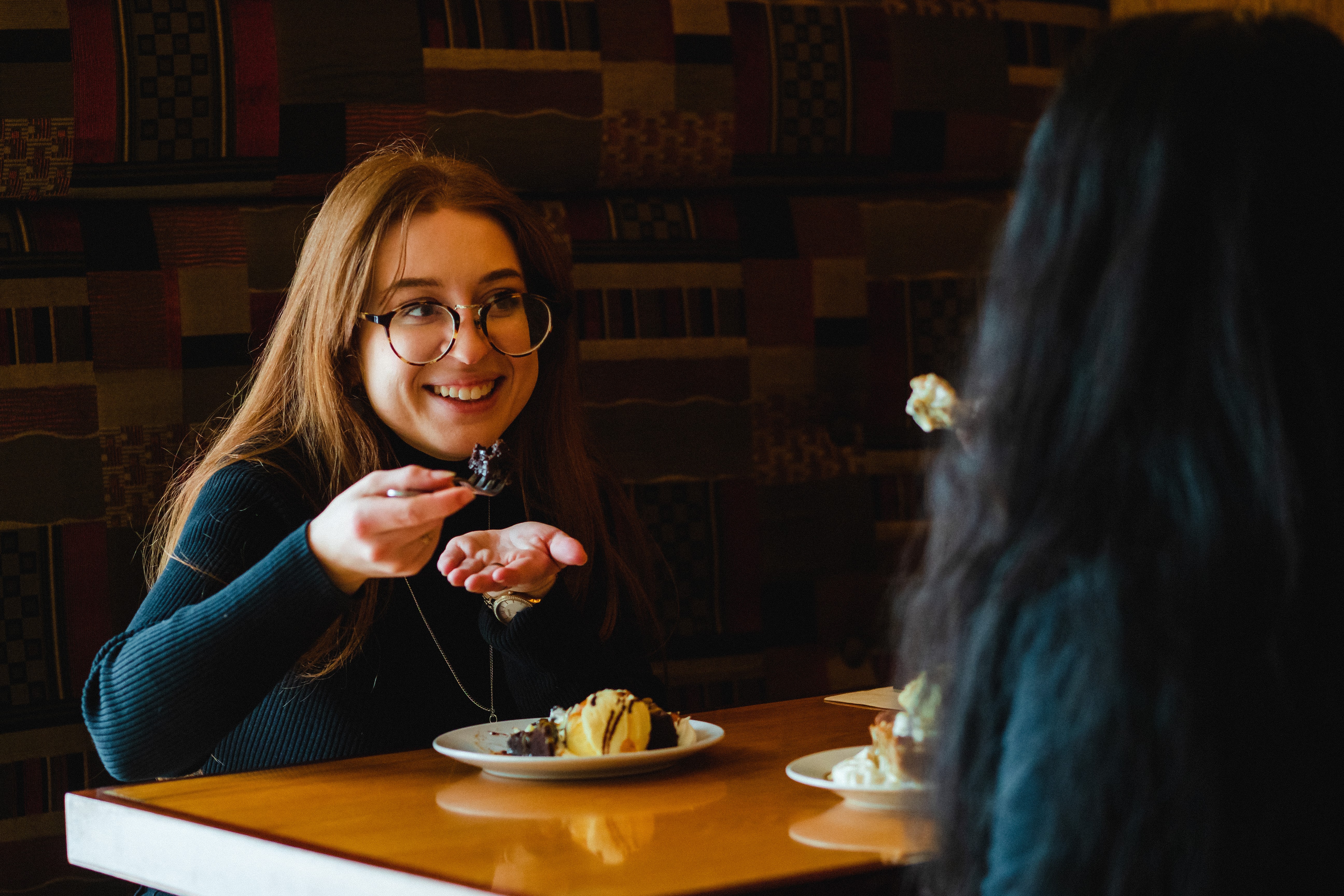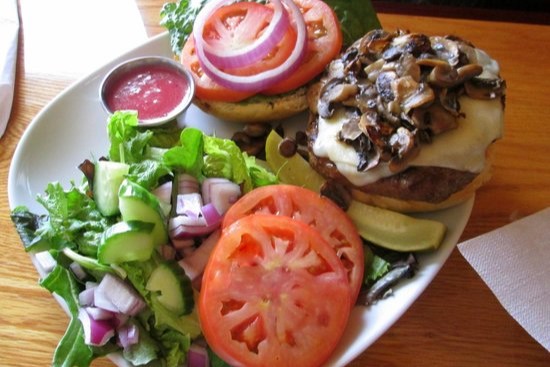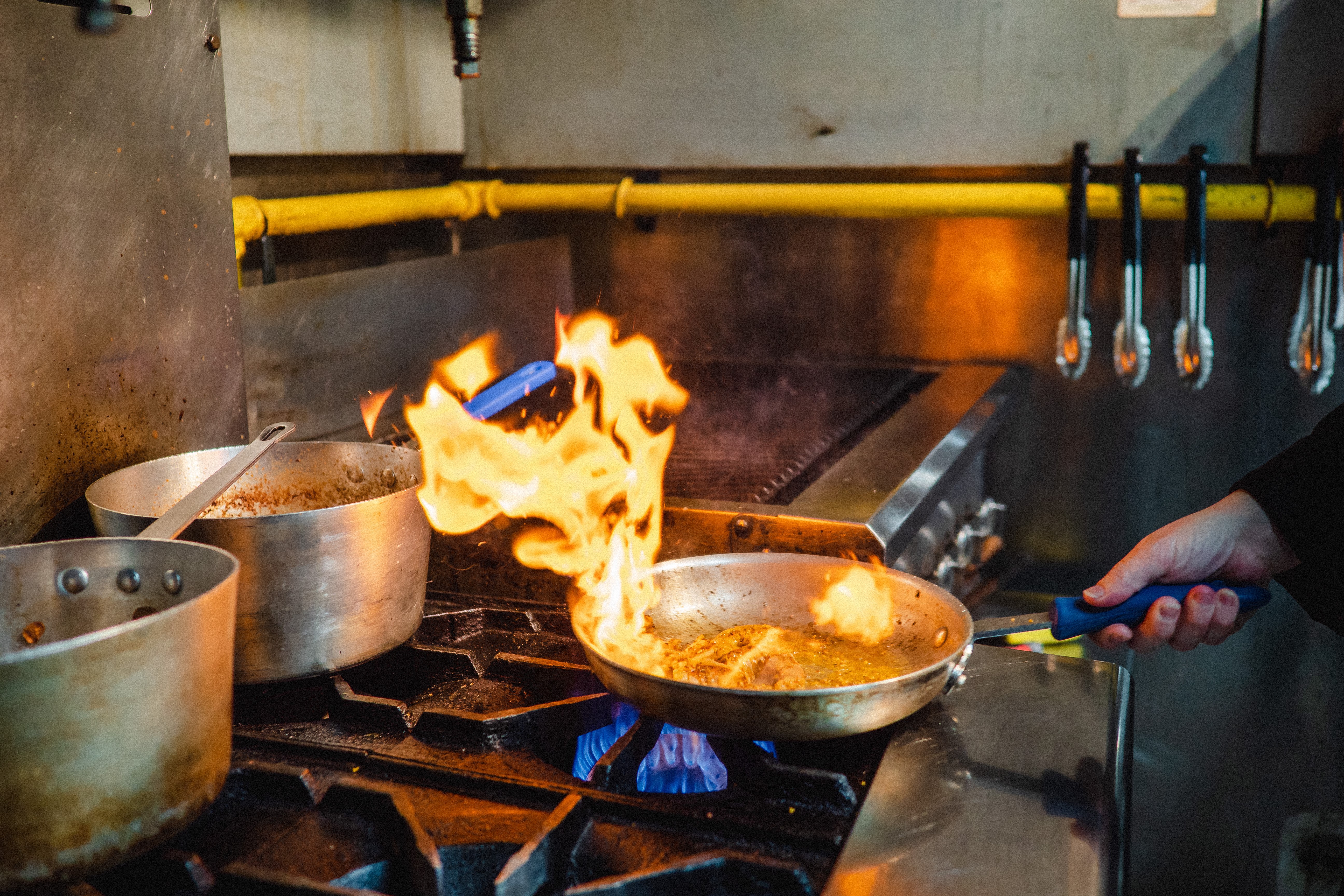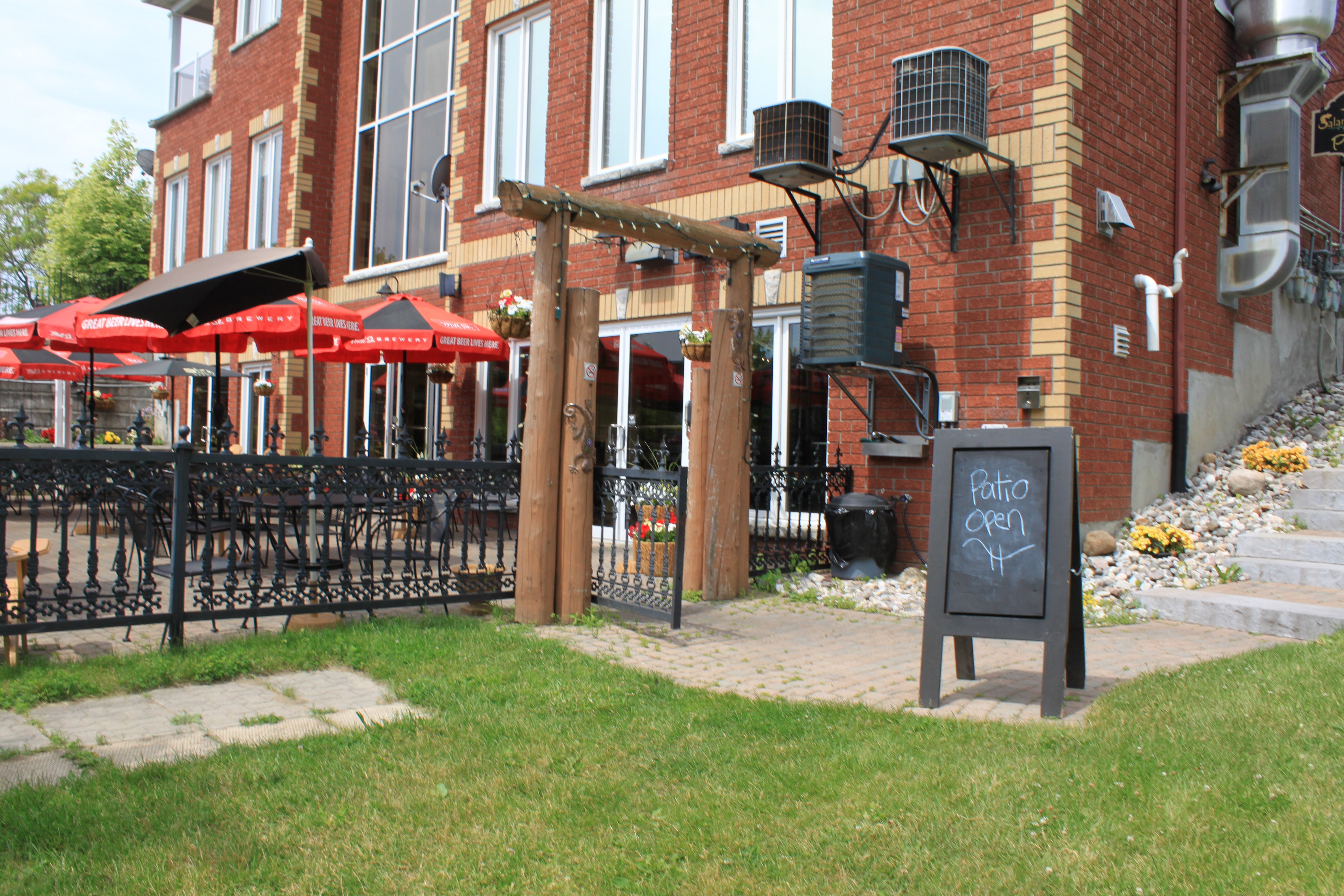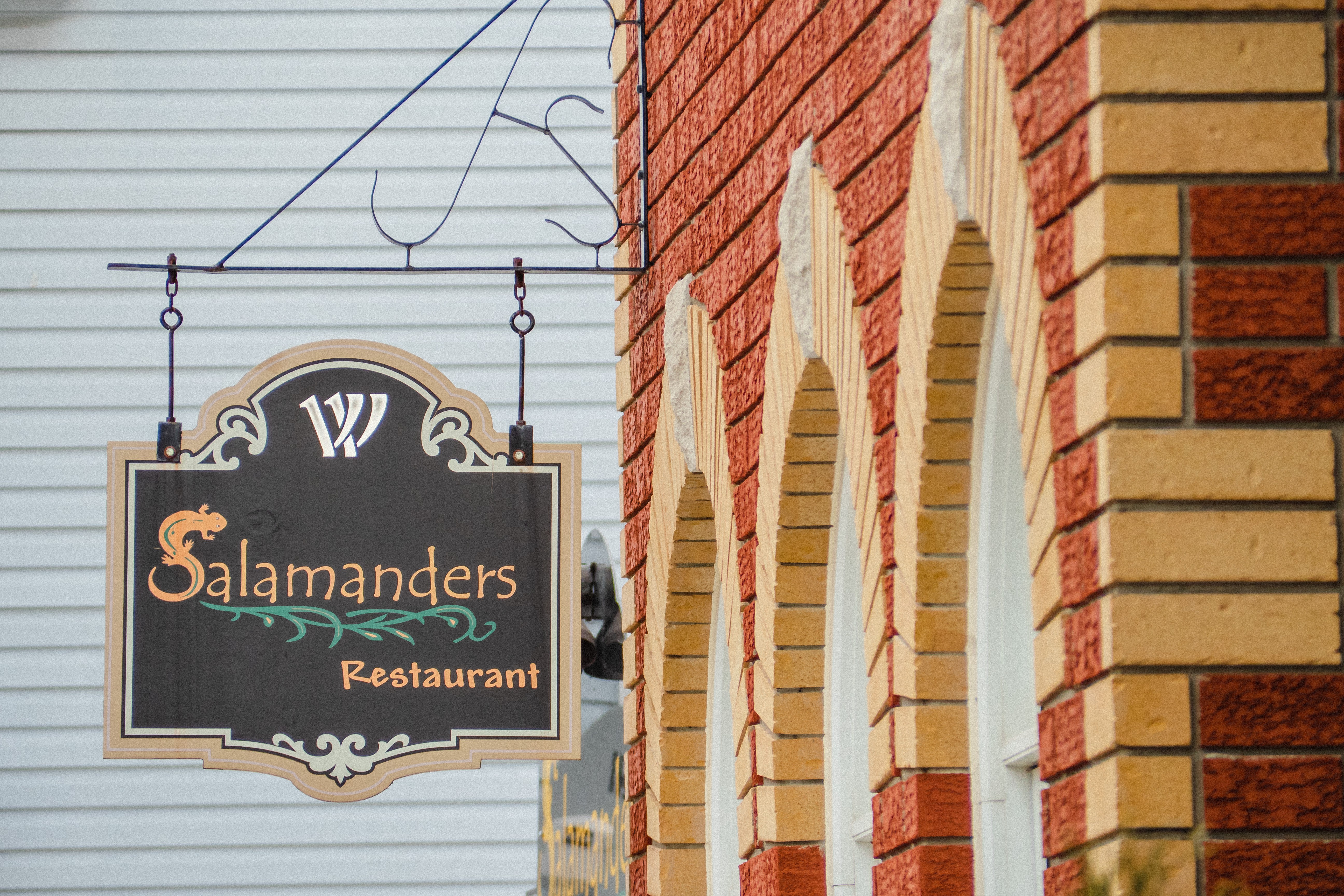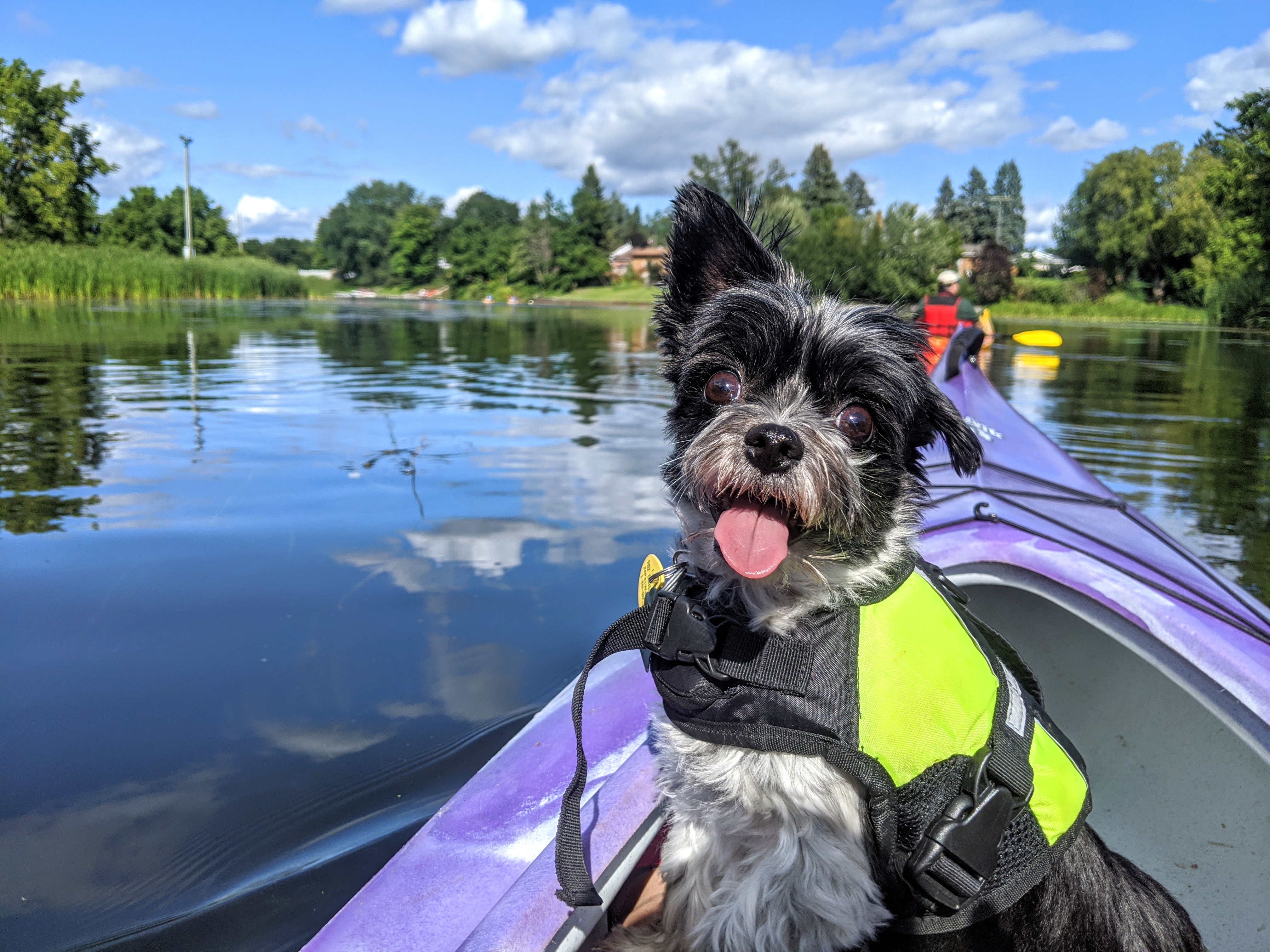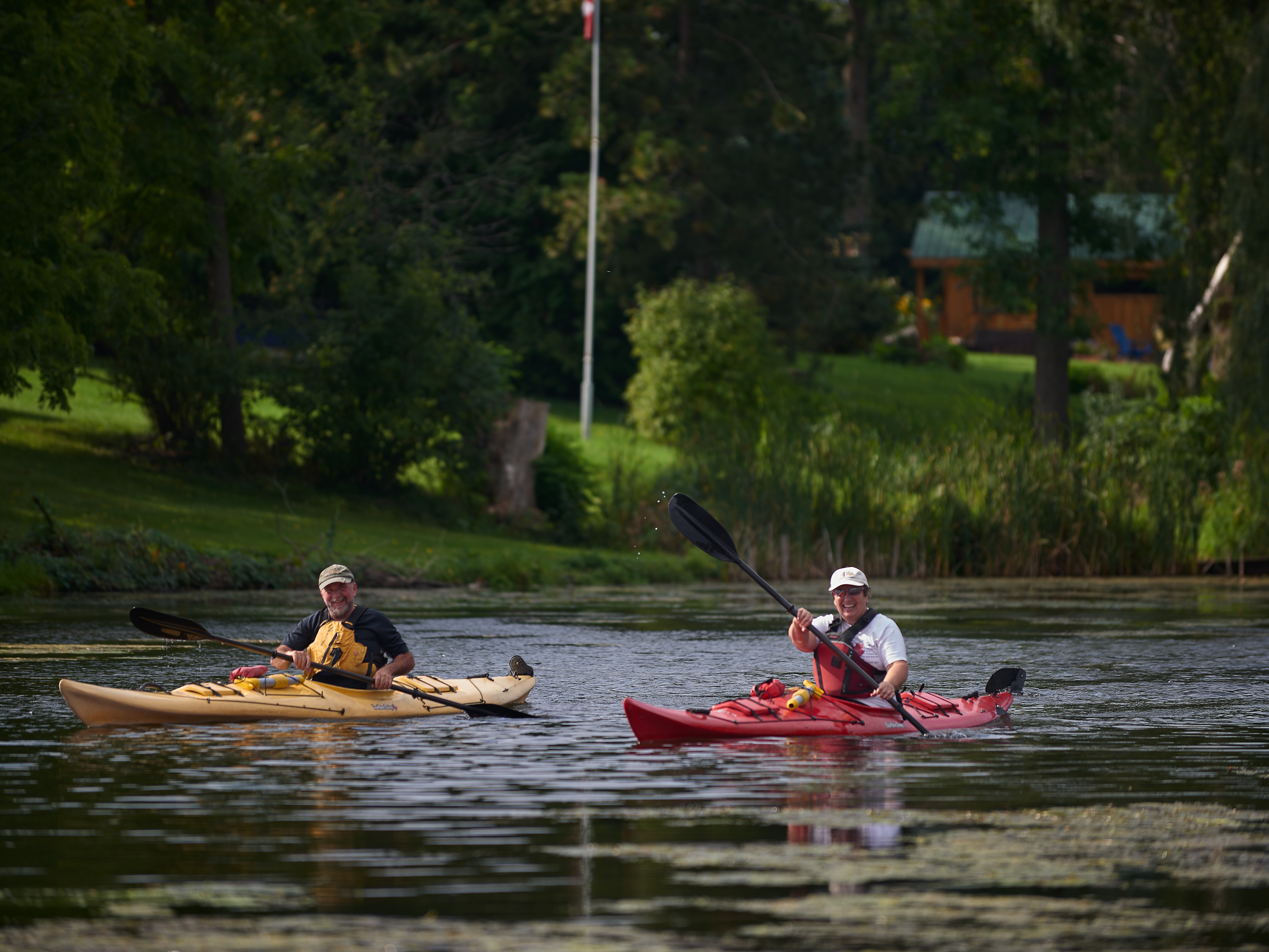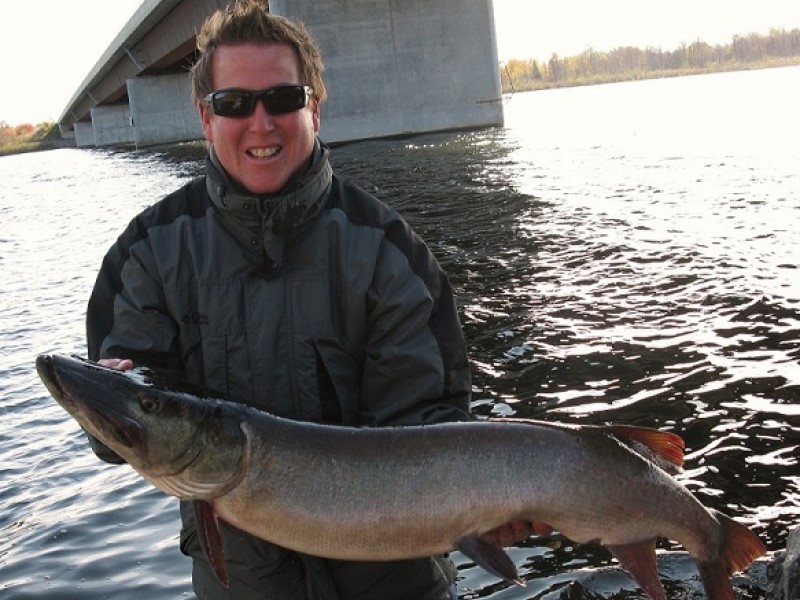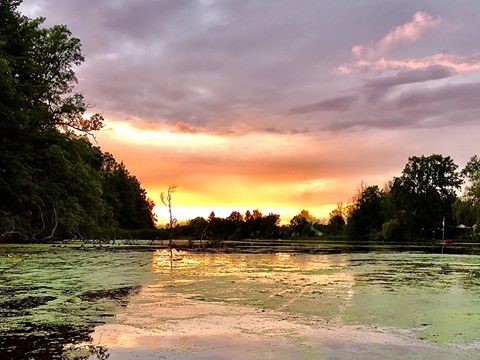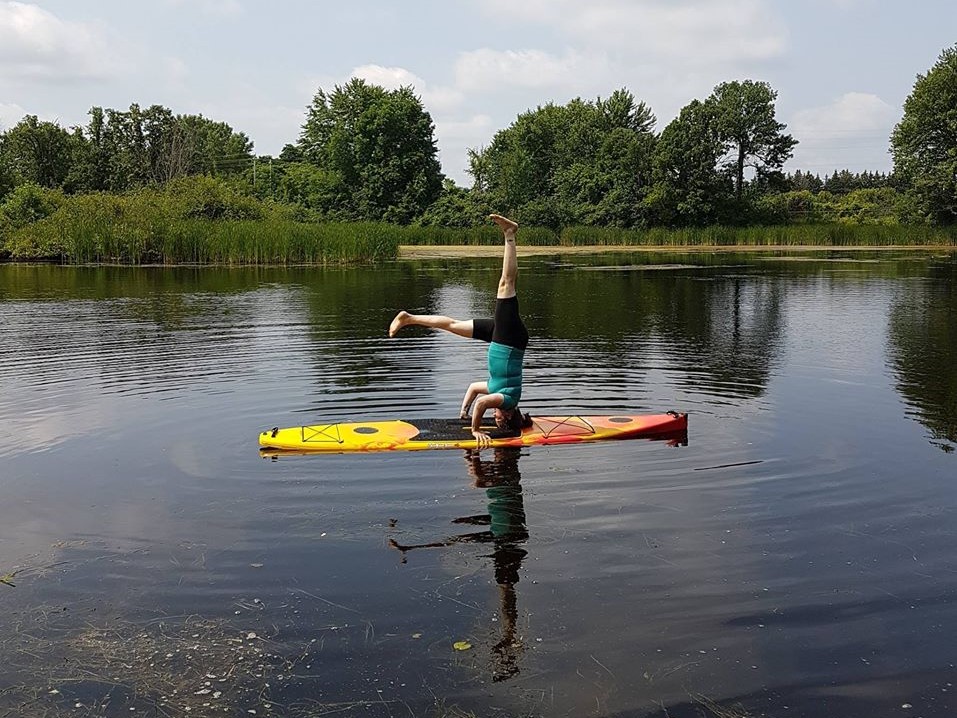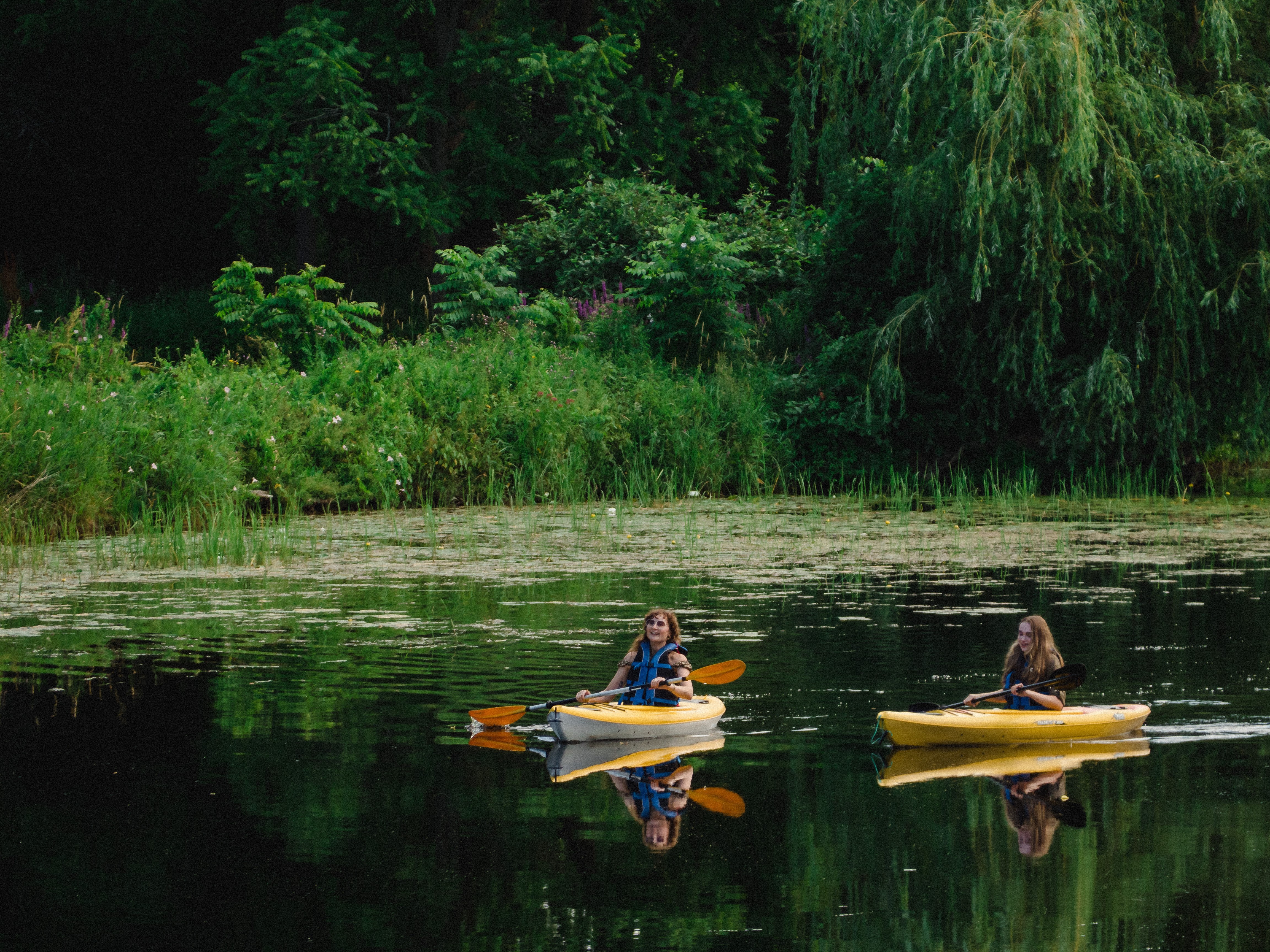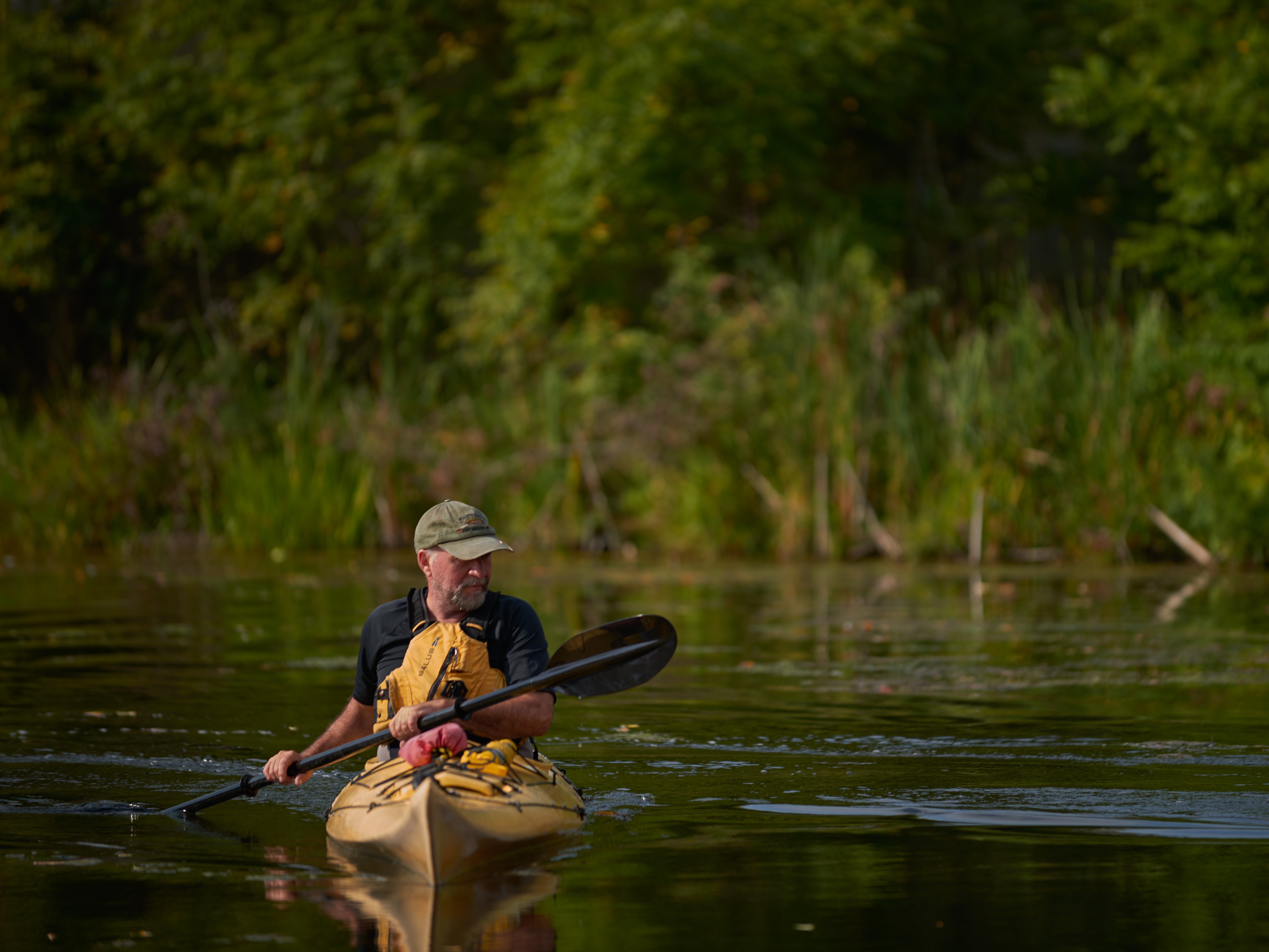 No boat? No problem.
Rent your choice of kayak, canoe, or Stand-Up Paddleboard (SUP) from Drifters Outdoors. With an on-site boat launch and all safety equipment provided, you can start your waterway adventure with confidence and ease. Bring your friends and family to paddle down the beautiful creek and experience a unique group activity or bring your camera and go on a solo adventure to find the perfect shot. Check their Facebook page for more information, including lessons!
Did You Know?
North Grenville is home to a UNESCO World Heritage Site! The Rideau River was inscribed in 2007, becoming Ontario's first and Canada's 14th UNESCO World Heritage Site. The 17th lock of the Rideau Canal is in the hamlet of Burritts Rapids, helping boats safely bypass the rapids. Here, boaters can dock and explore the historic village (check out our walking tour here), take an afternoon stroll on the trail lining the entire length of the island (hence the name "Tip to Tip" trail!), or use the barbecues on site to cook up a meal for you and your companions.
A historic village nestled on the shores of the Rideau River, Burritt's Rapids is one of the oldest settlements in Eastern Ontario. Burritt's Rapids offers a captivating blend of history and natural beauty. The canal is recognized as a work of human creative genius and continues to be one of the oldest operating canal systems in North America, while maintaining a beautiful waterfront for all to enjoy. In the village, you will notice beautifully preserved buildings that date back to the 19th century, such as the former Shoe Shop (c. 1850s) and the old Methodist Church (c. 1855).
If you're there to use the canal, be sure to arrive 30 minutes before the gates lock to ensure passage. Fees may apply, please check with Parks Canada for more information.