Commemorative Tree and Bench Program
Commemorate a loved one, celebrate a special birthday or anniversary, or support parks and trails in North Grenville by donating a bench, picnic table, bike rake or tree.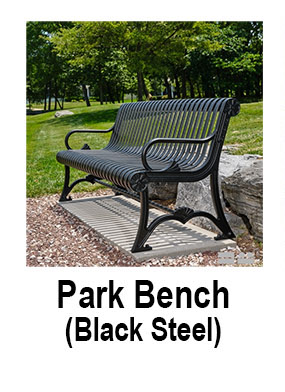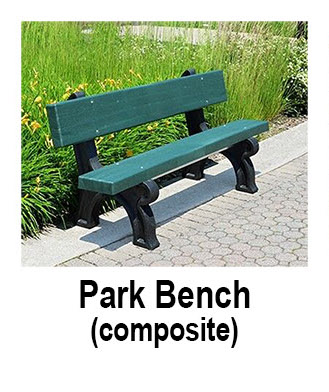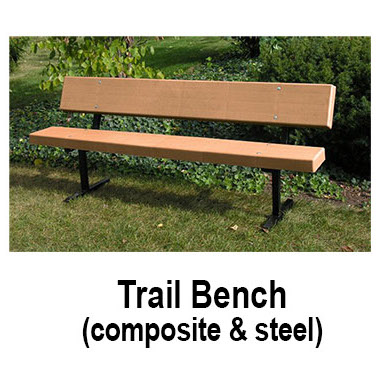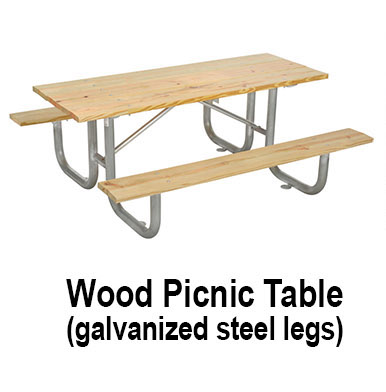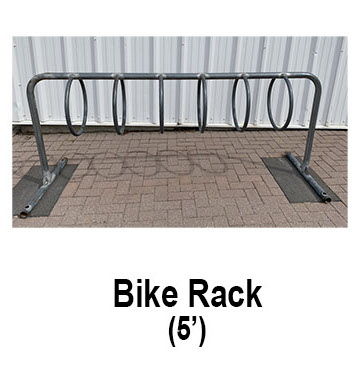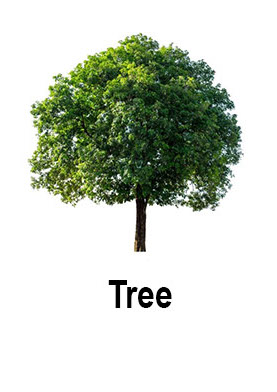 Please review Commemorative Tree and Bench Policy
Please complete the form and click "Submit". If you have any questions, please email This email address is being protected from spambots. You need JavaScript enabled to view it. or call 613-258-9569 ext. 103.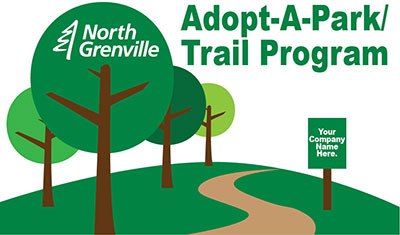 Adopt-a-Park/Trail Program
The Adopt-A-Park/Trail Program is a cooperative program designed to encourage organizations, businesses and individuals to volunteer and assist the Municipality in the enhancement of local parks and trails through provision of in-kind labour for clean-ups, monitoring/reporting hazards, and/or to contribute financially toward improvements/enhancements.
Environmentally conscious volunteers may donate their time to help create a cleaner community and enhance the environment by collecting debris along trails. Minor monetary contributions would be utilized to enhance the area surrounding the trail such as through the addition of way-finding/interpretive signage, picnic tables etc. Major monetary contributions would be utilized for replacement, rehabilitation, or construction of park infrastructure or portions of the trail system where missing linkages have been identified.
For those adopting a section of the trail system or park, the Municipality would provide a certificate of appreciation and erect and maintain signs recognizing the contribution of Adopt-a-Park/Trail participants at the approaches of designated areas.
Please see our Adopt a Park or Trail Policy and contact the Parks, Recreation, & Culture Department This email address is being protected from spambots. You need JavaScript enabled to view it. or call 613-258-9569 x103 for more information or to sign up!