Every year the Municipality of North Grenville recognizes and honours the achievements and contributions of community members through the Civic Awards program. These awards express the Municipality's appreciation for the many individuals and groups who are helping to create a community where people feel a sense of belonging and responsibility to each other and who are active participants in its development. The Civic Awards program is overseen by Council.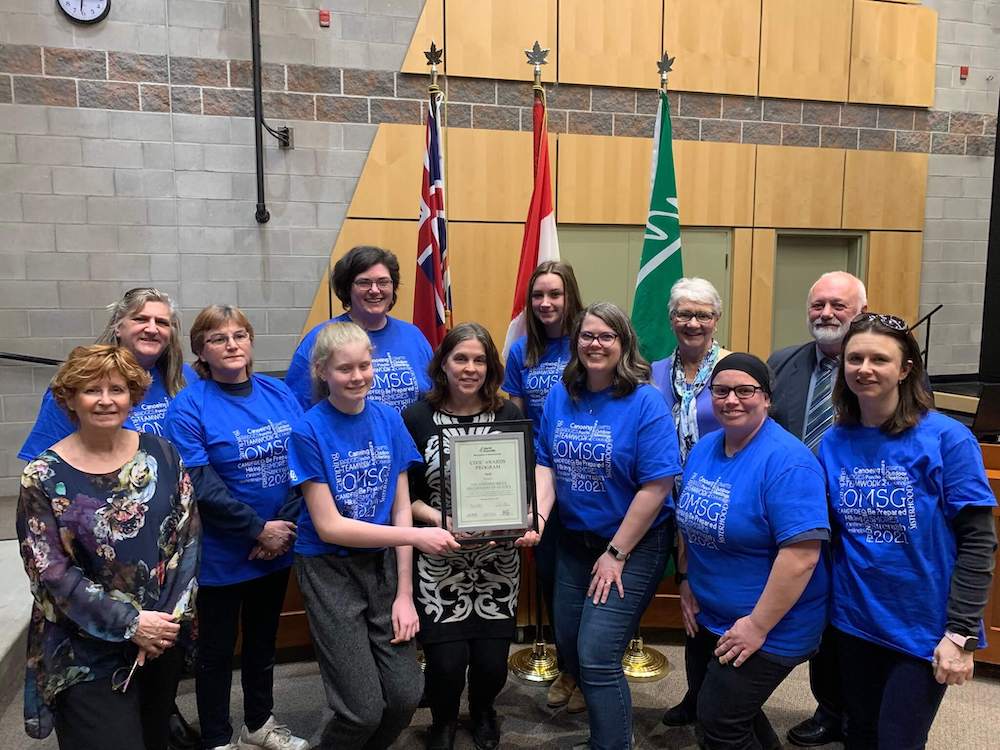 Who is eligible for a Civic Award?
Any youth, adult or senior in the Municipality of North Grenville who willingly volunteers their time to benefit others is eligible for an award provided that they live in, operate a business in or volunteer within the boundaries of the Municipality.
Please note that the Civic Awards do not recognize individuals for personal successes or professional achievements. As well, nominations by immediate family members, self-nominations, and posthumous nominations will not be accepted.
What are the Civic Award Categories?
How do I nominate a volunteer or group of volunteers in my community?
What supporting material should be included?
What is the deadline for nominations?
Where do I send the nomination forms?
2021 Civic Award Recipients
2022 Civic Award Recipients