North Grenville is home to a diverse population of artists, performers, writers, artisans, and other creatives working in wide-ranging artistic fields and mediums. Many local artists are entrepreneurs operating businesses in the creative economy, providing services and education to our next generation of artists and performers. Arts and culture offer numerous social and economic benefits to our rural community; the most important benefit being a unique sense of place experienced by residents and visitors alike.

Supporting arts and culture is a key goal in the Municipality's strategic plan; investing in developing creative events, art spaces and programs we continue to strengthen our distinct and connected community.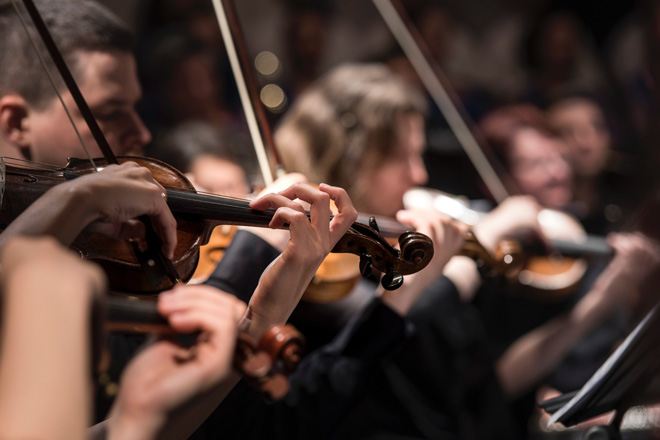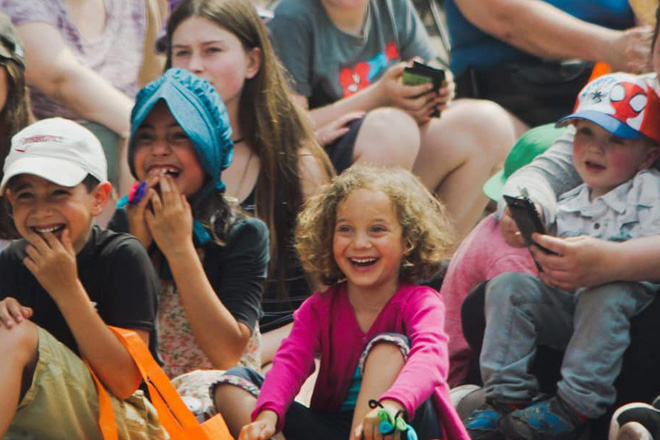 Events held in the Municipality of North Grenville and open to the general public are listed on this calendar of events. Use the calendar to find activities that interest you, as well as to promote your programs and events by submitting information through this form.
Discover Upcoming Events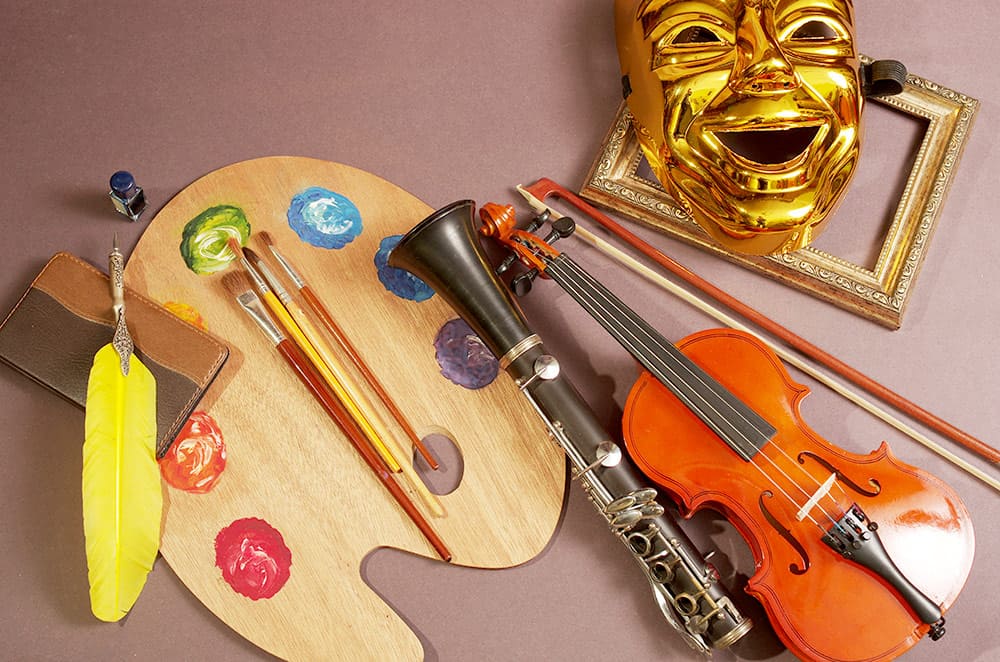 Peruse this local directory to explore businesses and organizations in the arts sector, including artists and instructors, as well as event resources.
View the Directory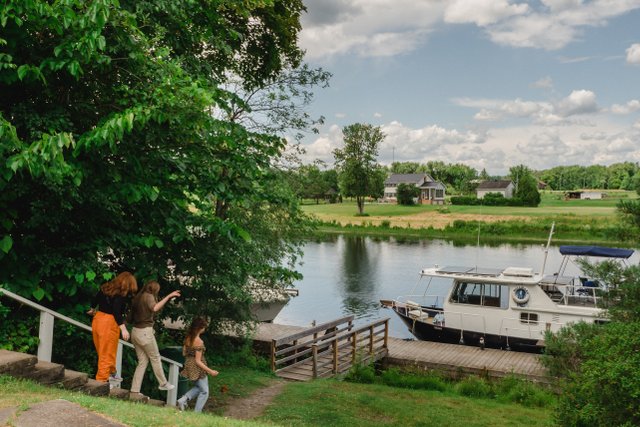 Come discover Kemptville and six heritage hamlets. We are a rural community, with an extensive trail network, farm shops, and outlying attractions.
Come Explore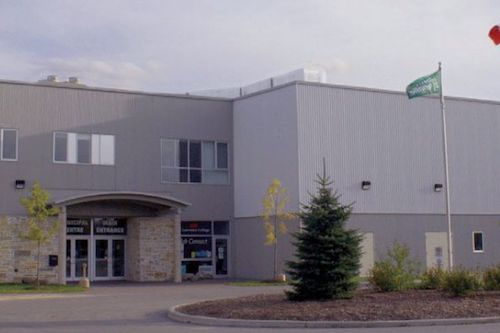 North Grenville proudly boasts a variety of multi-use facilities which are modern and cost-efficient to meet the needs of your event or activity.
View Available Facilities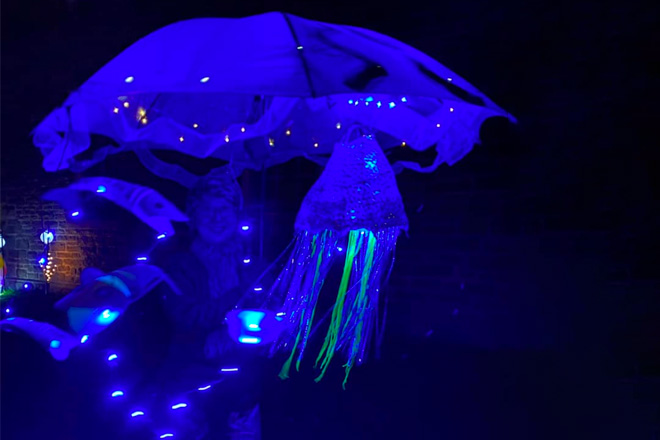 A Festivals & Special Events Policy has been established to assist the public in organizing community events through the consolidation of process, applications and approvals for events taking place on Municipal property and those events that impact Municipal services.
Learn more about the application process