Roads
The 318 kilometres of municipal roads and all the associated infrastructure (sidewalks, bridges, ditches, entrances, etc.) on municipal roads are maintained by the Roads Division of the Public Works Department.
County roads are the responsibility of the United Counties of Leeds and Grenville and are named numerically (County Road 43, County Road 44, etc.). Questions related to Leeds Grenville County roads should be directed to 613-342-3840, toll free: 1-800-267-8146 or see their website here.
Road safety is everyone's responsibility. Visit the Road Safety page for road safety topics such as distracted driving, school bus safety, roundabouts, pedestrian crossovers, and more.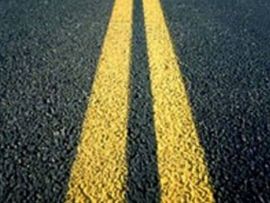 Other Road Information
Summer Maintenance
Summer maintenance activities include grading, dust control, grass cutting, tree trimming, road sign installation/maintenance, construction projects, drainage, street sweeping, and more.
Winter Maintenance
Winter maintenance activities include snow plowing, sanding/salting, snow removal in urban areas, sidewalk plowing and more. These activities are carried out in accordance with the Roadway Service Standards (34-16) by-law established by the Municipal Act.
Please note that it is unlawful to push snow onto or across a public road or onto another property without the authorization of the property owner. Dangerous accumulations of ice and snow are to be removed from a roof where they overhang public roadways, sidewalks or public access areas to buildings.
Drainage
Roadside ditches, storm sewers, culverts or other similar draining features are installed to convey storm water from the road surface and roadbed to an outlet such as a pond, municipal drain, creek or other waterway. Managing storm water is essential to improving the health of our waterways and reducing basement flooding. These roadside drainage systems are typically located in the Municipal right-of-way and are maintained by the Municipality. Drainage systems along County Roads are on the County right-of-way and maintained by the County.
Importantly, the primary role of roadside drainage is to drain the road, not adjacent private property.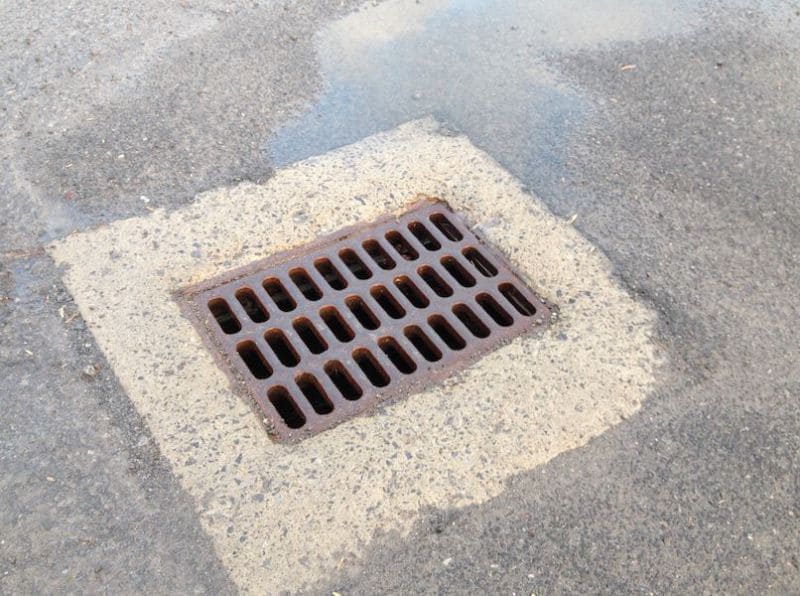 This email address is being protected from spambots. You need JavaScript enabled to view it.