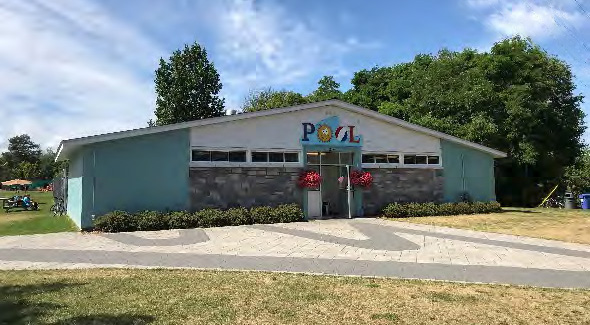 Aquatics at the Kemptville Pool
The Kemptville Pool is a seasonal outdoor pool facility which operates from approximately mid-June to the end of August.
Prior to launching the registration portal, please review the 2022 Kemptville Pool Information Package.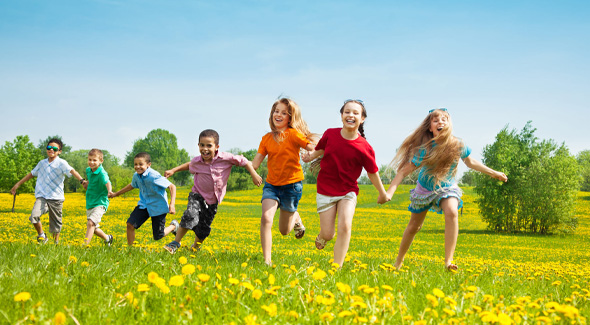 Summer Camps
Above the Rim Basketball School Camps
Download the Above the Rim Basketball School Camp Flyer
YMCA Summer Camps
Download the YMCA Summer Camp Guide
Note: Registration for YMCA Summer Camps is handled directly by the YMCA - instructions in the Summer Camp Guide.
How to register for a Municipal recreation program
Online
Sign-in

(link is external)

or create an account

(link is external)

on our Registration Portal.
Find a program.

Browse for programs using the Program Search;
Download an Information Package to find the a program and its pin number
In-person
You can also register in person by visiting the Municipal Centre during office hours.
Recreation Programs FAQs
Full payment is required prior to the start of the program session.
Online registration payments: Credit Card
In-person payment methods: Cash, Interac, Credit Card
All applicable taxes are included in program fees unless otherwise stated.
Avoid disappointment!
Space is limited. Registration is accepted on a first-come, first-served basis.
This email address is being protected from spambots. You need JavaScript enabled to view it.