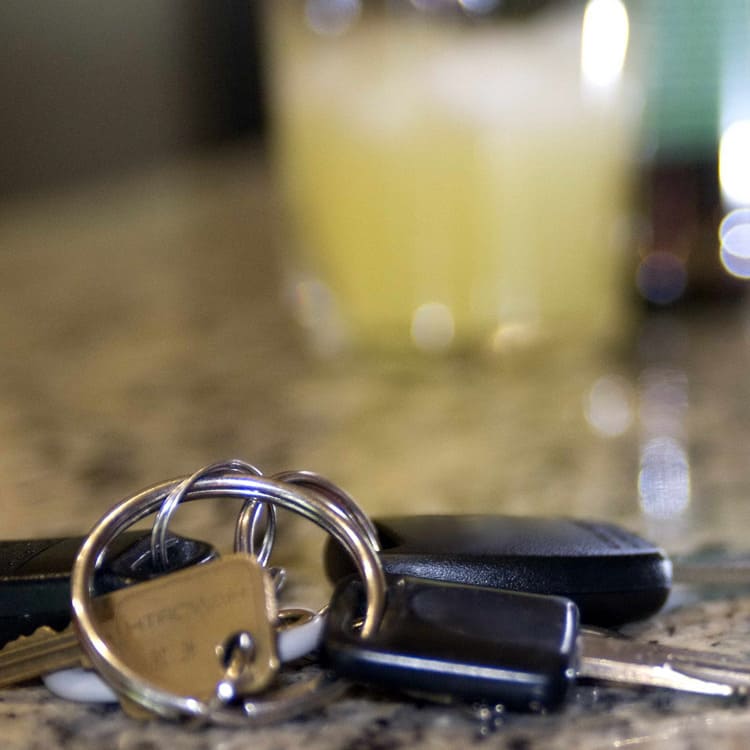 Impaired driving is one of the leading causes of death on Ontario's roads.
Alcohol
Alcohol — even one drink — can reduce a person's ability to react to things that happen suddenly. The effects of alcohol also include blurred or double vision, impaired attention and slowed reflexes.
Drugs
Many drugs, even those prescribed by a doctor or purchased over-the-counter, can impair one's ability to drive safely. Smoking, vaping or eating cannabis can increase the risk of being involved in a motor vehicle collision.
The good news is impaired driving is 100% preventable. If you're drinking alcohol or using cannabis, plan another way home:
have a designated driver
call a friend or loved one
call a taxi or ride-share.
Never get into a car with someone who has been drinking or using cannabis or let a friend and family member drive impaired.
Arrive Alive Drive Sober - Cooking with Cannabis
For more information on Impaired Driving including fines and penalties visit: