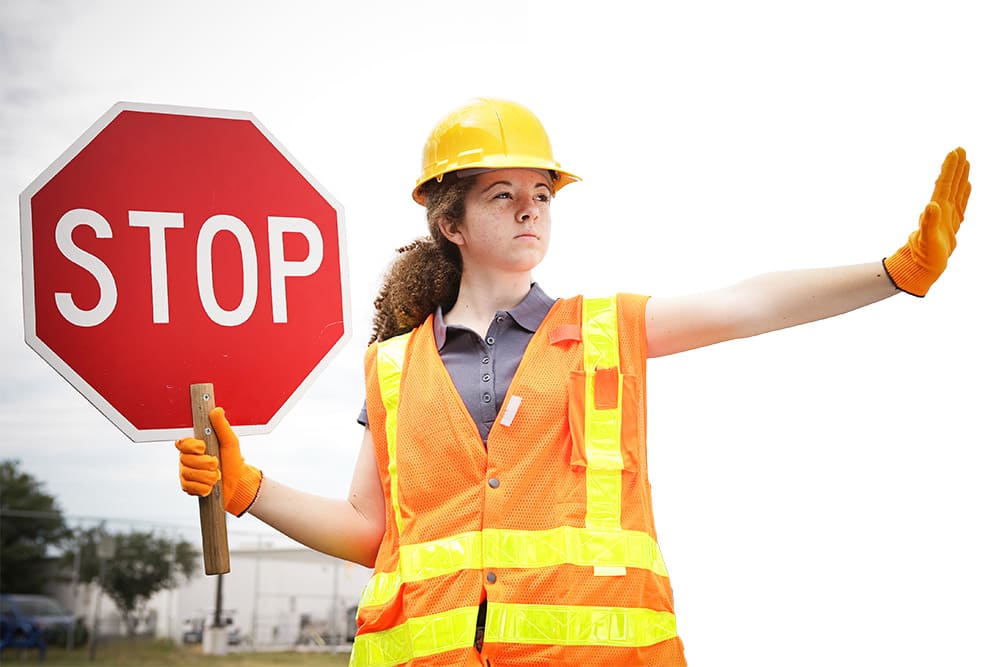 Drive Safely in Work Zones
Be Alert and Expect the Unexpected
Warmer weather means that road construction season in in effect. Fines are doubled for speeding in a construction zone when workers are present. Drivers can also be fined up to $500 and three demerit points for not obeying the sign of the traffic control person.
Tips for Driving through Construction Zones:
Plan ahead and avoid delays. Be aware of construction zones and consider alternative routes.
Pay attention at all times. Do not be distracted by the radio or cell phones; do not eat or drink while driving.
Adhere to the posted speed limit and other signage.Watch for workers, signs, traffic signals, pavement markings, or uneven pavement.
Keep a safe distance between vehicles - sudden stops are common in construction zones.
Expect the unexpected. Road surfaces and traffic patterns change frequently in work zones. Anticipate detours and stops.