Auditions - North Grenville Community Theatre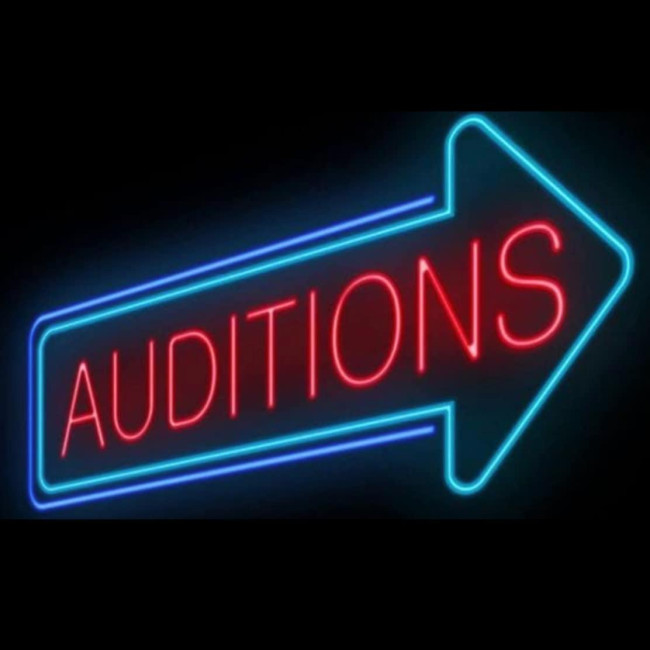 We are holding auditions for our fall play, "Hobson's Choice." It is a before-its-time accidentally almost feminist comedy set in 1880.
The North Grenville Community Theatre is holding auditions for their fall play, "Hobson's Choice", at Kemptville Library on Saturday, March 25 from noon to 2 p.m.
Scripts will be available, but they are also free to download (internet search "Hobson's Choice" script download). We chose the Project Gutenberg script, author Harold Brighouse.
Looking for the following parts:
2 young women, early 20s (sisters) - silly, shallow (Vicky, Alice)
1 young woman, early 20's - lower class, insecure,( Ada)
2 young men, looking 20's-ish (courting the sisters - Albert, Fred)
1 older woman cameo part - imperious (Mrs. Hepworth)
1 older man - possibly an old white haired workman type (Tubby)
1 older man - Jim
1 older man - Dr. MacFarlane (possibly Scottish accent)
Details
Date
March 25, 2023
Time
12:00 pm - 2:00 pm
Location
1 Water Street, Kemptville
Website
https://www.ngct.ca/
Event Organizer
This email address is being protected from spambots. You need JavaScript enabled to view it.