Farm Fire Safety
Barn fires can cause a devastating loss of livestock and assets for owners in addition to emotional and economic hardships for families, businesses and communities. The North Grenville Fire Service wants to help prevent such losses by promoting fire safety on farms and agricultural properties in our community. Download a Farm Fire Safety Checklist.
There are best practices to follow to reduce the risk of barn fires:
Have a qualified professional complete assessments of all farm buildings
Have all electrical equipment inspected yearly by a licensed electrical contractor, including wiring, mechanical and heating systems
When heat lamps are required, protect the immediate area with non-combustible sheathing, keep the area around the heat lamp clear of clutter or bedding materials that could catch fire and only use heat lamps with the CSA or ULC label
Establish good housekeeping practices - eliminate clutter inside and outside the buildings to the risk of fire spreading
Be sure to check exposed electrical equipment for corroded parts and repair all damaged fixtures or equipment as soon as possible
Avoid storing dangerous fuels and chemicals such as gasoline, cleaning fluids or solvents inside barns
Ensure that all applicable regulations are followed when constructing or renovating farm buildings
Make sure all equipment and motors are in good working condition, and free from dust and debris
Always keep a fire extinguisher on hand
Make sure a reliable source of water is available and easily accessible by fire departments.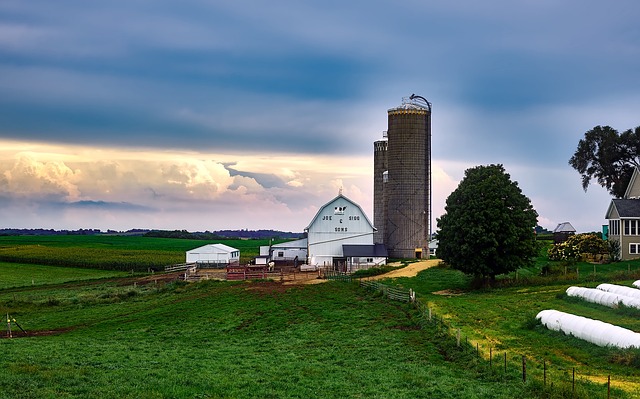 Fireworks Safety
Consumer fireworks are designed for recreational use by the general public. Fireworks must be used in accordance with the manufacturer's instructions and general safety precautions.
Should be stored in a cool, dry and well ventilated place away from children.
Firing site should have plenty of clear space with no obstacles.
A good firing base, such as a pail of sand should be used, and never use fireworks in windy conditions.
Use recommended safety equipment.
Keep water nearby
Sparklers can easily reach temperatures of upto 1500 degrees Celsius and can cause severe burns. Consider safe alternatives – such as glow sticks.
Noise generated from the detonation of fireworks may cause fear-stress-anxiety to people, pets and wildlife.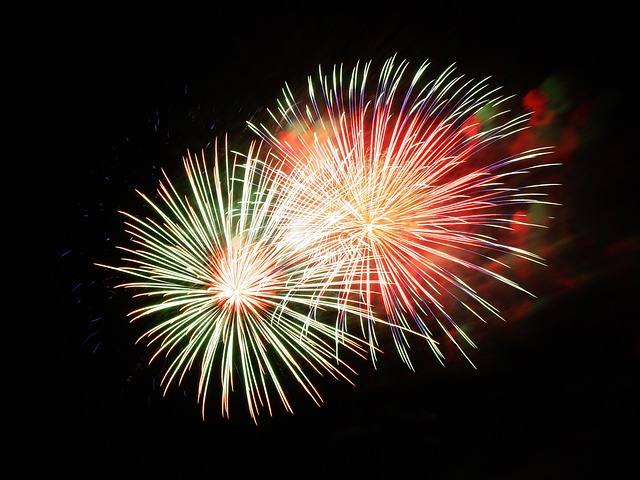 Christmas Tree Safety
As you deck the halls this holiday season, be fire smart. A small fire that spreads to a Christmas tree can grow large very quickly.
Download the Christmas Tree Safety Fact Sheet
Choose a tree with fresh, green needles that do not fall off when touched.