News, Media & Notices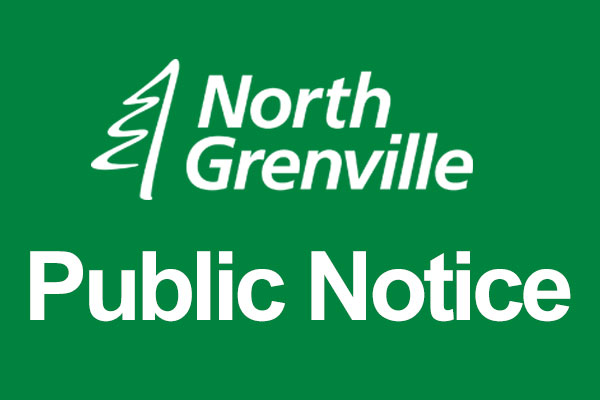 Public Notice: Municipal flags have been lowered to half-mast in honour of the Police Officer who was killed in the line of duty after a shooting in the Municipality of Clarence-Rockland in the early morning of May 11, 2023.
Mayor Nancy Peckford, Council and the Municipality of North Grenville offer condolences to officer's family, friends, colleagues and fellow officers during this difficult time. We are also wishing a fast and full recovery to the other officers on scene who were injured.