News & Media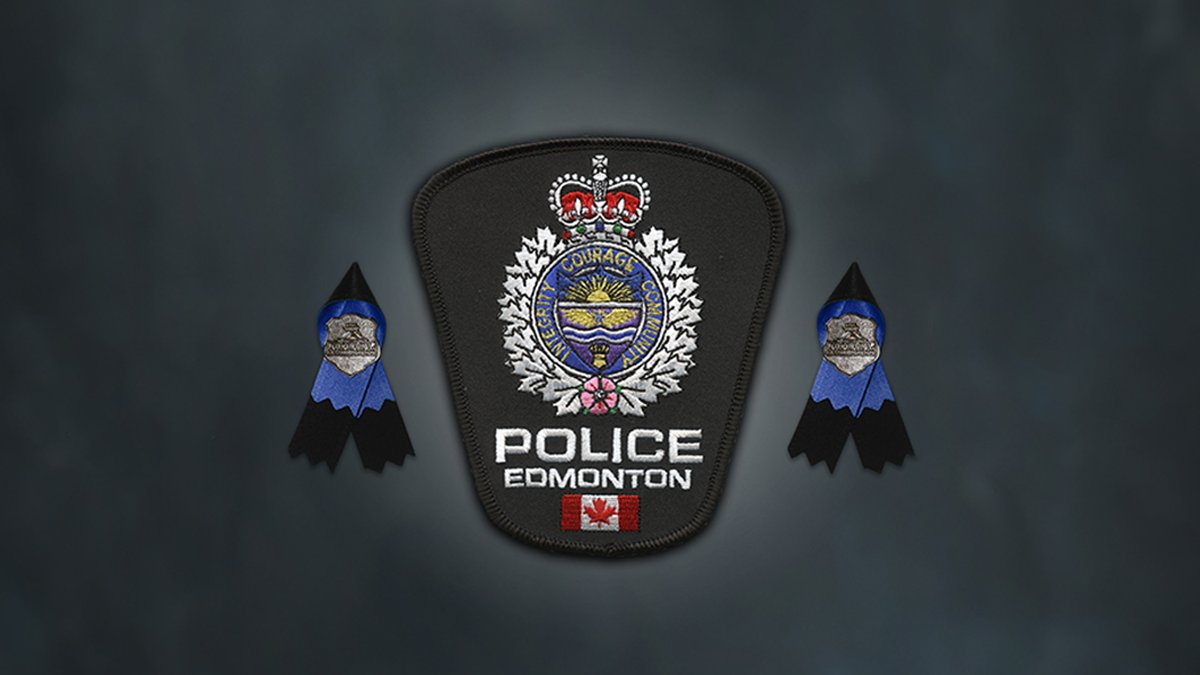 Municipal flags have been lowered to half-mast in honour of the two Edmonton Police Service officers who were killed in the line of duty.
Constable Brett Ryan and Constable Travis Jordan were killed while responding to a domestic dispute call on March 16.
Mayor Peckford, Council and the Municipality of North Grenville are deeply saddened by this heartbreaking event and extend deepest sympathies to their families, friends, colleagues and fellow officers during this difficult time.
The flags will be lowered until sunset on March 27, following the officers' funeral.