News, Media & Notices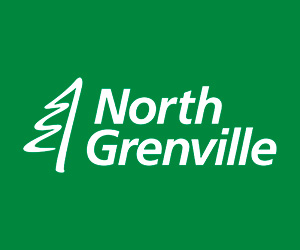 NORTH GRENVILLE, ON - Mayor Nancy Peckford issued the following statement on the proposed provincial Correctional Facility for North Grenville. A version of these remarks were shared at the March 23 Council Meeting.
When I ran for Mayor, I had a clear vision for our community. Two things were not part of that vision: a global pandemic and a new correctional facility.